FAST RESPONSE

24/7 Emergency Response Services
FLOOD DAMAGE EMERGENCY

Licensed & Certified Technicians
CONTACT US


1-877-246-2951
Welcome to Restoration Masters
Whenever you're facing a home or business fire damage, flood damage, or mold catastrophe the first 24 hours are critical in removing hazards and preventing further damage. We're ready 24 hours a day, 7 days a week, 365 days a year. Call us anytime of the day or night and you'll reach a real, live person. Within minutes they can dispatch certified specialists who will arrive within the hour to assess the situation and provide a free estimate for flood damage removal, fire damage and smoke removal, storm damage clean up, leak detection, and more.
Restoration Masters is an independent locally owned and operated company serving  Los Angeles, Orange, Riverside, and Ventura counties with full-service restoration for both residential and commercial buildings. From clean up to demolition and reconstruction you can count on us. We earn your business with dependable professional services, quality workmanship, and certified cleaning and restoration technicians. We're fully licensed, insured, and bonded. Our goal is to always combine technical expertise with great client experiences and get your life as well as your home or business back to normal as quickly as possible. We guarantee our work and your satisfaction.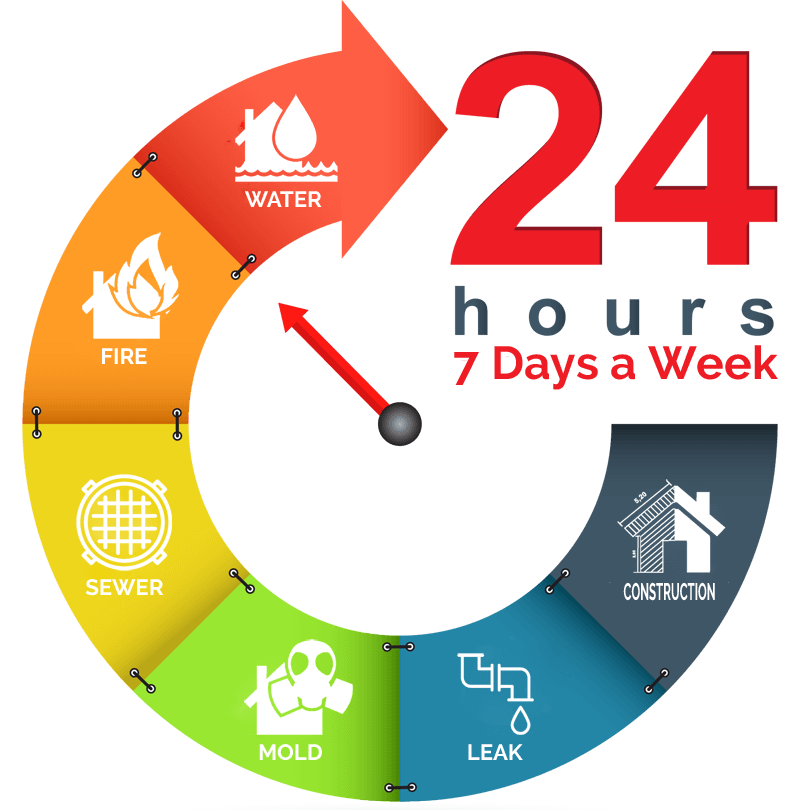 Need Help With Water Damage? We Can Be There In Less Than 60 Minutes Call (877) 246-2951
Flood Damage Restoration and Water Damage Repair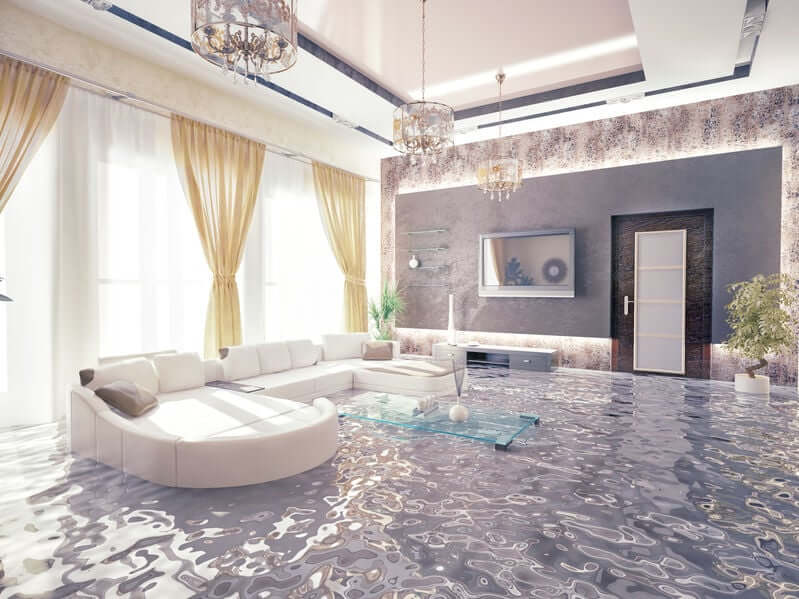 After even minor flooding from a plumbing problem, there's the potential for far more damage than meets the eye. Water quickly penetrates deeply into sub-flooring and wicks upwards inside walls to where it can linger for weeks under normal conditions. During that time it will cause wood to split, swell, and warp, cause sheetrock to crumble and provide the perfect conditions for mold to grow. And that can be hidden out of sight. Our certified flood damage removal experts have all the training, experience, and equipment necessary to prevent all that. Our special processes can get even deep-down moisture fully dried out as much as twice as fast as our competitors or do-it-yourself methods, keeping further harm to an absolute minimum. We can take care of everything, start to finish, including: securing the building, pump out, sanitizing after sewage or other contamination, remove and store belongings, water extraction, thorough structural drying, mold and odor remediation, repairs, and reconstruction. Even carpet cleaning or replacement.
Water Damage Services
Mold Remediation
Mold can indeed be a real problem, causing health issues ranging from minor irritations from allergens to serious organ damage from mycotoxins. It can also damage building finishes and even structural framing. Worse still, since mold is a type of fungus and doesn't need light to grow the bulk (or even entirety) of the problem can be completely hidden. Mold spread by releasing tiny invisible spores that float on the air. Since any disturbance, including removal efforts, amplify those hazards mold remediation is highly technical and highly regulated. Our certified professionals have all the training, experience, equipment, and protective gear needed to meet all requirements. They will isolate the work area then thoroughly remove mold and spores, and apply non-toxic anti-microbial to prevent re-growth from any remaining spores. If you notice musty odors or other symptoms, have experienced water damage, or have any suspicions it's important to call in an expert for assessment in order to protect your employees or your family.
Mold Remediation Services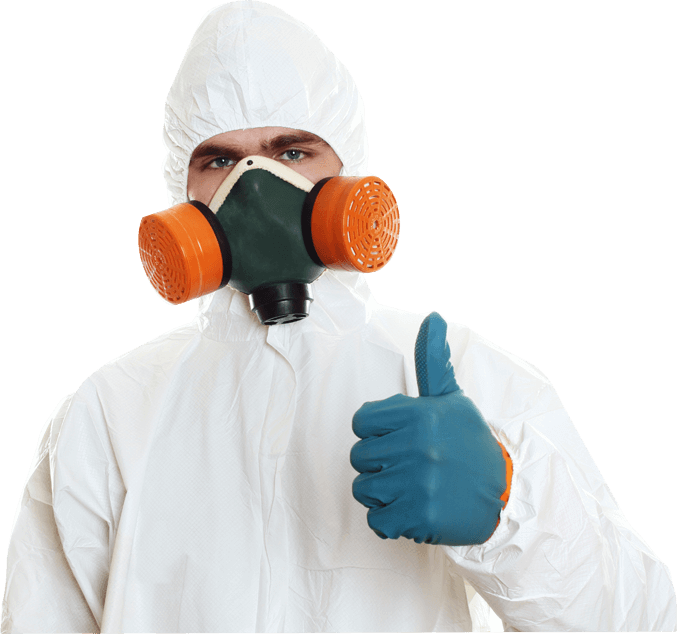 Fire Damage Restoration, Smoke and Odor Removal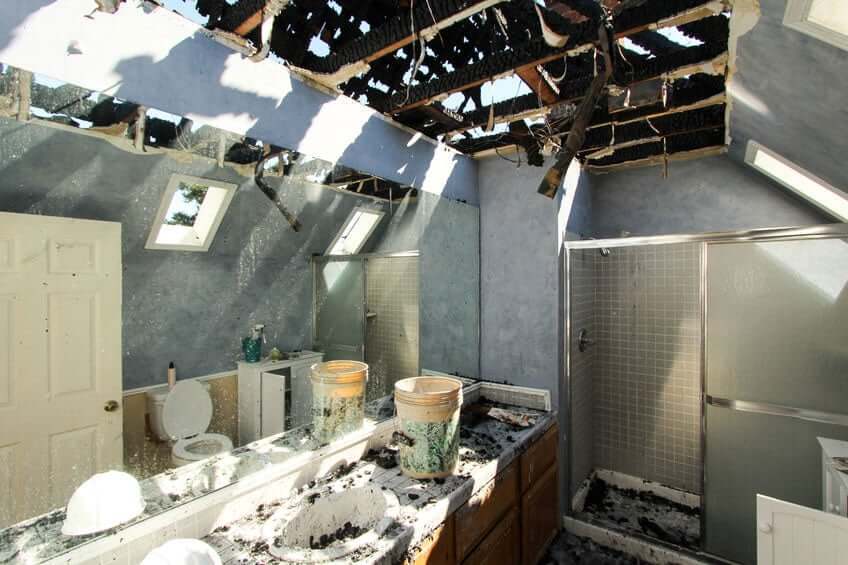 The end of the fire is just the beginning of fire restoration services. For a major blaze, there's a huge amount of work to be done, and even a small kitchen fire often requires highly technical fire damage repair and treatments. And it all has to be done as soon as possible to avoid further harm. Yet right now you're most likely feeling overwhelmed, stressed, and perhaps a bit frightened. You need 24-hour emergency services in a variety of specializations, including board-up and temporary repairs… complex treatments for toxic ash, soot, and smoke, char and odor removal… water damage mitigation, and more. But there's really not a lot you have to do yourself. It's best to leave all work to certified professionals who know the very best ways to protect and restore contents as well as the building itself. Work should only be done by technicians with extensive training and experience in the various specialties who will follow procedures and checklists to the letter. We can also provide any other necessary work such as securing the building, clean up, repair, demolition, and reconstruction.
Fire Cleanup Services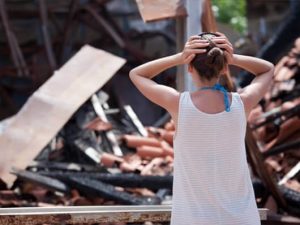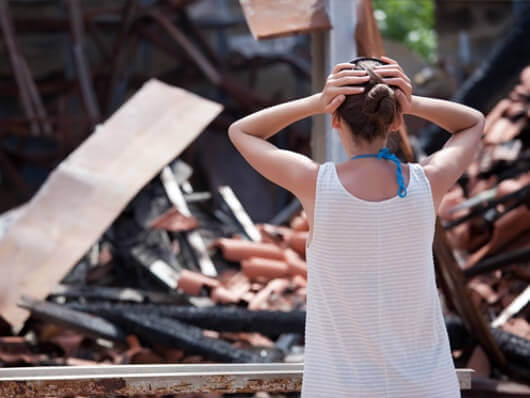 If you're new to Southern California you may be surprised by our winter storms. But regardless, with the demands of work and family, you may prefer to let someone else deal with those outdoor cleanup chores. If your home or place of business has been harmed you should have professional storm damage repair and restoration services to assure that everything is done properly. That's especially important in case of flooding and related issues where extensive technical expertise is necessary to deal with health hazards and to prevent secondary harm and expensive water damage repairs. From relatively minor storm damage repair to major restoration we're your local one-stop solution. We're fully licensed and insured, and employ well-trained and certified technicians. You can rest assured knowing that everything will be done properly and up to code and that your life or business operations will be back to normal as quickly as possible. Let us handle everything, including insurance paperwork.
Storm Damage Services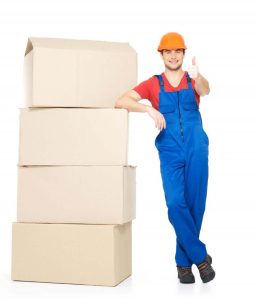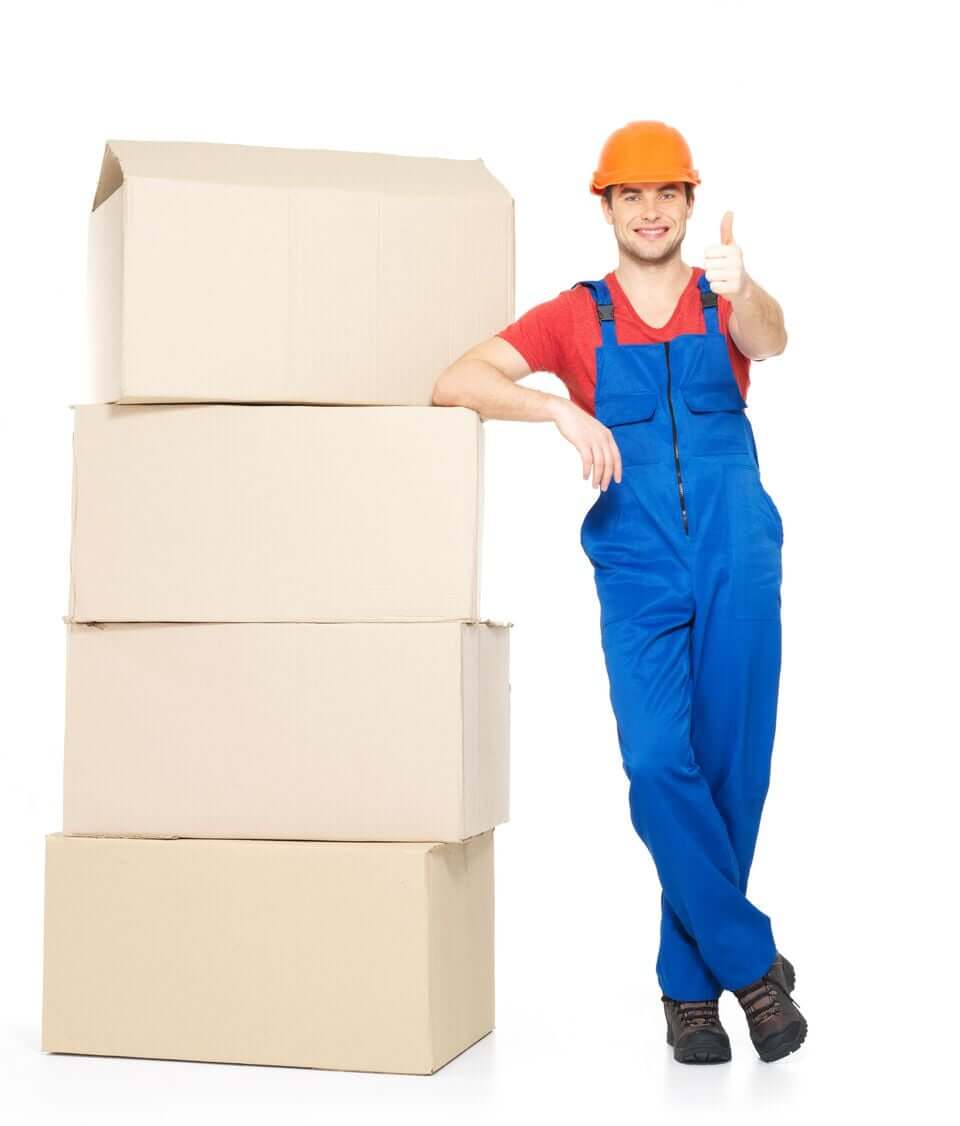 If you've experienced significant flood or storm damage it's often best to remove furniture, mattresses, clothes, and other possessions to where they can be treated and stored under controlled conditions. That also clears the way for faster repairs and speeds building drying time. It may also be necessary to store damaged items until your insurance adjuster can inspect them. We'll first separate out undamaged emergency items for you, such as clothing and medicines. Our pack out services will then make a complete and detailed inventory (including items you keep yourself, unharmed possessions, salvageable belongings, and unsalvageable items) as required by insurance and for your peace of mind. After careful packing and transportation, we can then provide cleaning, dry cleaning, and other smoke and water damage remediation. We'll store everything in our secure facilities until work on your home or business is complete. Then we'll return everything (except for items to be discarded) and place them exactly where you would like them to be.
Pack Out Services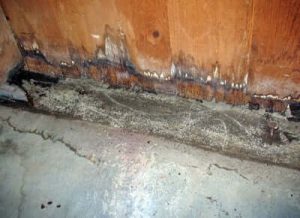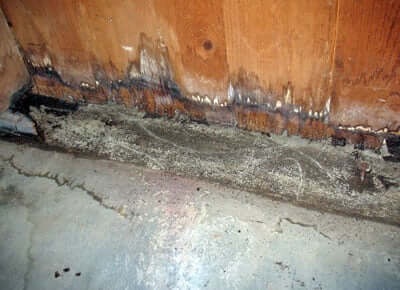 Many leaks are obvious, but others can be well hidden. If you have a jump in water usage that could mean a damaged hose behind a major appliance, a leaky pipe inside a wall, under the floor, in the fire or lawn sprinkler system, or in the main water line. Dampness could also come from damaged roofing, windows, or door seals. Over time, often in just a matter of a day or two, that can result in water damage and mold problems. A leak under a concrete slab floor can even damage the entire structure. You can perform a few checks yourself, though it's better to call in leak detection specialists to detect and locate the problem. You don't want an ordinary plumber who may make countless holes in an effort to track down the problem. The experts at Restoration Masters combine experience and the latest technologies to non-destructively pinpoint the location. We may use acoustic methods, electronic meters, pipe tracing, and/or thermal imaging as the situation demands. If you choose, we can also make any and all necessary repairs.
Leak Detection
Prompt Mitigation, Quality Restoration
Restoration Masters stands ready to provide all the assessment and damage restoration services you might need with a single phone call, any time of the day or night. Our prompt emergency response for mitigation, remediation, and restoration services by quality tradespeople and certified specialists keep further harm, and their additional and sometimes extreme costs, to an absolute minimum.
Contact Us
Insurance Direct Billing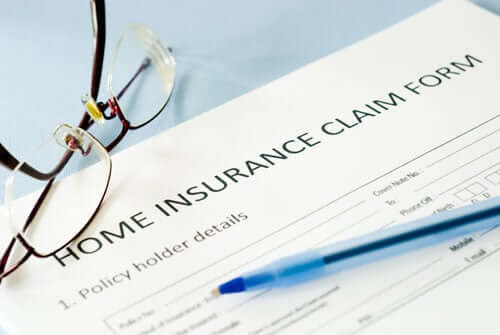 Most likely you're experiencing a difficult, stressful, and perhaps overwhelming time.  So we're ready to take payment and insurance off your list of worries as well.  We bill your insurance carrier directly and wait for their claims payment.  That means there's no scrambling for the finances needed to get your recovery started.  That's especially important as policies require that specific mitigation steps be completed within a specified time frame.  Otherwise secondary damage such as warped and splitting wood, smoke odors, and mold removal won't be covered.  We're intimately familiar with those requirements, as well as those involving loss documentation and/or holding items until they can be examined by the adjuster.  With good coverage, your building and possessions can be restored to pre-loss condition at very little cost to you.
We work with all major insurance companies (including Allied, Allstate, Fireman's Fund, Liberty Mutual, Mercury, Pacific Specialty, Safeco, State Farm, Tower Group, and more) and are familiar with many of their local adjusters.
All insurance companies accepted!
We Work Directly With Your Insurance Company And Will Help With Your Deductible!