Water Damage Emergency? We Can Help! 24/7 Fast Response (877) 246-2951
Home or Business Damaged by Water?

We Can Be There In 60 Minutes!
Water Restoration, Extraction, Mitigation & Cleanup


Rapid Drying Of Carpets, Floors & Walls

Complete Water Damage Restoration & Repairs

Mold, Mildew Treatment & Remediation
Carpets, Furniture Restored To Original Condition

Plumbing, Water Leak Extraction & Repair

Contents Restoration & Pack-Out Services

Insurance Claim Paperwork Assistance
Certified, Highly Trained Water Damage Restoration Specialists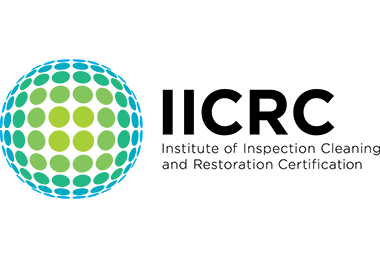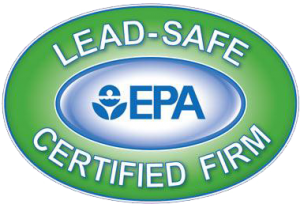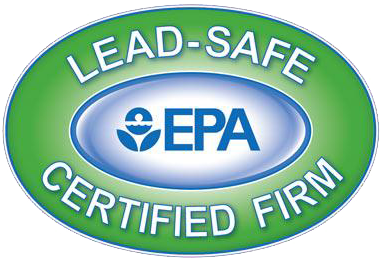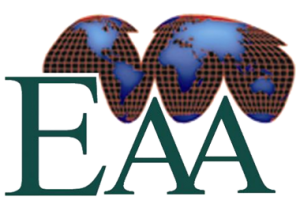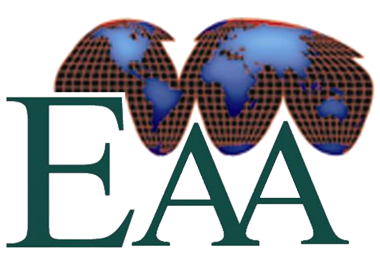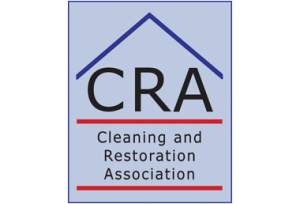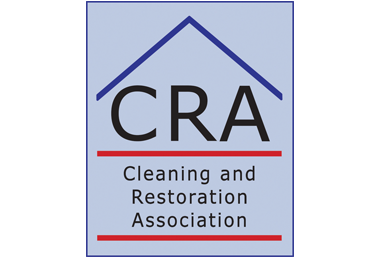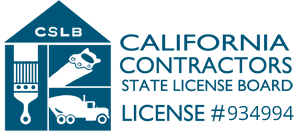 24/7 Fast Response Water Damage Removal (877) 246-2951

Why Choose Restoration Masters for Water Damage Services?
Fully Licensed & Insured Company CA License #934994

IICRC, RIA Certified & Trained Technicians

All Work Is Done By Our Team Of Contractors

Excellent Commercial & Residential Referrals

100% Customer Satisfaction Guarantee

Huge Fleet Of Fully Equipped Trucks

Top Of The Line Restoration Equipment

Insurance Claim & Paperwork Assistance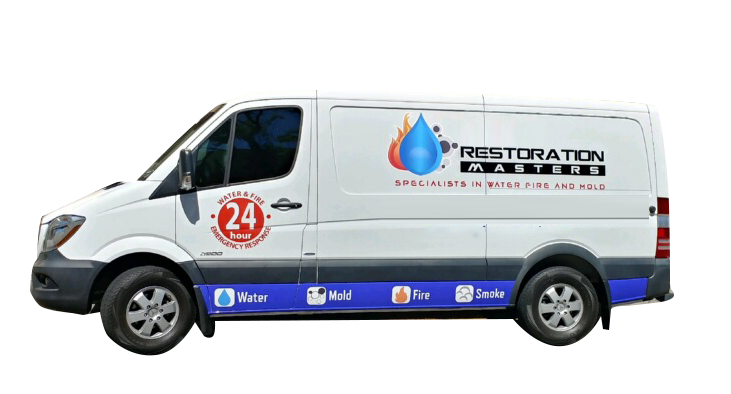 We Are Proud Of Our 5-Star Rating On Flood & Water Damage Restoration Services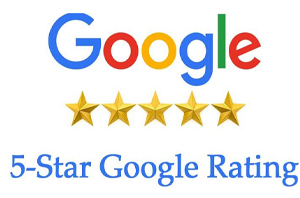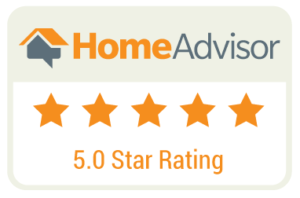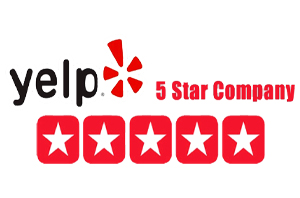 We Will Work With All Major Insurance Companies & Assist You With Your Claim (877) 246-2951

Flooding is usually not part of standard homeowner policies and is an additional "rider."  After years of working with local adjusters and all major insurance companies, we're ready to help you navigate that maze for hassle-free claim filing.  We know exactly what is necessary to meet their mitigation and documentation requirements. We bill your insurance company directly and wait for their claims payout, so you're not strapped for cash during this already difficult time.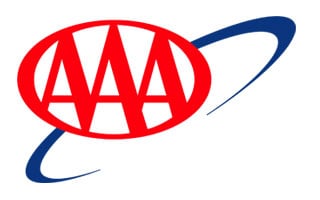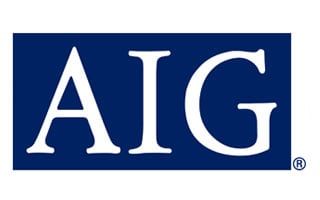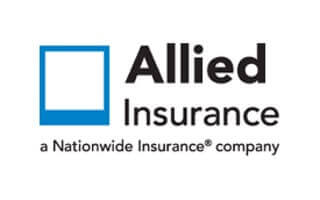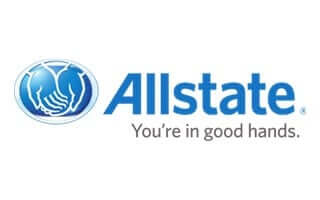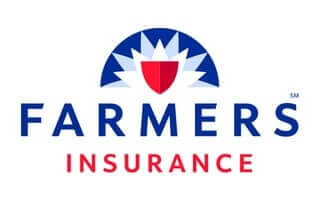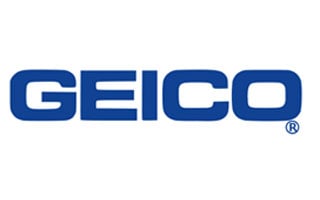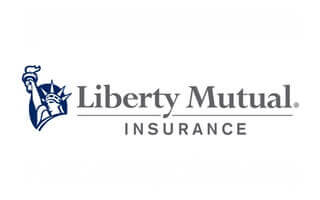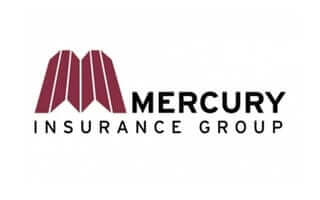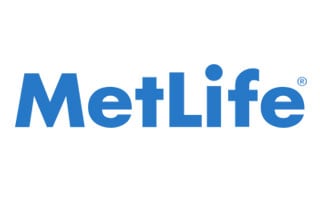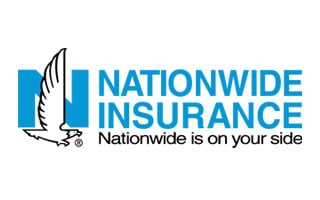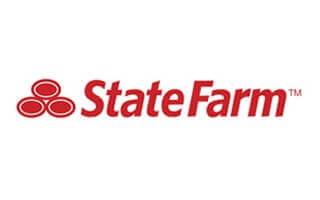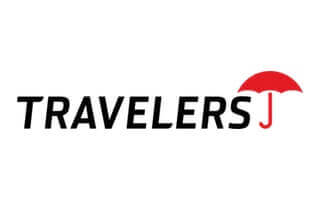 Call Us Today To Help You! (877) 246-2951

Water Damage Tips
For anything more than a small spill or overflow, give us a call and we'll be there in less than an hour.  Until then here, are a few things you should be aware of.
If there is a plumbing leak, shut off the supply valve.  If the problem is at a fixture, use the small valves near the fixture.  Otherwise use the main valve, under a small cover near the street for single-family homes. For other locations contact the building manager.

Evacuate the area.

Turn off electrical power to wet areas to avoid electrocution hazards.

Set furniture legs on a few layers of aluminum foil or another water barrier.

Lift drapes as well as furniture and betting skirts.

Remove books and important papers.

Call your insurance company and also mail them a notification of loss.  The detailed claim filing comes after work is completed.

Do NOT use a home, shop, wet-vac, or carpet cleaner due to the electrocution hazard.

Do NOT lay down newspapers or magazines as the ink is likely to bleed and stain carpets, rugs, and other flooring.

Minimize walking on wet carpet as this compacts the fibers and forces in contaminants.
Above all, don't delay calling in professional services for anything more than the small area that is immediately mopped up.
Flood Restoration
Water quickly soaks through floor coverings into the sub-flooring and can even wick a foot or more up in walls.  The deeper it goes the longer it takes to naturally dry, which can several weeks, or longer.  Yet mold, bacteria, and viruses can become health hazards in as little as 24 hours.  Water damage also begins within a couple of days.  Sheetrock crumbles and wood swells, warps, splits and rots.

First Steps
Our immediate actions include a thorough inspection, evaluating the situation, and creating detailed documentation of all losses.
With a plan in place, we then proceed with flood restoration.  Our powerful equipment provides a rapid pump out of any standing water.  If appropriate our pack-out services can remove furniture and other possessions for treatment and storage under controlled conditions.

Sewage Backups and Health Hazards
Any flooding involving a toilet or sewer line backup or a broken sewer line requires extra precautions and careful disinfection.  Actually, any water standing for 24 hours or more poses health hazards with the growth of bacteria, viruses, and fungus.
In removing contaminated water and sanitizing flooded and nearby areas we take all the precautions necessary to protect you and your family or employees.  We also protect our workers, supplying all OSHA required and recommended protections.

Flood Damage Removal
After decontamination and dry-out, as general contractors, we can complete the job with whatever flood damage repair services you might need, from clean-up and minor repairs all the way to demolition and reconstruction of destroyed areas.
Fast Response Flood Removal Services (877) 246-2951

Water Damage Removal
After flooding or any significant leak, you also need professional water damage restoration services to remove all soaked-in excess moisture before building materials deteriorate further.
  Inspection
Wetness can be hiding under floor coverings, within walls, in attics, in crawl spaces, inside cabinets, and so on.  So we begin our water damage restoration services with a thorough assessment and a free estimate.  Moving forward we'll take a detailed inventory of damage for insurance purposes and create a detailed action plan.  We'll determine and correct the cause, whatever that might be.  We can also provide pack-out services to protect your furniture and possessions as well as speed dry out.
  Leak Detection
Besides flooding and obvious plumbing leaks, there can be hidden sources such as leaking plumbing, windows, or roofing that can be causing damage without your even knowing about it.  Restoration Masters uses multiple techniques for leak detection and tracking down their location.
  Water Extraction
After pumping out any standing or pooled water and dealing with any sanitation issues we next use specialized water extraction equipment.  This powerful gear removes up to 2 times as much water as do-it-yourself and the methods used by some of our competitors.  That cuts 1 to 2 days off the all-critical dry-out time and reduces the need for water damage repairs.
  Building Structural Dry Out
Then comes taking care of wetness that has soaked deeply into the sub-flooring and up into walls.  We use a combination of refrigerant dehumidifiers and high-volume blowers to pull the moisture down to safe levels as quickly as possible.  We may also employ additional unique gear such as rescue mats for hardwood floor drying and local heaters or pressurized air for drying out the interior of walls.  Everything continues with frequent monitoring of temperature and humidity testing to keep drying on track until our materials moisture tests indicate that levels are right where they should be.
   Mold and Odor Removal
Our water damage restoration service includes applying non-toxic antimicrobial and mildicide treatments to head off any problems.  Sometimes despite our best efforts and approved practices mold becomes an issue.  It produces allergens and toxins and damaged building materials.  We'll then apply whatever mold remediation is necessary, providing permanent mold removal so that there won't be any regrowth in the weeks and months to come.
Whether from mold or bacteria lingering odors are often a problem, and frequently come from difficult or impossible to reach locations.  We use our ozone and hydroxyl generators to take care of that, neutralizing the smelly compounds rather than just temporarily masking odors.  Both types of generators produce simple molecules that break down odor compounds.  It's completely safe as ozone and hydroxyl themselves break down into oxygen and water in about a day.  Hydroxyl generators are even safe enough for use during ongoing work and you can continue to occupy your home or business.
Water Damage Reconstruction and Restoration
Final water damage repair can range anywhere from carpet cleaning to demolition and water damage reconstruction for a large portion of the building.  As a licensed general contractor we can take care of it all.  Our services include installing new carpet as well as replacing drywall (sheetrock) and acoustic ceilings.  We can even repair furniture, electrical appliances, and HVAC (heating and cooling) systems.
Water Damage Emergency? We Can Help! 24/7 Fast Response (877) 246-2951
Take Prompt Action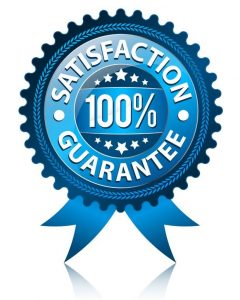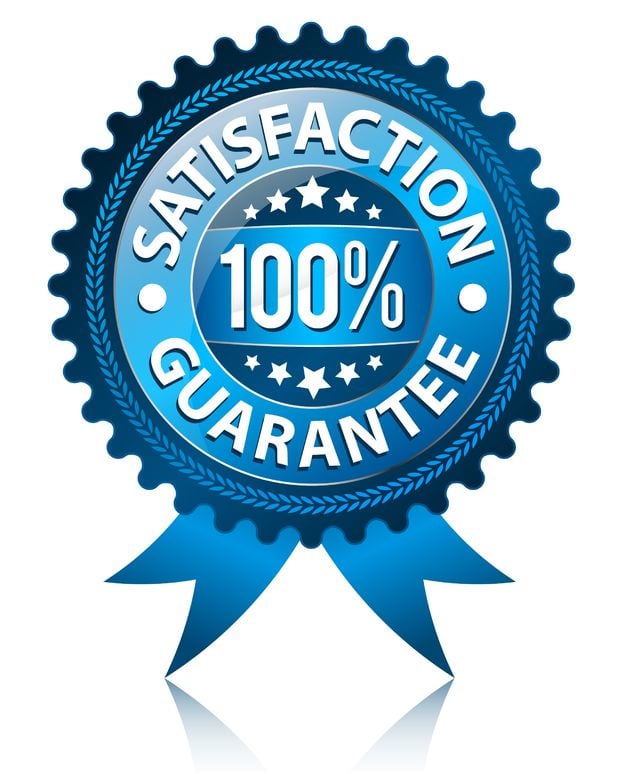 Flooding is one of the few natural disasters where you have some control over limiting damage even after the catastrophe has occurred. By taking prompt and proper action you can prevent potentially extensive further water damage.  Restoration Masters is a full-service restoration company that can take care of all your needs.  During this stressful time, there's no need for you to stress out over hiring and managing multiple contractors and worrying that something might get overlooked.  We'll even take care of insurance paperwork hassles and soon leave your home or place of business as if nothing had happened.