Have you experienced flooding, water damage, or a fire at your Newbury Park, California home? You're no doubt looking for professionals who will complete all work promptly and properly, restoring your property to pre-loss condition and quickly getting your life back to normal. We have IICRC , RIA and CRA certified specialists in water damage restoration, fire damage removal, smoke and odor removal, flood damage repairs, mold remediation standing by to help. Whether you're facing a basement flood or just a tub overflow, our fast response team has you covered 24/7.
That's important as the sooner water, smoke, and odor removal begins the less subsequent deterioration there will be. We're a water damage contractor, not simply any general contractor, so you'll receive specialized service for the minimum of personal property loss and building harm.
Newbury Park, California Insurance Risks
With the recent Porter Ranch natural gas leak it's easy to forget that there are many natural disasters we can prepare for, including "wildfires, earthquakes, droughts, landslides, and erosion". The USA.com website notes that within 50 miles of Newbury Park, California there were 186 earthquakes, 117 floods, 31 incidents of heavy winds, 30 wildfires, and 4 tornadoes over the years spanning 1950 to 2010.
So make sure that your insurance policy has the necessary riders to cover all significant losses from these catastrophes. Then, should one occur, immediately notify your insurer of the loss and call in a properly licensed restoration specialist. Only they will have the necessary training, equipment, and experience to prevent further destruction and properly restore everything. Stick with established local companies with a history of caring for fine homes and a reputation for being there when you need them.
Why Restoration Masters?
We're a full-service flood company, with additional expertise and experience in fire damage repair, mold abatement, pack out services, smoke and odor removal, and storm damage repair. With the fastest response time in the industry our pros can reach your Newbury Park, California location within an hour. Family owned and operated, we're a local business providing our clients with personalized services and outstanding customer care. We know you're experiencing a trying situation, so we're with you all the way.
Certified Technicians with State of the Art Equipment
Our technicians are highly trained and fully experienced. In addition to maintaining all the proper licenses and full insurance, we employ specialists with certifications in the many aspects of flood damage restoration. We back them up with a large inventory of the latest in state-the-art equipment. That includes specialized equipment for water extraction, refrigerant dehumidifiers, spot heaters, air movers, HEPA air filters, and electronic test instruments.
Insurance Experience
We've established working relationships with all of he leading insurers covering the Newbury Park area, including many of their field adjusters. We'll work directly with your insurance company to save you time, worry and headaches. Our staff knows exactly what they want to see in estimates, loss documentation, and billing details for a smooth claims process, as well as what they consider "reasonable and prudent" mitigation actions necessary for any secondary losses to be covered.
All insurance companies accepted!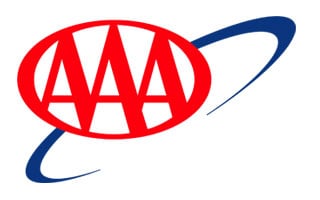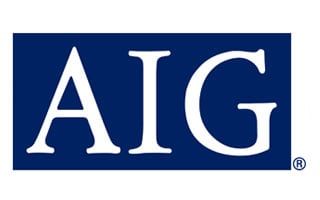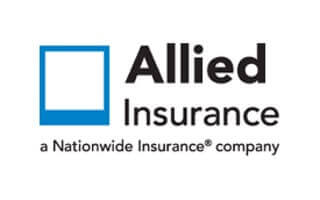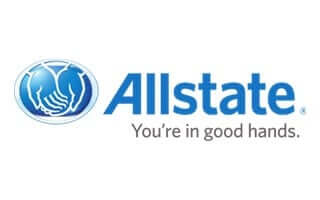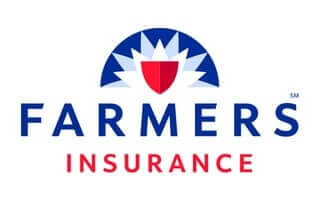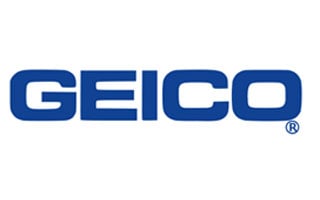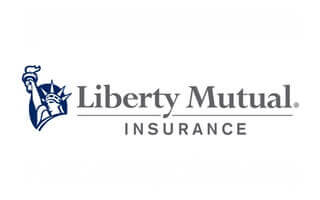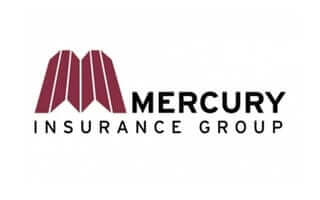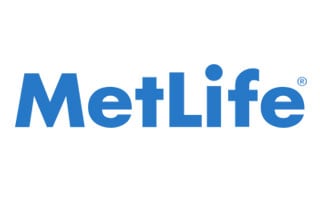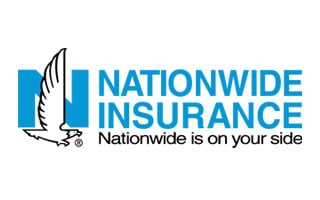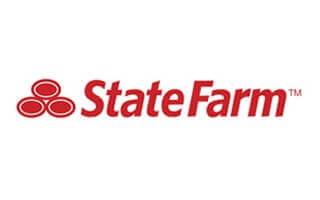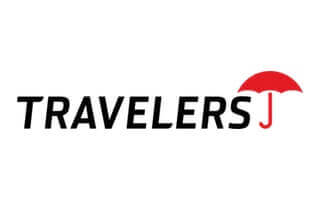 24/7 Fast Response Water Damage Removal (805) 285-7054

Our Newbury Park, California Restoration Services
Our specialist technicians and expert craftsmen are ready for the full spectrum of services, from assessment and board up to specialized procedures, repairs, and on to final haul-away and cleanup.  We'll "do no harm" by protecting the rest of your home as we triage, treat, and repair damaged areas, furniture, and possessions.
Flood Damage Restoration
As needed our flood services begin with rapid pump out and sanitation.  Water removal then proceeds with thorough water extraction and complete structural dry out.  We'll remove excess moisture even deep within the structure before it has time to cause further destruction.  Our water damage restoration service can also include pack out services to move your furniture and prized possessions out of the damp environment to where we can professionally clean them, often recovering items our Newbury Park clients thought were beyond hope.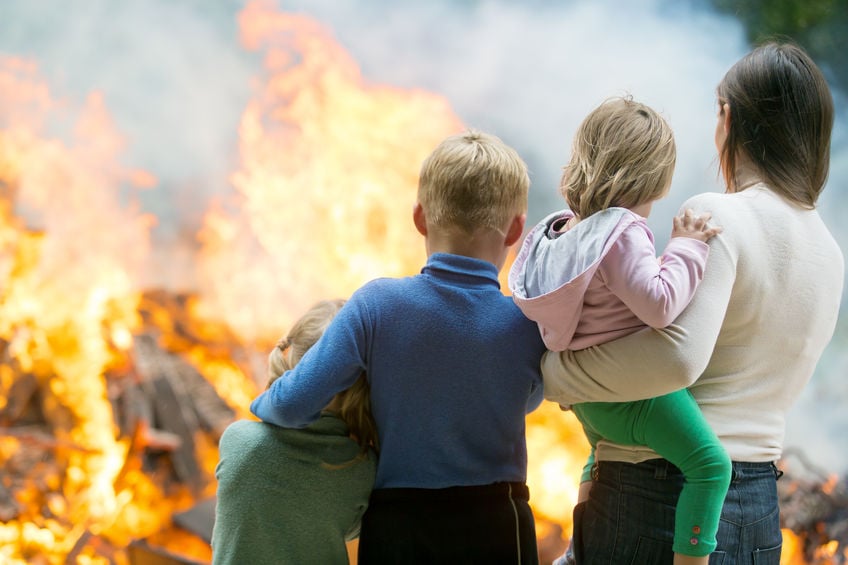 Fire Damage Restoration
Our construction crews are ready to meet your demolition, repair, and reconstruction needs.  They're joined by specialists experienced in water removal as well as smoke and odor removal.  They'll know exactly what cleaning methods are most suited for your furniture and other belongings, and are experts in the use of our dry-ice and soda blasting equipment for removing smoke, soot, and even char from building surfaces. And our pack out services are available to treat furniture and other belongings, moving them out of harm's way.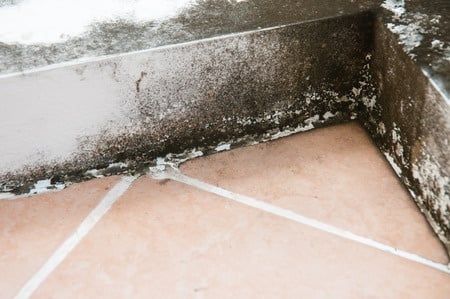 Mold Remediation
To protect your home and family, as well as our own technicians, we adhere to all IICRC S-520 Standards and EPA Guidelines.  That includes isolating the work area and using continuous HEPA filtering.  We'll use industry best-practices for mold removal, and follow up with eco-friendly non-toxic mildicide to further guard against regrowth.
Water Damage In Newbury Park, California? We Can Help 24/7
(877) 246-2951
Other Restoration Services
Storm Damage Repair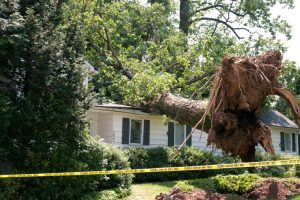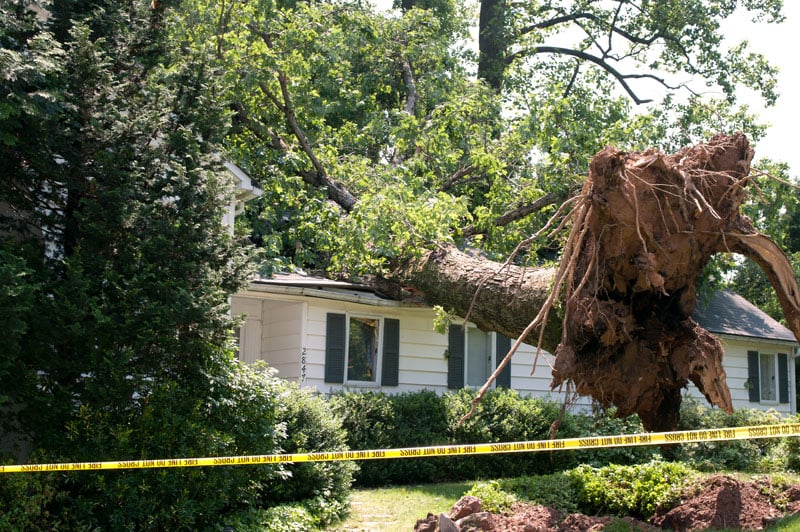 Major flooding adds the need for our powerful pumps to quickly remove standing liquid. A basement flood is no problem for us. Natural flooding or sewage backups also calls for extensive worker protection and intensive disinfection and decontamination as key components of any flood restoration project. Our experienced crews are ready for all that, as well as mud removal and debris cleanup. Our storm damage restoration services can also include tarp overs, board ups, and both temporary and permanent repairs and reconstruction.
Pack Out Services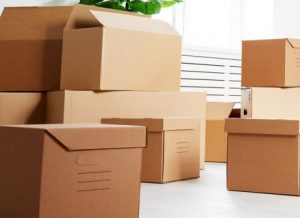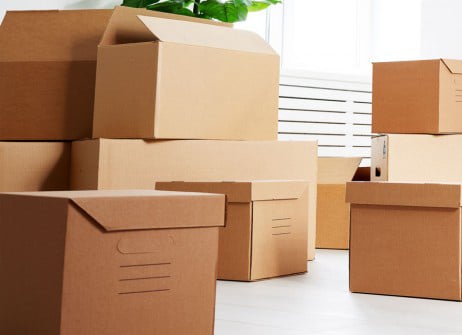 Our restoration services include treating furniture and other possessions as well as the building itself. That often involves on-site pre-treatment (simply carrying some items can force contaminants in even deeper) then moving belongings to our facility for treatment under controlled conditions and secure storage. Of course we'll provide a detailed inventory and return everything to exactly where you want it.
Leak Detection & Repair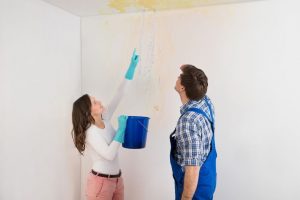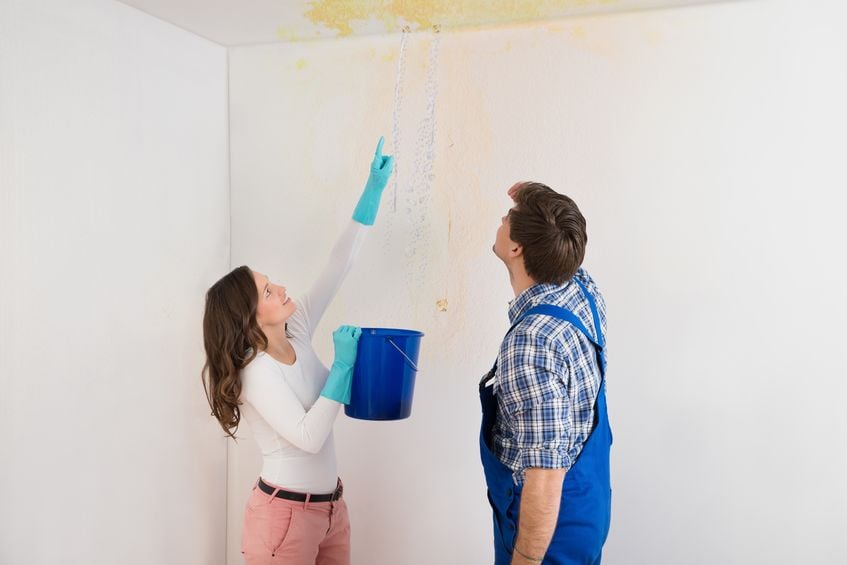 Often small leaks are hard to track down. They could be from a minor plumbing failure, deteriorated window caulking, or a leaky roof. And any symptoms can be quite far from the source. Although hidden from sight, leaks cause progressive harm and frequently hidden mold growth. It's no longer necessary to put up with the disruption and repair costs of someone making multiple holes to track down the source. Our experienced leak detection technicians use the latest in electronic instruments to pinpoint the right spot.
To Schedule Service Call (805) 285-7054 Now