Are you a Glendora resident or business who's been hit by a building flood disaster? When you need water damage removal, flood damage restoration, fire damage repair, smoke and odor removal, or mold remediation, you need experienced experts, not a general contractor or catastrophe-chasing field crew. Restoration Masters has been providing professional water damage removal services in Glendora, Clifornia for years and will be around for many years to come. We have experts on-call 24/7 who can be there in less than an hour for quick assessment and a free estimate.  That's good to know at a difficult and perhaps overwhelming time.
Home and business disaster flood recovery involves countless restoration specialties, from upholstery and carpet cleaning to disinfection, structural dry out, repairs, and major reconstruction. Our local family-owned and operated business can do it all. Anything less than prompt expert services leaves you at risk of significant health hazards as well as further deterioration. After most events, there is a 24 to 48-hour window to avoid further harm. Miss that window, or fail to perform countless tasks properly, leaves you with even more troubles in getting everything back to normal. If that happens most insurance simply won't cover those later losses, regardless of the nature of the original destruction.
Of course, we're licensed and insured.  Additionally, our technicians hold numerous certifications from the Institute of Inspection, Cleaning, Restoration, and Certification in the full spectrum of restoration specialties. We have all the experience, training, and special equipment to get the job done right. Restoration Masters has nurtured working relationships with all the major insurers covering Glendora, and know exactly what they want to see in mitigation and detailed documentation for a fast hassle-free claim.  We also bill your insurance company directly and you won't have to make any upfront payment.
Glendora Flood and Water Damage Restoration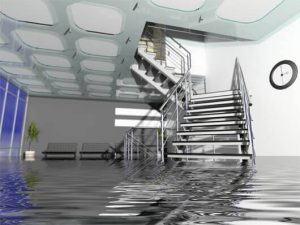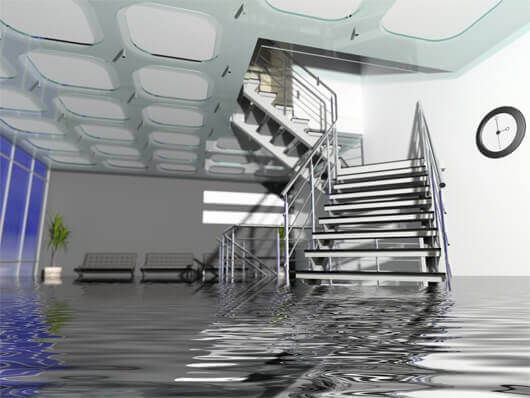 Flood damage removal begins with rapid pump out together with cautious and thorough disinfection.  Even clean water from plumbing catastrophes lead to mold as well as bacteria and other health hazards in as little as 24 hours.  And in a matter of minutes water seeps deeply into anything porous (and even wicks up walls) to where it can take several weeks to fully evaporate.  Long before then you'll have warping and splitting wood, crumbling drywall, and so on.  Common methods just aren't fast enough.  So we use powerful water extraction equipment followed by refrigerant dehumidifiers and spot heaters to remove even moisture lingering deep within the structure in a matter of a few days.  We'll then complete the job with water damage repairs, mold remediation as required, odor neutralization, and debris haul away.
Learn More
Other Restoration Services
Water Damage In Glendora? Schedule Now! (877) 246-2951