Facing a flooding or other emergency in Monrovia such as water damage, fire damage? Whether major or relatively minor, residential  or commercial, you need immediate and professional flood removal services backed by extensive technical training. Beyond repairing what's already been destroyed, those water damage restoration services are critical in avoiding further harm.  And that has to happen within a critical 24 to 48 hour window.  Restoration Masters is the Monrovia-area leader in flood damage removal and water damage restoration. Our technical experience and expertise also includes mold remediation as well as the many aspects of fire damage restoration (including smoke and odor removal) and storm damage restoration. We'll rescue your furniture and other possessions as well as the building with our on-site and pack out services.
If you're feeling overwhelmed, you can count on our full service restoration company to properly take care of everything. Our dispatchers in Monrivia are on the job 24/7 for your emergency needs.
24/7 Fast Response Water Damage Removal (310) 923-7332
Why Choose Us?
We're a local family owned and operated business delivering personalized packages tailored to each and every circumstance.  Beyond maximum recovery of property and restoration to pre-loss conditions, we work hard to get your life going smoothly as soon as possible with the absolute minimum of headaches and worries.  As a full-service company we can take care of everything, start to finish.
Fast Response Our goal is to provide the fastest response around.  We have technicians on-call 24/7 who can be anywhere in or around Monrovia within an hour.
Quality Workmanship Of course we're fully licensed and insured, and every member of our crews is dedicated to technical excellence and quality craftsmanship.  And we provide them with state-of-the-art specialized supplies and equipment for water extraction, structural dry out, disinfection, mold abatement, and more.
Certified Technicians All critical tasks are performed by our experienced and well-trained staff holding IICRC, the leading international Institute of Inspection, Cleaning, and Restoration Certification).  We cover the full spectrum of certifications needed for the very best in water damage restoration, fire damage restoration, mold remediation, and storm and other disaster clean up.
Insurance We'll bill your insurance company directly, so there's no up-front payment for you.  We've established a working relationship with all the major insurers and will save you from all the paperwork and stress of claims  processing.
Keep in mind that insurers require detailed documentation of all losses as well as the expenses of recovery.  Furthermore, if all the proper mitigation steps aren't taken within their time lines they won't cover any resulting secondary destruction.  Our years of experience mean that we know exactly what they require and expect for a smooth claims process.
Our Services
We provide both technical excellence and outstanding customer care in all our work.  We're ready to recover and repair just about anything in residential and commercial buildings and their contents.
Expert Fire & Smoke Damage Removal (951) 823-1354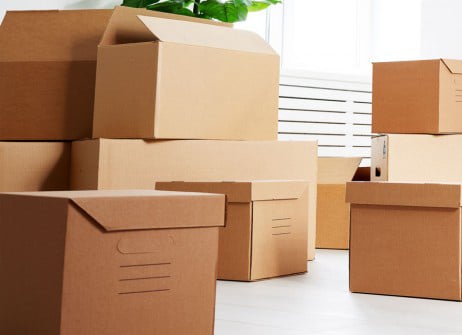 Sometimes salvageable items can be treated on-site, but it's often better to move them away from lingering moisture and contamination for treatment under controlled circumstances. We'll do just that, and include secure storage and return.  We'll also provide you with a detailed inventory.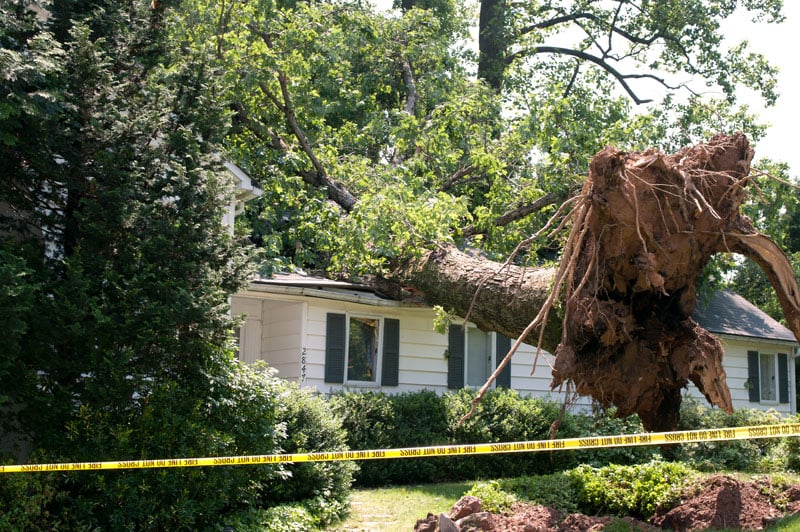 Our storm damage repair offerings add temporary and permanent repairs and reconstruction to any necessary water damage removal.  We can take care of everything from debris clean up to major reconstruction