Are you looking for a top-quality water damage company in La Palma, California? Whether you need basement flood restoration after a local storm or just a wet floor from a bath tube overflow, you need professional water damage removal. And you need a fast response. That's Restoration Masters. We have IICRC , RIA and CRA certified specialists in water damage restoration, fire damage removal, smoke and odor removal, flood damage repairs, mold remediation, and more. Whether residential or commercial we'll take care of your building, your possessions, and you with our satisfaction guaranteed services.
When water damage strikes mopping and airing out may dry the surface but quite a bit of liquid will have soaked deeply into the subfloor and in cases of flooding even worked its way up inside walls. Without expert water extraction and structural dry out it will linger for weeks causing more and more destruction even if you can't see it for a while. The first 24-48 hours are the most critical in preventing further deterioration as well as in avoiding the need for mold removal.
Choose Restoration Masters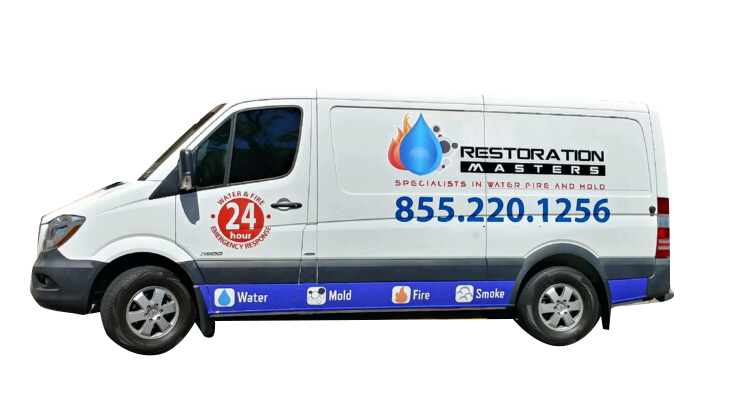 The experts at Restoration Masters are ready 24/7 with fastest response around for La Palma, California
Within minutes we can dispatch experienced professional inspectors, technicians, and construction crews for flood services and mold remediation as well as in fire damage restoration and smoke and odor removal. We also have experts in storm damage repair and hidden leak detection, and offer pack-out services to get your furniture and other possessions out of harm's way after a building disaster.
We have an arsenal of specialized equipment that general contractors and home cleaning services lack. That includes powerful pumps and extra-powerful water extraction equipment along with a combination of refrigerant dehumidifiers, unique spot heaters, and high-volume air movers to pull out every last bit of harmful moisture. We also have dry-ice blasting gear for removing char and smoke along with ozone generators for odor neutralization. Plus a range of advanced non-toxic disinfecting and cleaning agents.
Most importantly our crews include specialized technicians certified by the CRA and the IICRC (the leading international non-profit organization in our industry). With experience and extensive training, our technicians know what's right for your particular situation and always apply industry best-practices.
Home and business claims can be a real headache, if not an outright nightmare. So we'll work directly with your insurance company. We'll also bill them directly so you won't be facing any up-front payments and long waits for reimbursement. We've developed working relationships with all the leading insurers serving La Palma, and understand all the paperwork details they want to see. Restoration Masters also knows the immediate mitigation steps they require for secondary losses to be eligible for coverage.
Locally family-owned and operated, our goal is to restore your property to pre-loss condition and your life back to normal as quickly as possible. We know how important great customer service is during difficult and stressful times, so you have our full-service guarantee.
All insurance companies accepted!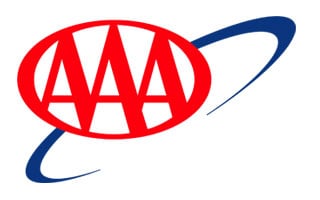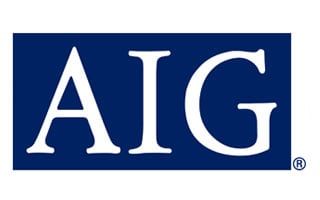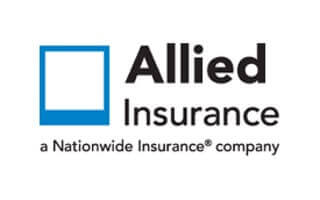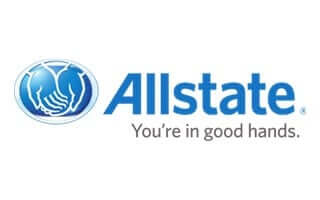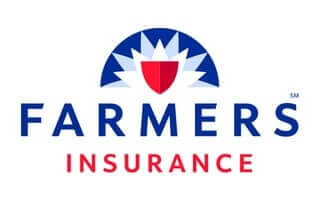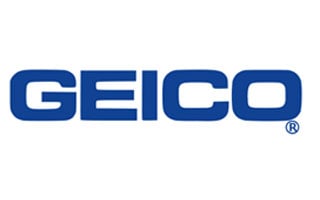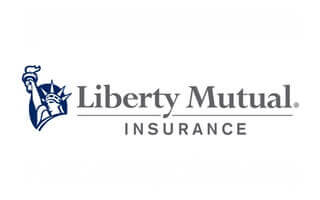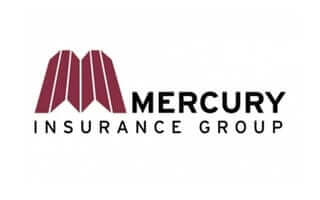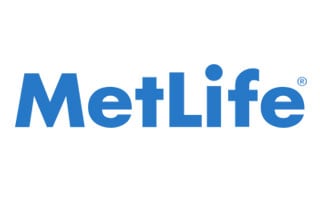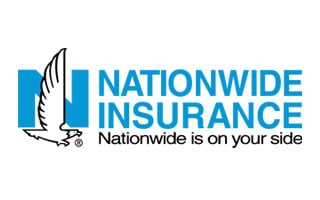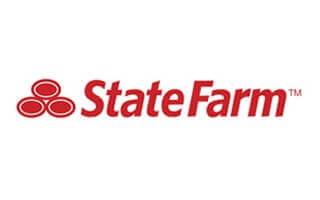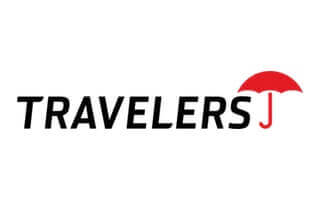 24/7 Fast Response Water Damage Removal (805) 285-7054

La Palma's Restoration Experts
We're one of the very few companies qualified to restore all building disasters.  With us there's no need for you to hire several contractors and then coordinate their work. Or deal with a flood company that subcontracts out to others that may or may not be up to par.  As a fully insured and licensed general contractor we employ our own skilled construction crews as well as certified specialists in cleaning and restoration.
Water Damage Restoration
As our name suggests, we're a leading La Palma water damage contractor ready to provide services ranging from cleanup and disinfection after a toilet back up all the way to full water damage restoration after a basement flood.
Our flood services involve rapid pump out, mud and other cleanups, and the critical disinfection and sanitizing issues of sewage and water removal.  After 24 hours even water from clean sources becomes infested with fungi, bacteria, viruses, and other biohazards that can even become airborne.
Exceptionally thorough water extraction is critical in minimizing damage and speeding drying.  Our equipment and trained operators can remove as much as twice the liquid, cutting days off the recovery time.
Our structural drying service combines an arsenal of specialized equipment to pull out every last bit of deep-down excess moisture.  With frequent monitoring we make adjustments for the fastest progress and don't stop until moisture is at safe levels throughout the building.
Our skilled crews are then ready to complete water damage repairs.
Expert Fire & Smoke Damage Removal (805) 285-7054

Fire Damage Restoration
It's not at all surprising that most people feel overwhelmed by the loss and overpowered by all the cleanup work that needs to be done.  Between direct damage from the blaze and the aftermath of firefighting efforts, fire damage restoration frequently brings just about all of our services into play.
Structural re-enforcement, board-up, and tarp-over
Debris clean up, demolition
Pack out services for building contents
Water damage restoration
Smoke and odor removal
Fire damage repair and reconstruction
Haul away with proper disposal of toxic wastes
Water Damage In La Palma, California? We Can Help 24/7
(877) 246-2951
Mold Remediation Services
Mold often follows flooding, but may also result from just excess moisture in a home bath or commercial kitchen.  And the bulk of an outbreak can be completely hidden inside the structure or under flooring.  So our licensed mold remediation experts begin with a thorough inspection.  Before beginning mold removal they will isolate the area and use HEPA air scrubbers to protect you and your family from the health-hazards of allergens and toxins and your property from the spread of mold.  Thorough removal and applying non-toxic mildicides guard against re-growth and our odor neutralization process gets rid of all musty odors.
Storm Damage Repair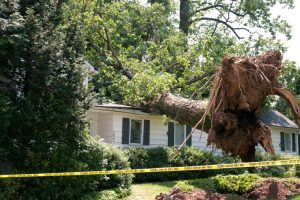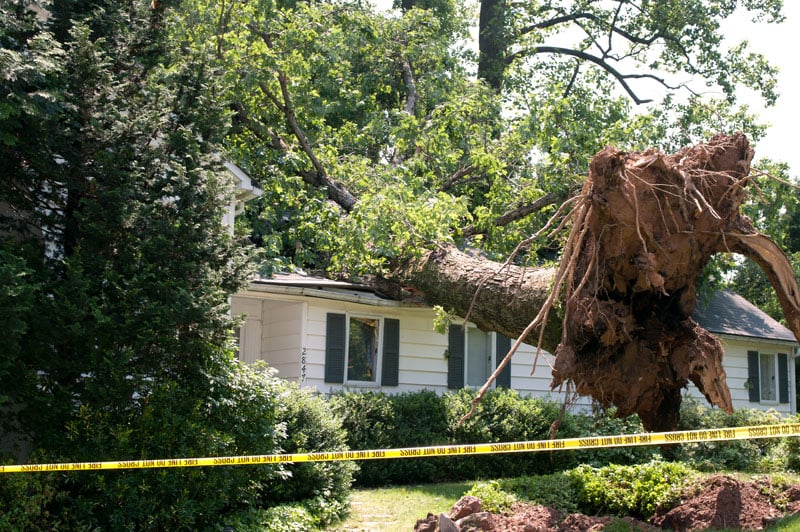 Major flooding adds the need for our powerful pumps to quickly remove standing liquid. A basement flood is no problem for us. Natural flooding or sewage backups also calls for extensive worker protection and intensive disinfection and decontamination as key components of any flood restoration project. Our experienced crews are ready for all that, as well as mud removal and debris cleanup. Our storm damage restoration services can also include tarp overs, board ups, and both temporary and permanent repairs and reconstruction.
Pack Out Services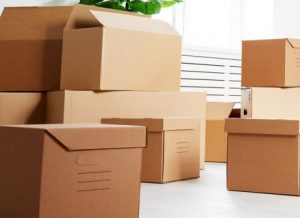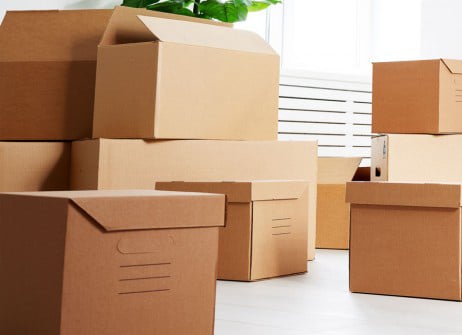 Our restoration services include treating furniture and other possessions as well as the building itself. That often involves on-site pre-treatment (simply carrying some items can force contaminants in even deeper) then moving belongings to our facility for treatment under controlled conditions and secure storage. Of course we'll provide a detailed inventory and return everything to exactly where you want it.
Leak Detection & Repair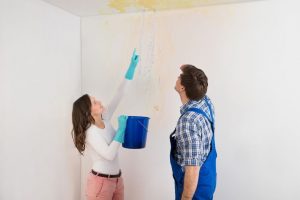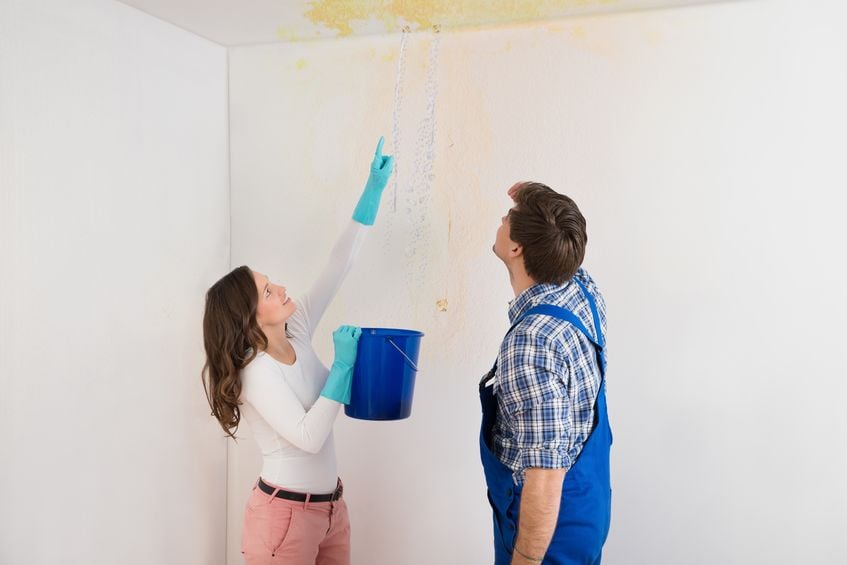 Often small leaks are hard to track down. They could be from a minor plumbing failure, deteriorated window caulking, or a leaky roof. And any symptoms can be quite far from the source. Although hidden from sight, leaks cause progressive harm and frequently hidden mold growth. It's no longer necessary to put up with the disruption and repair costs of someone making multiple holes to track down the source. Our experienced leak detection technicians use the latest in electronic instruments to pinpoint the right spot.
To Schedule Service Call (877) 246-2951 Now