When you're facing a Los Angeles home or business disaster, you shouldn't face it alone. You need professional water damage restoration services to take care of the overwhelming number of things that need to be done. Insurance policies require proper mitigation treatments, otherwise, your insurance company might not cover secondary damage. We're a fully licensed locally owned and operated highly proficient in full-service restoration, start to finish. Our damage restoration technicians are highly trained, experienced, and hold numerous specialist certifications such as IICRC, CRA  and we back them up with our state-of-the-art equipment.
Restoration Masters is the expert when it comes to water damage restoration, fire damage restoration, and mold remediation services in Los Angeles, California. As needed, our pack-out services can remove your furniture and other belongings from further harm, storing them at our secure facility. We also provide 24-hour leak detection services to track down those hidden problems. With one call you can regain some peace of mind knowing that countless tasks are being taken care of properly and professionally. Delayed or improper treatment can make matters worse. That's why we provide fast dispatch and within-the-hour arrivals throughout the Los Angeles area 24 hours a day, 7 days a week.
We serve both residential and commercial clientele throughout Los Angeles County and beyond. You can turn to us any time of the day or night and rest assured that we'll get the job done right. You'll always reach a real live person for the fastest response time and a quick assessment. Restoration Masters uses non-toxic environmental-friendly products, and guarantees your satisfaction.
24/7 Water Damage Removal & Restoration Services Los Angeles (805) 285-7054
Our Los Angeles Restoration Services
You're likely feeling distraught and overwhelmed, and we get that. Rather than your having to coordinate several companies, we can take care of everything from securing the building to full return to pre-loss conditions.
Water Damage Removal
Whether from a broken pipe, burst washing machine hose or water heater, or Los Angeles County natural flooding you need professional water extraction and often structural drying to prevent crumbling drywall, warped and cracking wood, and a need for mold remediation. Sewage backups are a health problem, but even water from clean sources becomes loaded with bacteria and viruses in just 24 hours. So there's a lot more involved than just pumping out water. Our specialized equipment and years of experience and training make all the difference between a quick recovery and a slow and much more expensive restoration.
Storm Damage Repair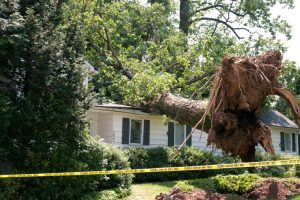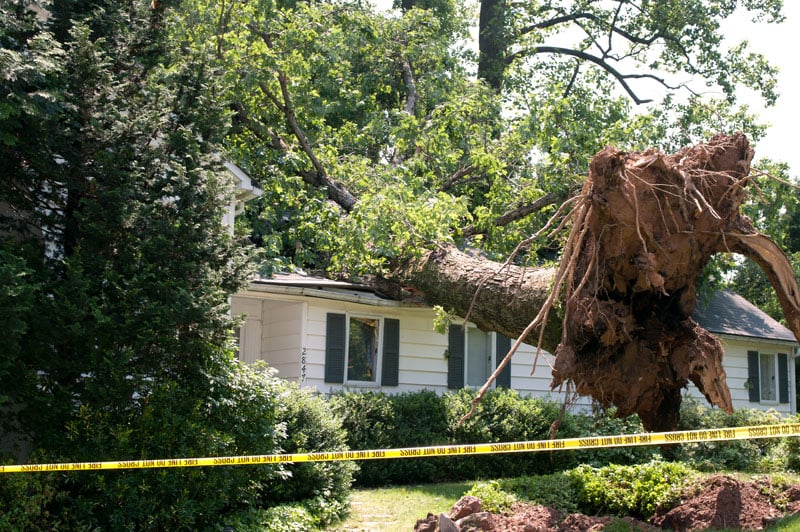 Los Angeles does get its share of storms, and our storm damage repair services range from debris cleanup to major reconstruction. We're ready with a tarp over services for damaged roofs, specialist water damage restoration services, and more. And Restoration Masters is, of course, an experienced expert when it comes to flooding and mudslides.
Hurricanes in Los Angeles?
Not really. But we do often experience the remnants of hurricanes and tropical storms with gale-force winds, heavy rains, and flash floods more often than many people realize. And they're not limited to the rainy season. In 2015 we experienced the remains of Hurricane Dolores in July and Hurricane Linda in September. Over the decades LA has experienced a major tropical storm every 1 to 2 years. So it's not surprising that in Los Angeles County and neighboring counties flood damage removal claims exceed fire damage repair claims.
Why Choose Restoration Masters Services in Los Angeles?
Family owned and operated, we're your Los Angeles full-service water damage restoration company from start to finish. As a fully licensed and insured contractor, we are equipped and trained to handle all sizes of restoration and reconstruction services.
If needed our pack out services can remove furniture and other belongings from harms way, treat them under controlled conditions, store them in our secure facility, and return them when building work is complete. We work closely with your insurance company to help expedite your claim and as with all our restoration services everything is fully inventoried and documented with all the details insurance companies require and expect.