Looking for a lifeline to get you through a home or business building disaster in Azusa, California? You can count on the professionals at Restoration Masters. We have certified specialists in water damage restoration, fire damage restoration, smoke and odor removal, flood damage removal, mold remediation, and more. Whether residential or commercial we'll take care of your building, your possessions, and you with our satisfaction guaranteed services.
Our experts are on-call 24 hours a day, 7 days a week for taking all the right actions during the critical first day. We're known for our fast response, and can be at your location anywhere in Azusa in less than an hour.
Choose Restoration Masters Restoration Services
Any disaster, from an overwhelming fire down to a burst water pipe calls for expert restoration services. Anything less can do more harm than good, and often leaves you open to further destruction and lingering health hazards. The first 24-48 hours are critical in dealing with sanitation, water, and smoke.
Restoration Masters is an experienced family-owned and operated water damage company specializing in the technical field of restoration. We have years of experience and have built our reputation on dependable quality services and outstanding customer care. Our technicians are IICRC certified in the full range of specialized services you might need. We'll get your home or business back to pre-loss condition and your life back to normal without delay.
We Will Work With Your Insurance
Our company is also experienced in dealing with all the major insurance companies serving Azuza. We know exactly what they require, and we'll take care of all the detailed documentation paperwork for a swift hassle-free claims process. If the right recovery aren't taken promptly secondary damage won't be covered. Our staff also understands those mitigation requirements inside and out! We also bill your insurance company directly, so you don't have to make any up-front payment.
Regardless of your home or business disaster, Restoration Masters is ready to get your life back on track quickly. We're in business for the long run, and guarantee your satisfaction 100%.
All insurance companies accepted!
We Work Directly With Your Insurance Company And Will Help With Your Deductible!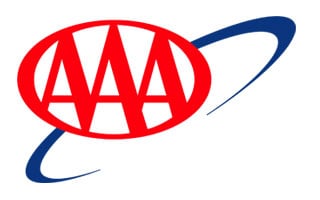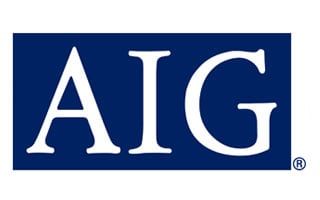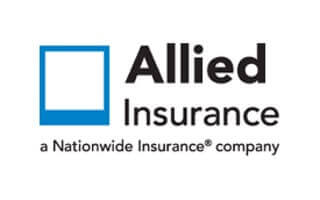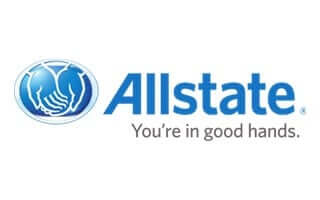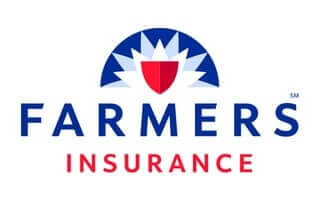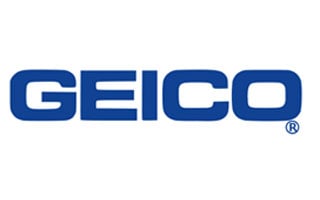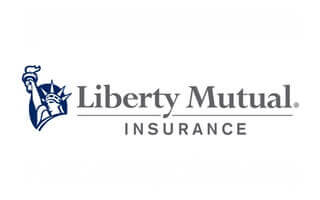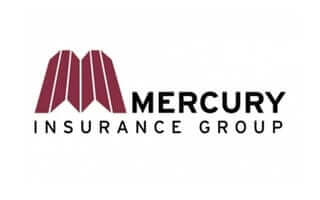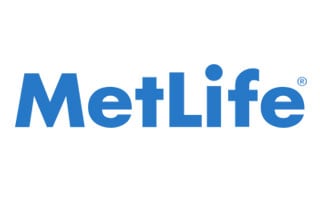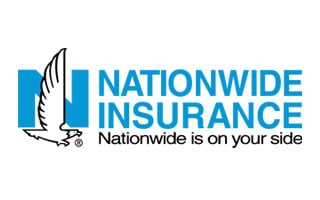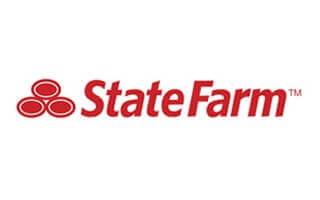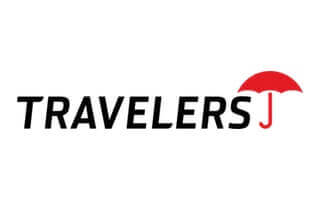 24/7 Fast Response Water Damage Removal (310) 923-7332

Azusa's Trusted Water Damage Removal
Dealing with water damage removal and preventing further harm is more technical than most people realize. First come sanitation concerns. Even clean water becomes filled with germs, viruses, and fungi after about 24 hours and must be treated as hazardous. Second, in less than a hour water seeps under flooring and even migrates upwards in walls. It penetrates so deeply that under natural conditions it can take weeks to completely evaporate. But during that time it is deteriorating drywall and causing wood to swell, warp, and crack.
Preventing further harm is the primary focus. Our certified technicians will use powerful water extraction gear to remove as much as 2 times the water of alternative methods. We then pull out moisture from deep within the structure with the latest in refrigerant dehumidifiers and air movers.
Water Damage Restoration
Flood damage restoration begins with rapid pump-out by our high-volume equipment and then continues with our certified disinfecting services. We can then proceed with water damage restoration, mold abatement as needed, and repairs. In addition to water damage repair and reconstruction we can also provide odor-neutralizing treatments.
Expert Fire & Smoke Damage Removal (310) 923-7332

Azusa Fire Damage Repair
Fire damage repair involves numerous cleaning, restoration, and repair specialties due to a combination of fire destruction, flooding from firefighting water, and contamination by ash, soot, and smoke. It all begins with reinforcing the structure and securing the building. In addition to any needed demolition and debris removal, water damage restoration is a top priority to minimize further deterioration and the odds of needing mold remediation. Fire damage repair and reconstruction actually come fairly late in the process.
Smoke & Odor Removal
Smoke can reach just about everywhere (including inside electronics and even inside walls) and contains hundreds of toxic, corrosive, and odor-causing compounds. Therefore proper removal becomes critical. If not prompt and thorough metals corrode and porous items absorb compounds to the point that odors can no longer be removed. Furthermore, every fire produces different types of smoke so the correct treatment varies widely. We provide chem wipe, dry-ice, and soda-blasting for building materials as well as specialized cleaning for furniture and other possessions. We'll also provide Eco-friendly ozone treatments to reach every nook and cranny to neutralize odor-causing compounds.
Water Damage In Azusa? We Can Help 24/7
(877) 246-2951
Other Restoration Services
Mold Remediation
Mold removal must always be performed according to strict guidelines, as any disturbance makes the spread of toxins, allergens, and the mold itself a major issue.  Our licensed Azusa services begin with isolating the work area, then providing the best mold removal method for the particular situation.  We'll properly dispose of all materials, and follow through with the application of non-toxic mildicide and odor neutralization.
Storm Damage Repair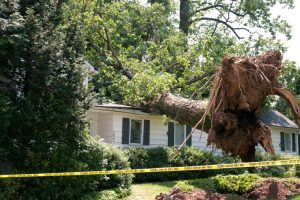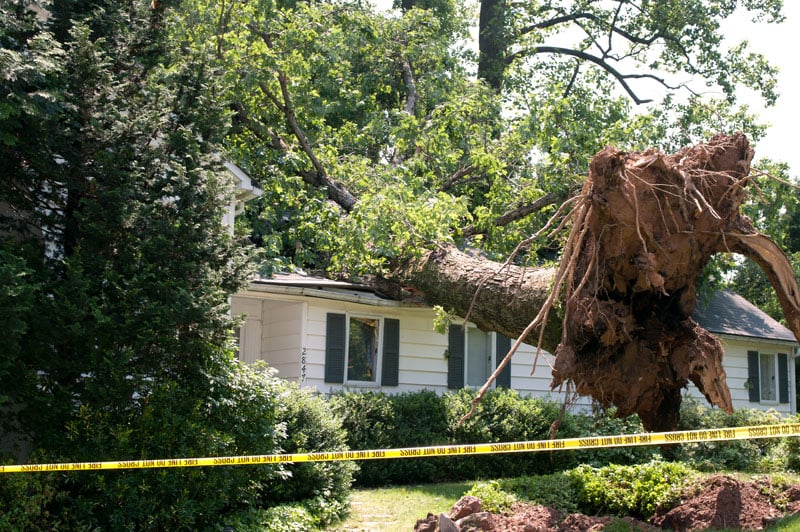 Storm damage restoration frequently begins with roof tarp-overs and temporary board-overs for windows and openings.  We're then ready for permanent storm damage repairs.  We'll also take care of debris cleanup and haul-away so that you can better focus on work and the needs of your family.
Pack Out Services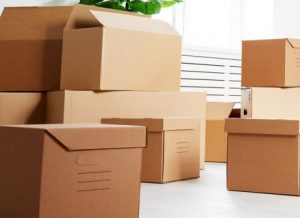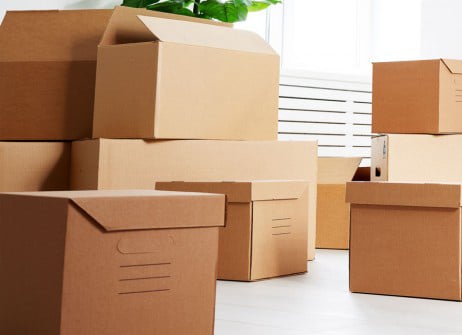 Our Azusa restoration services include treating furniture and other possessions as well as the building itself.  That often involves on-site pre-treatment (simply carrying some items can force contaminants in even deeper) then moving belongings to our facility for treatment under controlled conditions and secure storage.  Of course we'll provide a detailed inventory and return everything to exactly where you want it.
Leak Detection & Repair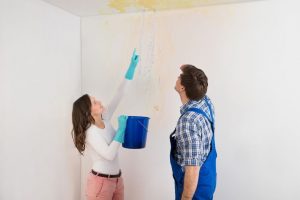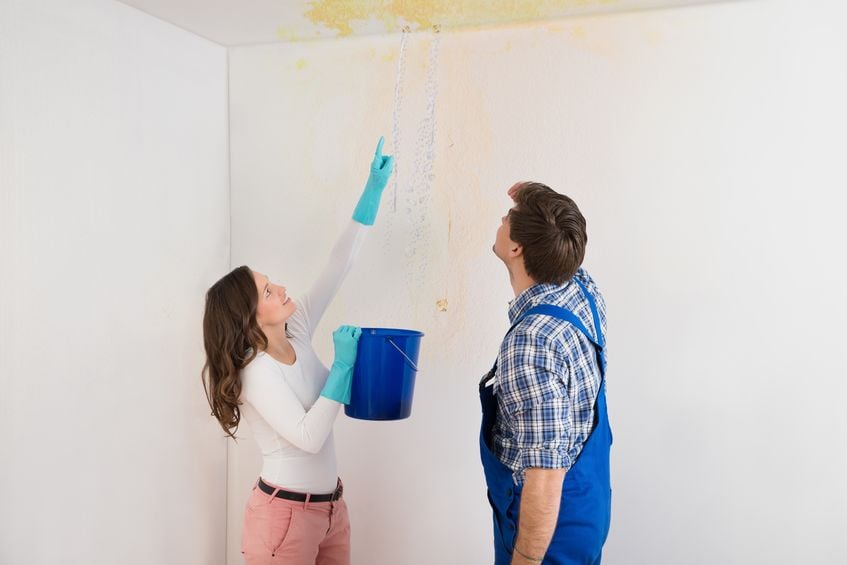 Often small leaks are hard to track down. They could be from a minor plumbing failure, deteriorated window caulking, or a leaky roof.  And any symptoms can be quite far from the source. Although hidden from sight, leaks cause progressive harm and frequently hidden mold growth.  It's no longer necessary to put up with the disruption and repair costs of someone making multiple holes to track down the source. Our experienced leak detection technicians use the latest in electronic instruments to pinpoint the right spot.
Azusa, California Emergency Preparation
Azusa, California area is no stranger to natural disasters.  Within 50 miles there have been some 200 reported incidents of flooding, nearly 200 of thunderstorms or other strong winds, and 66 of wildfires over their recent 60-year period.  The Azusa Police Department has stepped up to the plate and provided a wealth of information for local citizens.
To Schedule Service Call (310) 923-7332 Now