Are you facing a flooding or fire disaster in Bell Canyon, California? You need help right away to prevent further destruction, and make sure it comes from experienced experts. You can count on the professionals at Restoration Masters. We have IICRC and RIA certified specialists in water damage restoration, fire damage restoration, smoke and odor removal, flood damage removal, mold remediation, and more. Whether residential or commercial we'll take care of your building, your possessions, and you with our satisfaction guaranteed services.
After a catastrophe, every hour counts as the first 24-48 hours are critical. Without immediate treatment any water and toxins become big health hazards and lead to further deterioration in flooring, wall materials, structural framing, and even wiring and concrete. That's why our certified technicians are on-call 24/7 and you'll always reach a knowledgeable person and not an answering machine.
Why Choose Restoration Masters Restoration Services?
We're a family owned and operated local leader you can depend on. We hold ourselves to high standards in technical proficiency, reasonable rates, quality workmanship, and personalized customer service. We're licensed, fully insured, and adhere to all building codes. More than a flood restoration company, we also employ expert construction crews for fire damage restoration, flood damage repair, storm damage repair, and water damage repair. We're Eco-conscious and use non-toxic cleansers and other supplies, and complete our work with waste and debris haul-away with proper disposal of hazardous materials. You can count on us for the fastest response in the Bell Canyon area, expert services for minimum destruction and maximum reclamation, and outstanding customer service.
Insurance Direct Billing
Over the years our company has worked closely with all major insurers in the Bell Canyon area, so we already know (or will make it a priority to find out) those required prevention steps as well as all the details your insurer requires in estimates, loss inventory, and billing for a swift claims process. As part of our attention to customer care, we'll work directly with your insurance company to save you worry and effort. And we'll bill them directly so there's no up-front payment for you.
All insurance companies accepted!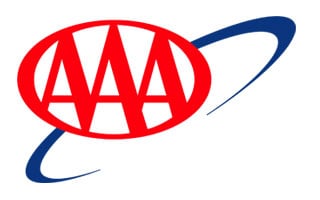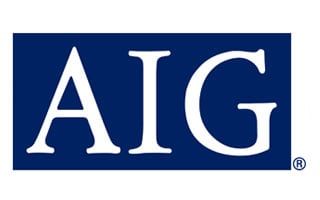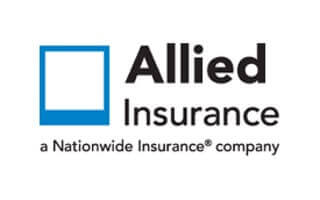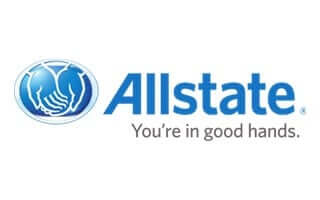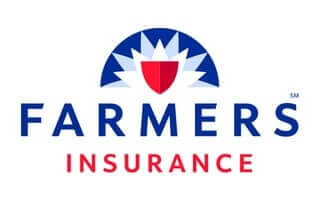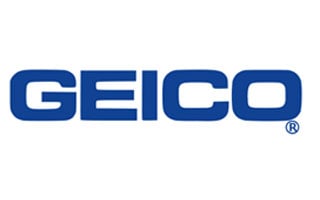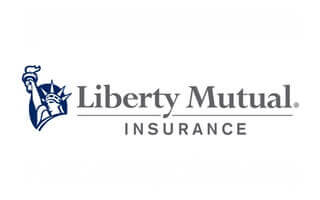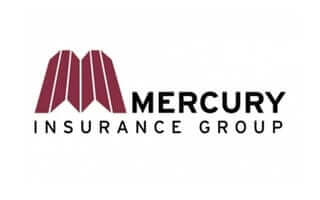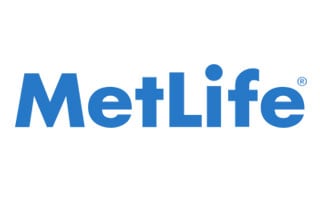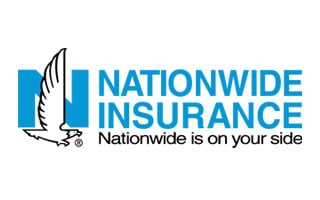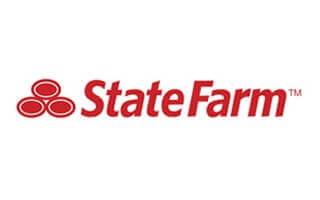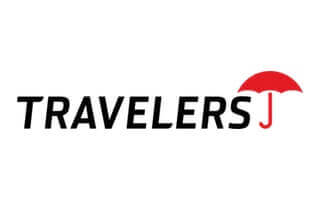 24/7 Fast Response Water Damage Removal (310) 923-7332

Bell Canyon's Trusted Water Damage Company
Whether a basement flood or just a bathtub overflow you need a professional flood company.  Fast and thorough water removal by an experienced water damage contractor is critical in avoiding health hazards, mold, warping and splitting wood, crumbling drywall, and other deterioration. All that can get started in as little as a day or two, yet even minor flooding from a plumbing failure may take several weeks to fully dry out.
Our water damage restoration experts drastically cut drying time to a matter of days in two ways.  They begin with powerful water extraction equipment, up to twice as effective as other means. Then they quickly pull out every last bit of excess moisture, even what's trapped deep within the structure, by a combination of refrigerant dehumidifiers and highly specialized heaters. With frequent testing work doesn't stop until structural dry out is absolutely complete. We can then follow through with deodorization and water damage repairs.
Expert Fire & Smoke Damage Removal (310) 923-7332

Bell Canyon Fire Damage Restoration
If you're feeling overwhelmed  looking over the scene of your fire, you're not alone.  We're one of the few companies serving the Bell Canyon area that offer the full range of services necessary for correct and complete fire damage restoration.  Building security together with structural and health safety are the first priorities. Then come prompt smoke and odor removal together with water damage removal to avoid further destruction and lingering odors.  We'll restore your property (including furniture, electronics, appliances, and fine rugs), often moving them off-site with our pack out services, as well as the building itself.  Our skilled work crews are ready for demolition, repairs, and reconstruction.  Our specialized equipment includes dry-ice and soda blasting gear for char and smoke removal plus eco-friendly ozone generators for thorough odor removal.
Water Damage In Bell Canyon? We Can Help 24/7 (877) 246-2951
Other Restoration Services
Mold Remediation
As the EPA advises, homeowners should stay away from all but the smallest of mold remediation projects (https://www.epa.gov/mold/mold-cleanup-your-home).  Besides some very serious health hazards, disturbing mold often results in its further spread to just about anywhere in the building.  Did you know that the biggest part of your problem might be inside the wall or under the flooring?  Our certified specialists first identify and locate the problem and carefully isolate the work area before beginning actual removal.  Our mold damage restoration service includes applying non-toxic mildicides for additional protection against regrowth, odor removal to treat those musty odors, and completing repairs.
Storm Damage Repair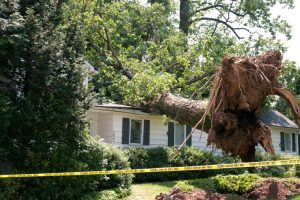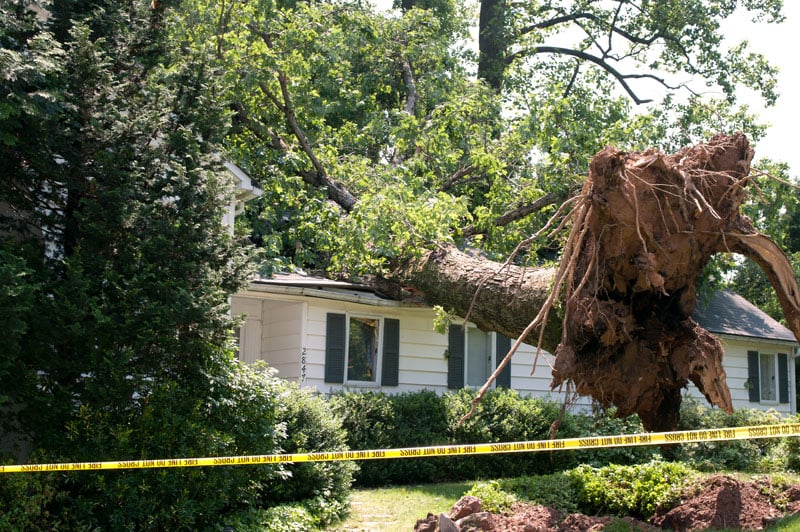 Major flooding adds the need for our powerful pumps to quickly remove standing liquid.  A basement flood is no problem for us.  Natural flooding or sewage backups also calls for extensive worker protection and intensive disinfection and decontamination as key components of any flood restoration project.  Our experienced crews are ready for all that, as well as mud removal and debris cleanup.  Our storm damage restoration services can also include tarp overs, board ups, and both temporary and permanent repairs and reconstruction.
Pack Out Services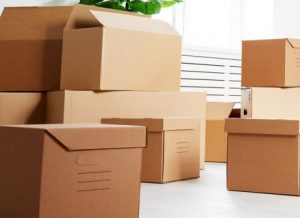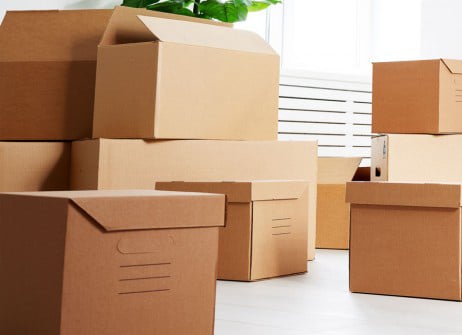 Our restoration services include treating furniture and other possessions as well as the building itself. That often involves on-site pre-treatment (simply carrying some items can force contaminants in even deeper) then moving belongings to our facility for treatment under controlled conditions and secure storage. Of course we'll provide a detailed inventory and return everything to exactly where you want it.
Leak Detection & Repair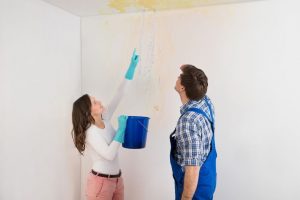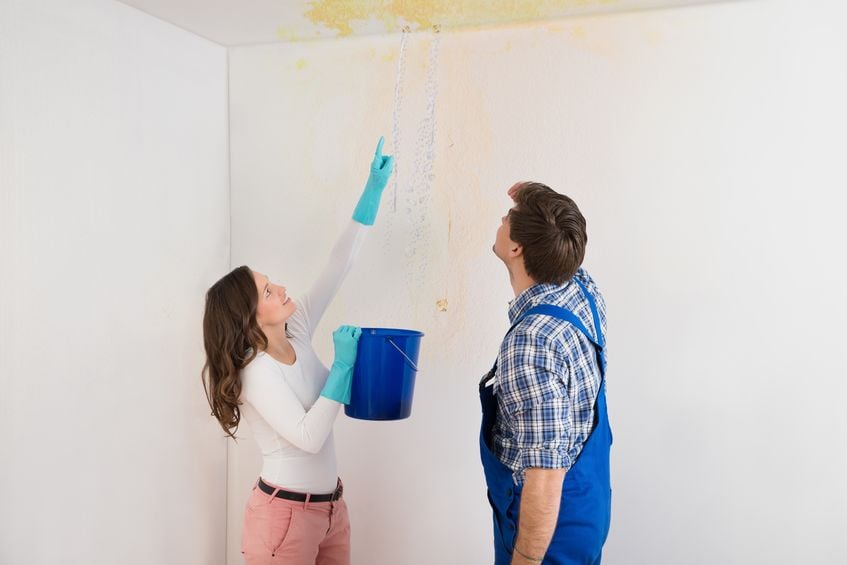 Often small leaks are hard to track down. They could be from a minor plumbing failure, deteriorated window caulking, or a leaky roof. And any symptoms can be quite far from the source. Although hidden from sight, leaks cause progressive harm and frequently hidden mold growth. It's no longer necessary to put up with the disruption and repair costs of someone making multiple holes to track down the source. Our experienced leak detection technicians use the latest in electronic instruments to pinpoint the right spot.
To Schedule Service Call (310) 923-7332 Now