When your Camarillo home or business suffers damage you want it fixed as quickly as possible so you can move past such a difficult time. You can count on the professionals at Restoration Masters. We have IICRC and RIA certified specialists in water damage removal, fire damage restoration, smoke and odor removal, flood damage restoration, mold remediation, and more. Whether residential or commercial we'll take care of your building, your possessions, and you with our satisfaction guaranteed services.
You may very well be feeling overwhelmed and not ready to tackle all the difficulties, but immediate action is vital in preventing further destruction. And insurance companies require it. So you can always reach us, 24/7/365. A knowledgeable dispatcher will be there to take your call and send out the right inspector, technicians, crews, and equipment for a prompt arrival in and around Camarillo, California
Restoration Masters, Your Experienced Restoration Experts
We're a family owned and operated local leader you can depend on. From a basement flood to a storm-damaged roof our crews have the training, experience, and specialized equipment to tackle just about anything, whether flood services, water damage removal, mold removal, fire damage restoration and reconstruction, or storm repairs. We have years of experience in commercial and residential buildings as well as in rescuing furniture, appliances and electronics, and treasured possessions. Family owned and operated we're fully insured and properly licensed, and always abide by local, state, and federal codes and regulations. We know that you're experiencing a difficult time, and that insurance hassles only add to your stress and worries. So we'll work directly with your insurance company for a smooth claims process. And we'll bill them directly so you won't be left waiting for their reimbursement.
Insurance Tips
Once you're sure everyone is safe, notify your insurance company of the loss immediately to get a head start on processing. That's especially important in widespread disasters such as wildfires and flooding. The detailed claims process will come later.
The next most critical step is to bring in an licensed and insured local contractor to mitigate against further deterioration and begin repairs. They should have certified technicians specializing in the particular types of damage you've experienced.
Planning for the future, make sure that your insurance policy has all the "riders" needed to cover the fire, flood, and storm hazards of Ventura County. Basic homeowners policies do not! You should also consider additional coverage for water, flood, and mold damage repairs.
All insurance companies accepted!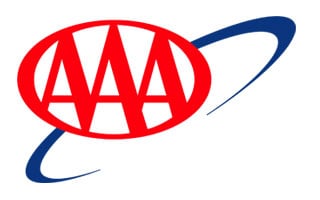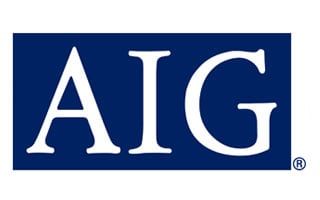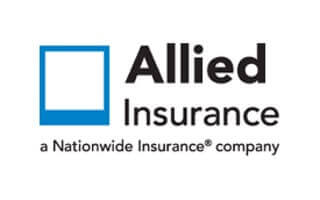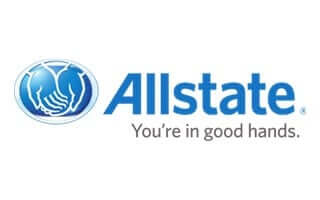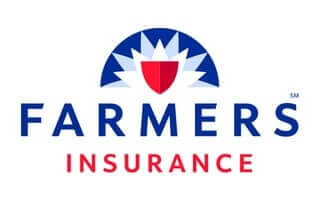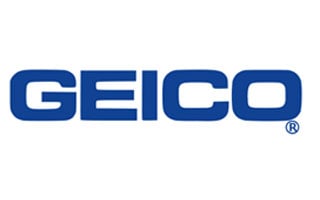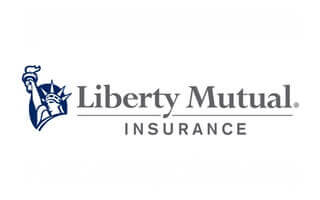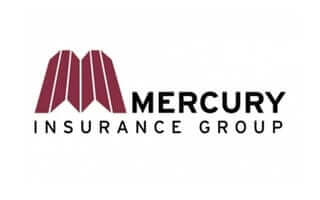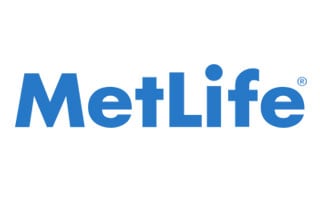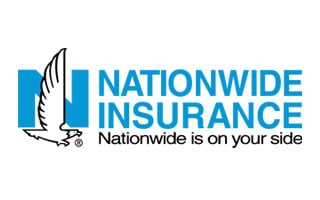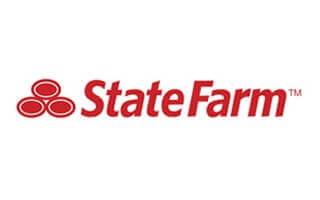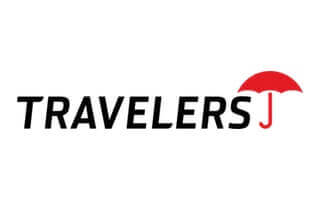 24/7 Fast Response Water Damage Removal (805) 285-7054

Camarillo's Trusted Water Damage Company
Water Damage Restoration
Proper water removal involves much more than you might think. In as little as a day moisture penetrates deeply and starts causing progressive deterioration that goes on for weeks. Complete water damage restoration includes water extraction, absolutely thorough structural dry out, disinfection, odor neutralization, and water damage repair. As a water damage contractor we can take care of it all.
Flood Restoration
Whether natural or from plumbing, flood damage removal adds the need for expert sanitation flood service. Any standing water, such as in a basement flood, soon becomes a major health hazard filled with toxins, viruses, bacteria, and parasites.
Expert Fire & Smoke Damage Removal (805) 285-7054

Fire Damage Restoration
Recovery from a fire involves far more than fire damage repairs. After making the building secure and structurally sound, you'll need water damage removal experts as well as specialists in smoke and odor removal. You may need demolition and reconstruction, and much of the haul-away must be treated as toxic waste. Just coordinating all that can be a real headache, but we're your one-stop solution.

Water Damage In Camarillo? We Can Help 24/7
(877) 246-2951
Other Restoration Services
Mold Remediation
As the EPA advises, homeowners should stay away from all but the smallest of mold remediation projects. Given only moisture this variety of fungus can quickly become a very serious health hazard even while remaining completely hidden. Because of that and the potential for spread, mold removal should only be performed by licensed professionals such as ours. Our mold damage restoration service includes applying non-toxic mildicides for additional protection against regrowth, odor removal to treat those musty odors, and completing repairs.
Storm Damage Repair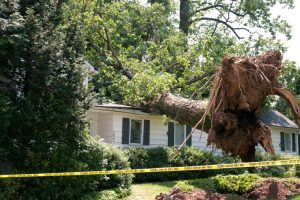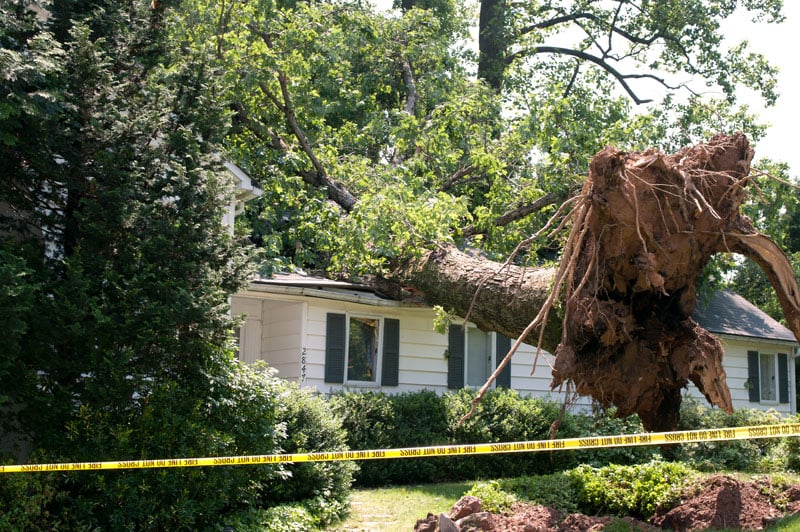 Major flooding adds the need for our powerful pumps to quickly remove standing liquid. A basement flood is no problem for us. Natural flooding or sewage backups also calls for extensive worker protection and intensive disinfection and decontamination as key components of any flood restoration project. Our experienced crews are ready for all that, as well as mud removal and debris cleanup. Our storm damage restoration services can also include tarp overs, board ups, and both temporary and permanent repairs and reconstruction.
Pack Out Services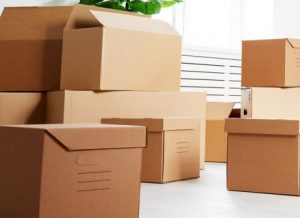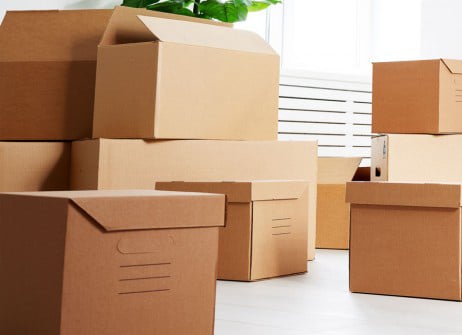 Our restoration services include treating furniture and other possessions as well as the building itself. That often involves on-site pre-treatment (simply carrying some items can force contaminants in even deeper) then moving belongings to our facility for treatment under controlled conditions and secure storage. Of course we'll provide a detailed inventory and return everything to exactly where you want it.
Leak Detection & Repair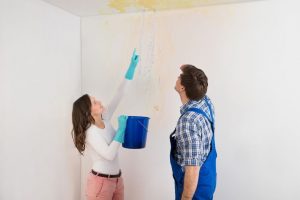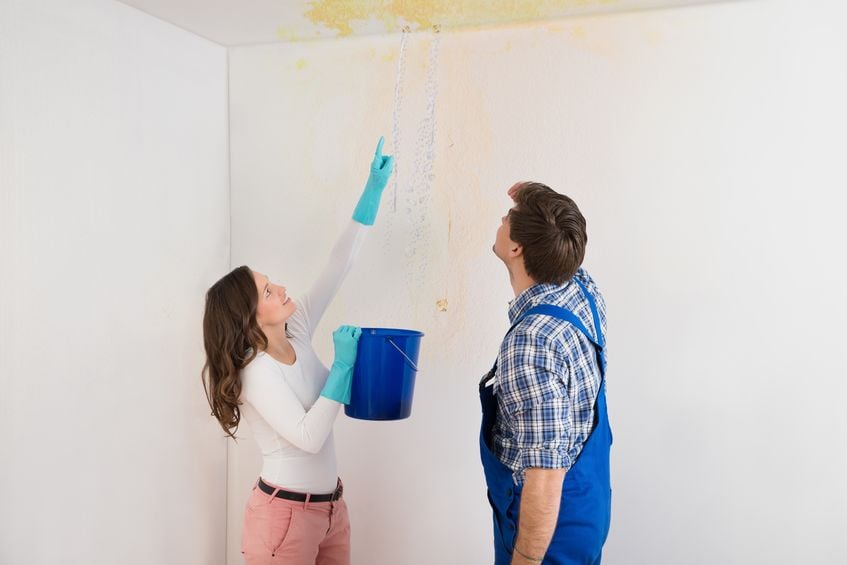 Often small leaks are hard to track down. They could be from a minor plumbing failure, deteriorated window caulking, or a leaky roof. And any symptoms can be quite far from the source. Although hidden from sight, leaks cause progressive harm and frequently hidden mold growth. It's no longer necessary to put up with the disruption and repair costs of someone making multiple holes to track down the source. Our experienced leak detection technicians use the latest in electronic instruments to pinpoint the right spot.
To Schedule Service Call (805) 285-7054 Now