Not sure who to turn to for expert damage restoration in Fillmore, California? You want someone with the training, experience, and special equipment to get everything taken care of properly, returning your life to normal as quickly and trouble-free as possible. That's Restoration Masters.We have IICRC , RIA and CRA certified specialists in water damage restoration, fire damage removal, smoke and odor removal, flood damage repairs, mold remediation, and more. Whether residential or commercial we'll take care of your building, your possessions, and you with our satisfaction guaranteed services.
Beyond immediately notifying your insurance company of the loss, you need to bring in technical experts as soon as possible. Why? Because the first 24 to 48 hours are the most critical. During that time smoke with its numerous toxic, corrosive, and odor-causing compounds penetrates so deeply that it can no longer be removed. Mold is likely to become a big problem, often in places that you can't even see. And water has made its way to well below the surface to where it causes progressive harm. There can be significant deterioration after just a couple of days, yet without the right equipment and water extraction methods moisture can remain at harmful levels for weeks.

Why Restoration Masters?
We're the local company that has all the training, expertise, and experience it takes to protect against further destruction, fully restoring residential and commercial buildings as well as their contents. We have the fastest response time around and can be at your Fillmore site within an hour for a free estimate, and ready to begin flood damage repair work immediately with your approval.
Unlike "disaster chasers" we've been around for years and will be here for years to come. Besides being fully insured and licensed, our technicians are certified and highly trained so you know that all work will be done right, the first time, every time.
Like the doctors' oath, we'll "do no harm." We even go beyond that, preventing future harm through always following industry best-practices. We'll meet insurer's requirements for mitigation, and will work directly with them for a headache-free claims process. We're experienced with all major insurers covering the Fillmore area, and know exactly what they expect in prevention and in the detailed documentation of all losses and services rendered. We've built a great reputation by providing expert restoration and excellent customer service that's so important during difficult times.

All insurance companies accepted!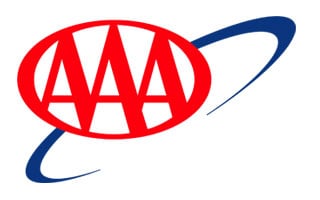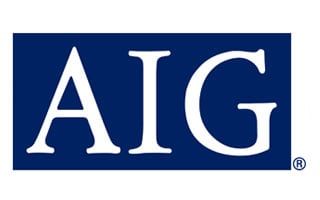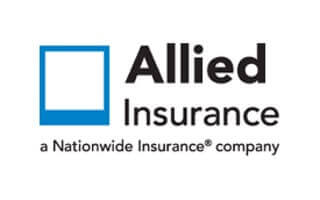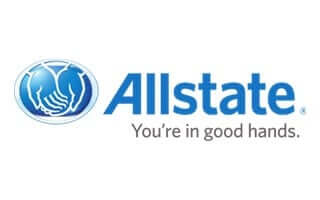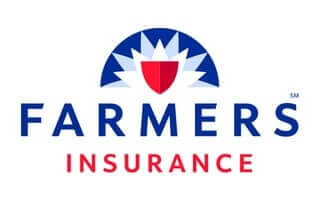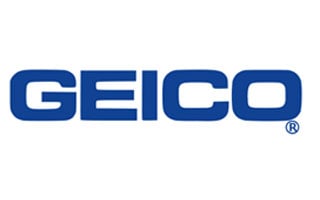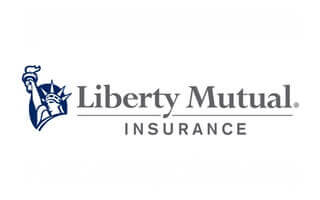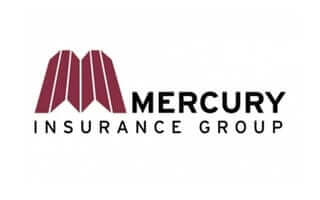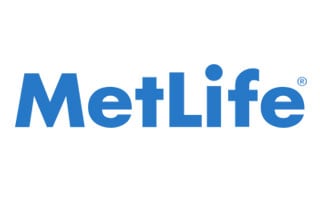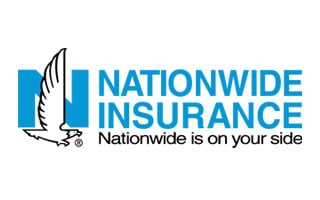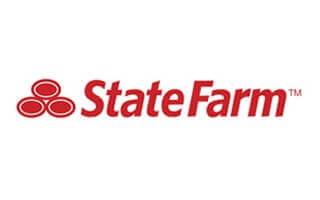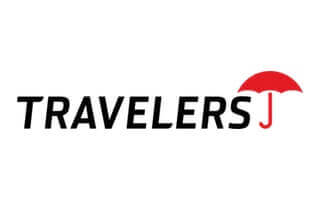 24/7 Fast Response Water Damage Removal (805) 285-7054

Fast Response Flood Restoration
We're Fillmore's leading flood company, ready for just about anything from an appliance hose leak to basement floods and mudslides with complete flood restoration services.
Flood Damage Removal
If you need debris clean up and storm damage repair, we'll be there.  But we're also ready for outstanding flood damage restoration.  We'll quickly remove all water before it can spread diseases, and our sanitation experts are ready for the worst in sewage backups.
Water Damage Restoration
For minor flooding our water damage removal crew can lift or remove carpet, and often manage to save it.  But it's frequently necessary to complete all stages of water damage restoration.  Our flood services begin with water extraction.  With our special gear, that service alone can cut a couple days off dry out time.  Our pack out services can remove furniture and other belongings (giving them water damage removal treatments as well) to further speed things along.  We'll then perform structural dry out with refrigerant dehumidifiers along with other specialized equipment, continuing until measurements tell us that all excess deep-down moisture is gone.  As leading Fillmore water damage contractors we can complete the job with additional sanitation, odor removal, and flood damage repairs.
Expert Fire & Smoke Damage Removal (805) 285-7054

Fillmore Fire Damage Restoration
We know how overwhelming facing a fire scene can be.  And we know the myriad of specialists tasks that need to be done.  There's demolition and fire damage repairs, but also water damage removal to avoid mold, warped wood, crumbling drywall, and so on.  Besides the building itself, our fire damage restoration experts can take care of furniture and other possessions, including recovering many appliances and home electronics items.  Smoke & odor removal are especially important.  Each type of fire produces different types of smoke, but all are toxic and corrosive.  In just a few days time they can soak in so deeply that they simply can't be removed.  Precious belongings must be discarded and buildings may have lingering odors.  But with quick access our certified technicians and armory of specialized equipment can prevent all that.
Water Damage In Fillmore, California? We Can Help 24/7
(877) 246-2951
Other Restoration Services
Mold Remediation
As the EPA advises any problem larger than several square feet should only be handled by highly trained and licensed workers.  And keep in mind that the bulk of a problem can be hidden under flooring or inside walls.  Like other types of fungi mold doesn't need light to grow.  And it spreads easily by invisible spores that can drift throughout a building along with allergens and dangerous toxins.  We'll begin with a careful assessment, testing to identify the particular species involved as well as the extent and location of problem areas.  Before actual mold removal we isolate the work area and set up special air-filtration and exhaust systems.  We'll use time-tested thorough methods, and follow up with applying non-toxic microbial or mildicide to further guard against regrowth.  Finally we'll neutralize those musty odors and can complete any repairs.
Storm Damage Repair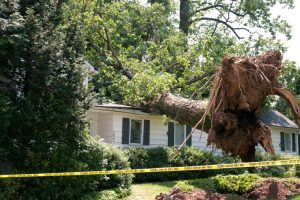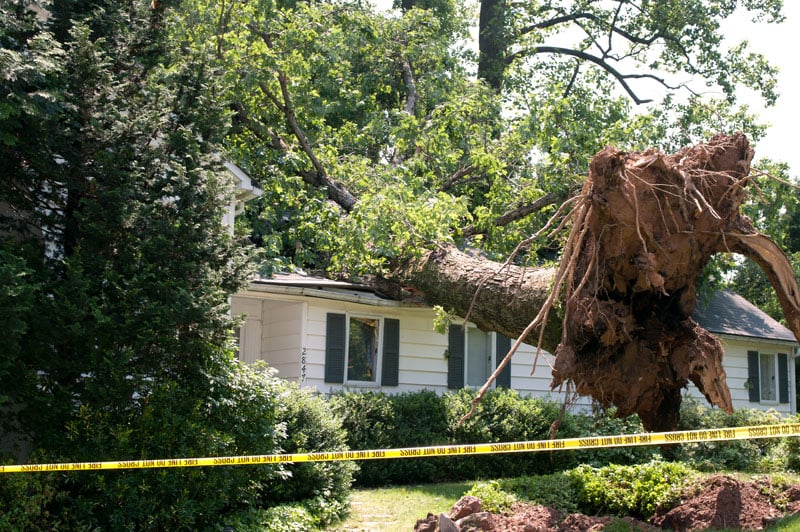 Major flooding adds the need for our powerful pumps to quickly remove standing liquid. A basement flood is no problem for us. Natural flooding or sewage backups also calls for extensive worker protection and intensive disinfection and decontamination as key components of any flood restoration project. Our experienced crews are ready for all that, as well as mud removal and debris cleanup. Our storm damage restoration services can also include tarp overs, board ups, and both temporary and permanent repairs and reconstruction.
Pack Out Services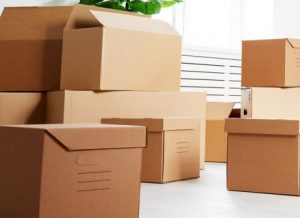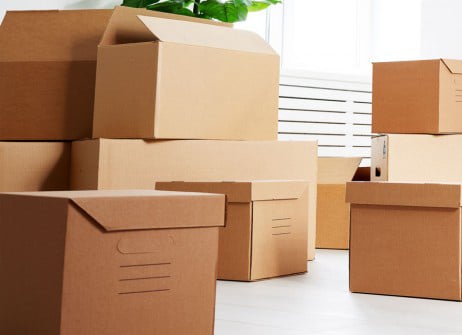 Our restoration services include treating furniture and other possessions as well as the building itself. That often involves on-site pre-treatment (simply carrying some items can force contaminants in even deeper) then moving belongings to our facility for treatment under controlled conditions and secure storage. Of course we'll provide a detailed inventory and return everything to exactly where you want it.
Leak Detection & Repair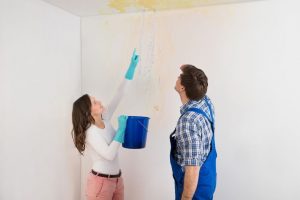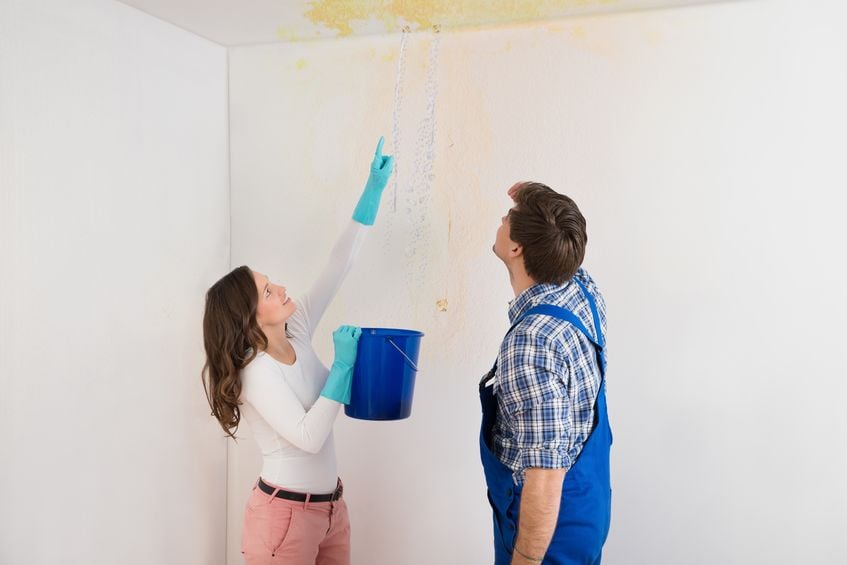 Often small leaks are hard to track down. They could be from a minor plumbing failure, deteriorated window caulking, or a leaky roof. And any symptoms can be quite far from the source. Although hidden from sight, leaks cause progressive harm and frequently hidden mold growth. It's no longer necessary to put up with the disruption and repair costs of someone making multiple holes to track down the source. Our experienced leak detection technicians use the latest in electronic instruments to pinpoint the right spot.
To Schedule Service Call (805) 285-7054 Now