Are you facing a water damage emergency in Oxnard, California? You need a fast-response fire and flood company with all the necessary experience, expertise, and equipment. That's Restoration Masters. We have IICRC , RIA and CRA certified specialists in water damage restoration, fire damage removal, smoke and odor removal, flood damage repairs, mold remediation, and more.
It doesn't take a basement flood for you to need professional services. Even with "small" problems such as a burst clothes-washer hose liquid quickly soaks in letting mold and bacteria grow, causing wood to swell, warp, and split… and more. All that can happen in as little as 24-48 hours, yet that deep down moisture can linger for weeks. Our certified technicians ready 24/7 for emergencies, minimizing further destruction and putting you on the road to a rapid recovery.

Restoration Masters for Outstanding Fire and Flood Services
With years of experience as a water damage contractor, our crews of skilled craftsmen, highly trained technicians, and knowledgeable inspectors are absolutely top-notch. Family owned and operated we're a fully insured and licensed fire and flood damage restoration company. Following industry best-practices our numerous specialists will restore the building itself and recover as many of your possessions as possible (including furniture, carpeting, electronic devices, and appliances).
Insurance Claims
Costs and insurance coverage are always concerns. Our competitive rates certainly help, and we'll work directly with your insurer to save you the time and headaches of all the detailed paperwork. And by billing them directly there's no up-front payment from you. We've worked with all the leading insurance companies in the Oxnard area, so we know exactly what they expect in detailed documentation and what they require in immediate measures to prevent further deterioration and losses.
You're no doubt going through a very difficult time, but there's no need to feel overwhelmed with worries and things to do. We're a single fire and flood company that can take care of it all and quickly get your life back to normal.
All insurance companies accepted!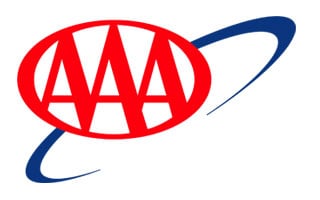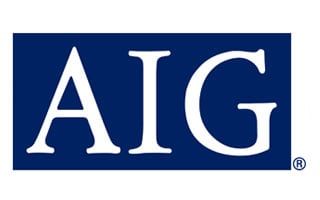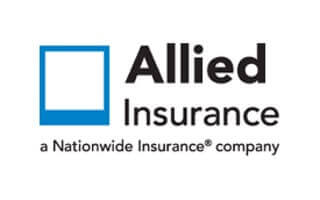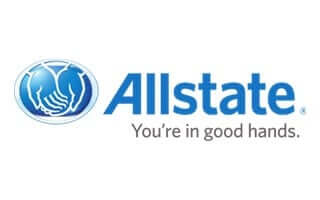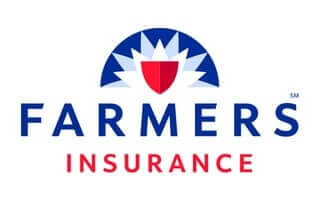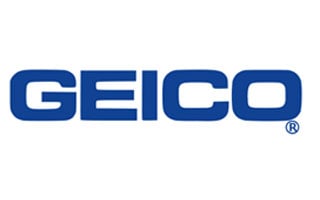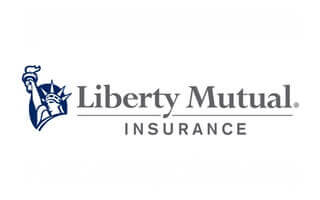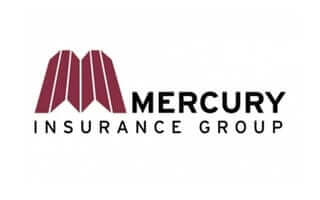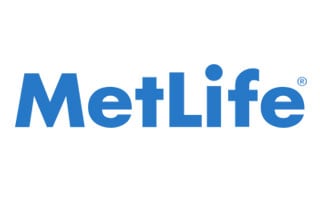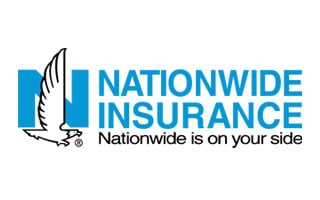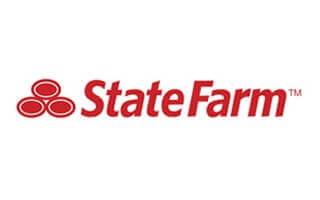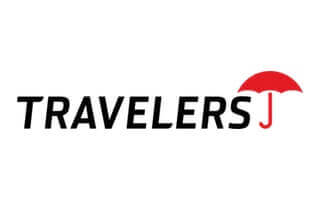 Oxnard's Fast Response Water Damage Removal (805) 285-7054

Fire, Flood & Mold Restoration Services
Whatever your home or business disaster, we're here for fast and truly professional services.  Whether a basement flood, kitchen fire, or just a bathtub overflow we're quick to the rescue.  We'll begin with an expert inspection and can proceed through securing the building, debris cleanup, specialized services, and final haul away.  With our satisfaction guarantee we can get everything back to pre-loss condition.
Flood Restoration Decontamination and disinfection are the watchwords, as after 24 hours even water from clean sources becomes infested with bacteria and viruses (and more) that also become airborne. So beyond pump out and damage repairs, our crews include experts in sanitation and sewage cleanup.
Water Damage Removal As a leading Oxnard water damage contractor we maintain an inventory of specialized water damage removal equipment such as powerful pumps and water extraction gear. For the fastest structural dry out we have an arsenal of refrigerant dehumidifiers, unique spot heaters, and high volume air movers.  Along with completing repairs we'll apply antimicrobial treatments and odor neutralizers.
Mold Remediation Mold, especially when disturbed during mold removal poses very serious health hazards so work should only be taken by licensed experts such as our own technicians. They'll take care of the problem itself (including repairs), apply measures to avoid regrowth, and get rid of any remaining musty odors.
Fire Damage Restoration Very few companies around Oxnard can completely take care of all your fire damage repair needs. We can.  Starting from making the building structurally safe we'll handle all repairs, demolition, and reconstruction.  Of course we're ready to tackle water damage removal from firefighting.  We also have specialists in smoke and odor removal, taking care of those problems before they become permanent.
We Will Work With Your Insurance Company

(877) 246-2951
Other Restoration Services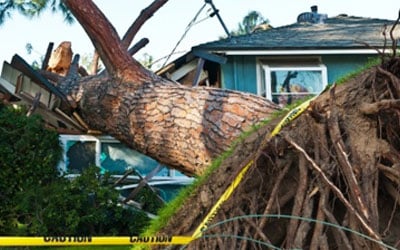 Storm & Wind Damage
Major flooding adds the need for our powerful pumps to quickly remove standing liquid. A basement flood is no problem for us. Natural flooding or sewage backups also calls for extensive worker protection and intensive disinfection and decontamination as key components of any flood restoration project. Our experienced crews are ready for all that, as well as mud removal and debris cleanup. Our storm damage restoration services can also include tarp overs, board ups, and both temporary and permanent repairs and reconstruction.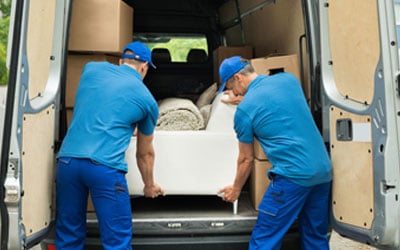 Pack Out Services
Our restoration services include treating furniture and other possessions as well as the building itself. That often involves on-site pre-treatment (simply carrying some items can force contaminants in even deeper) then moving belongings to our facility for treatment under controlled conditions and secure storage. Of course we'll provide a detailed inventory and return everything to exactly where you want it.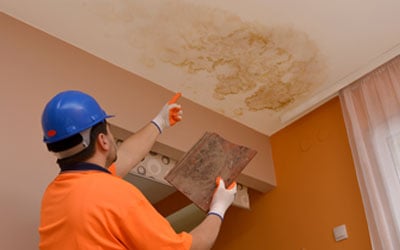 Leak Detection & Repair
Often small leaks are hard to track down. They could be from a minor plumbing failure, deteriorated window caulking, or a leaky roof. And any symptoms can be quite far from the source. Although hidden from sight, leaks cause progressive harm and frequently hidden mold growth. It's no longer necessary to put up with the disruption and repair costs of someone making multiple holes to track down the source. Our experienced leak detection technicians use the latest in electronic instruments to pinpoint the right spot.
To Schedule Service Call (805) 285-7054 Now