When you're doing your best to make it through a building disaster, it's comforting to know that Restoration Masters is ready to Serve all Rancho Santa Margarita, California. We are the company that can take care of it all — securing the building, flood removal, water damage dry-out, mold problems, fire and smoke damage, debris cleanup and storm damage repairs, reconstruction, and haul away. Whether for basement flood restoration or the aftermath of "just" a leaky pipe, you can reach a live expert 24 hours a day and 7 days a week. They will dispatch the right technicians and crew within minutes. We have IICRC , RIA and CRA certified specialists in water damage removal, fire damage repairs, smoke and odor removal, structural dry-out and mold remediation.
Immediate action is a must. Quite often there are health hazards that you might not even be aware of, and remediation is often quite technical. Of course you want quality repairs and reconstruction, but did you know that even when surfaces seem dry deep-down moisture could be decaying and warping your home's or businesses' very structure? That's why advanced structural dry out is often called for. Did you know that simply moving furniture can make smoke's toxic and odor-causing compounds even more difficult to remove? Most importantly, key treatments need to be performed properly within the first 24-48 hours to avoid having to discard even more belongings and having to pay for additional repairs that insurance won't cover because they were preventable.

Why Choose Restoration Masters in Rancho Santa Margarita?

We have one of the fastest response times in the industry, with inspectors and crews dispatched within minutes, 24/7. You'll have our full service guarantee for quick damage repairs and reconstruction. As a leading water damage contractor our flood services are second to none. We'll take complete care of the building (whether residential or commercial) as well as your furniture, carpet, and other possessions. Family owned and operated, our experienced inspectors and technicians are certified by the IICRC (www.iicrc.com) as well as by the Cleaning and Restoration Association (CRA). We also maintain an extensive inventory of the latest in water and flood damage restoration equipment including specialized water extractors, refrigerant dehumidifiers, powerful blowers, special surface dryers, HEPA air purification filters, and ozone generators for eco-friendly odor control.
We Will Work With Your Insurance!
With so much on your mind we know that hassle-free insurance claims are a big relief.  We're experienced with all major insurers covering the Rancho Santa Margarita area, and know exactly what they expect to see in detailed estimates, inventories, and billing.  We also know exactly they require as immediate mitigation steps so that any further deterioration can be covered.  Whoever your insurance company might be we'll work with them directly to save you time and headaches, and we'll bill them directly so you won't have to make an up-front payment and then wait to be reimbursed.
All insurance companies accepted!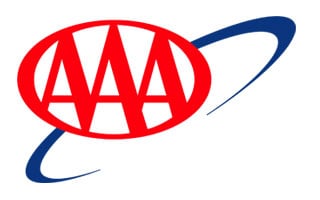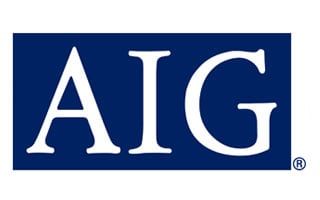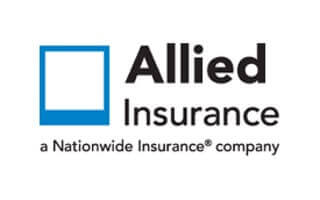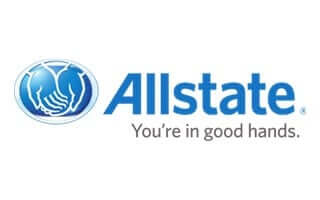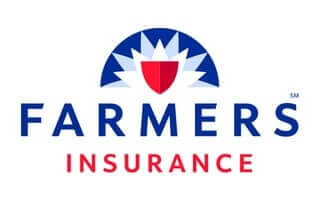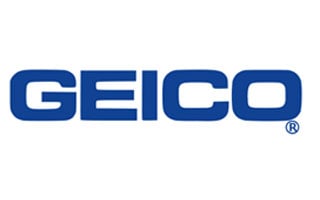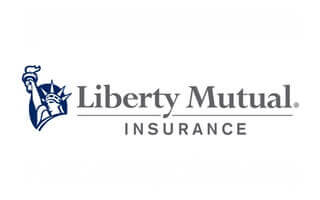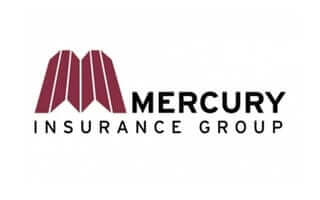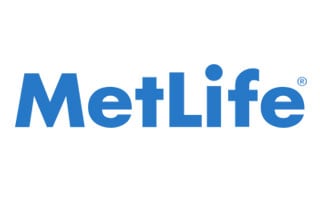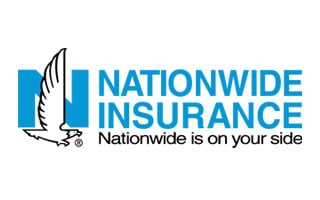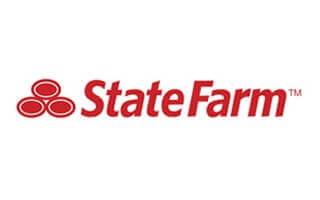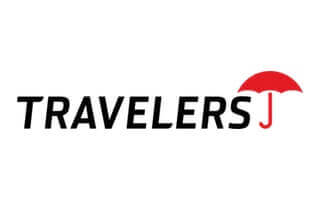 24/7 Fast Response Water Damage Removal (562) 352-0868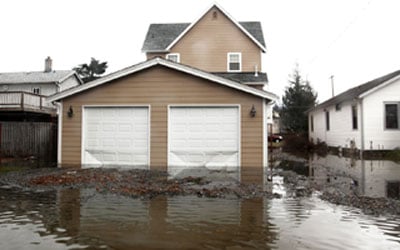 Storm & Flood Damage Restoration
Our skilled crews and certified technicians are ready for all your storm damage restoration and flood services needs.  Immediate concerns go well beyond tarp-overs, board-ups, and pumping out a basement flood.  Sewage & contaminated water requires special worker protection and extensive knowledge of decontamination and sanitizing.  Did you know that after 24 hours all water needs to be treated as a contaminated bio-hazard?  As a leading local flood company we're ready for that as well as water damage restoration, debris clean up, and storm damage repairs.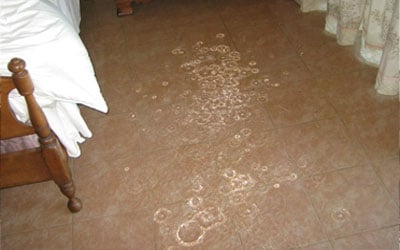 Water Damage Removal
Whether after a plumbing failure or as part of a basement flood damage removal project, after a local storm, water removal must be immediate and thorough. Otherwise moisture will promote mold growth, swell and destroy drywall (sheetrock), and cause wood to swell, warp, & split. That gets going in a matter of a couple of days, but without professional water damage removal deep-down moisture can stick around for weeks continuing to cause harm. Our powerful water extraction equipment removes up to twice as much water as other commonly used gear and methods.  Then our other specialized equipment provides fast and complete structural dry out in just a few days, with frequent monitoring and adjustments.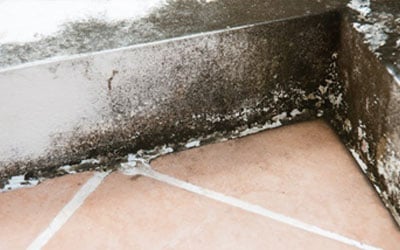 Mold Removal / Remediation
Our Rancho Santa Margarita licensed mold remediation professionals will take care of everything safely, thoroughly, and quickly.  There's no need to risk your own health or your families health any further,  nor to continue worrying if an even bigger problem is hiding under flooring or inside walls.  We follow all EPA standards and guidelines along with all local regulations and permitting.  Our extensive isolation steps keep toxins, spores,and other contamination from spreading and as an added precaution against re-growth we'll apply non-toxic mildicides.  As needed we'll also fully neutralize those musty odors.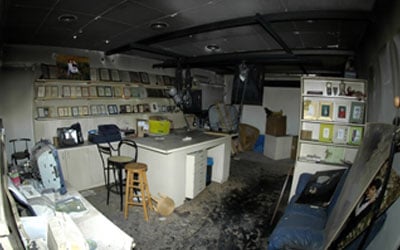 Fire Damage Restoration
Fire damage repair goes well beyond demolition, repairs, and reconstruction.  For example you may well need our flood services to deal with the aftermath of firefighting.  Prompt smoke and odor removal are also critical as smoke contains hundreds of compounds that are toxic, corrosive, and odor-causing.  Wait too long or fail to remove them completely and they'll penetrate to where they no longer can be removed at all. Our Ranch Santa Margarita pack out services prepare furniture and other belongings and them remove them from a wet and/or contaminated environment to our secure facility for further treatment.  That can also be an important part of flood restoration and water damage restoration.
Water Damage In Rancho Santa Margarita, California? We Can Help 24/7
(877) 246-2951