Are you facing a disturbing and perhaps overwhelming scene such as flooding or the aftermath of a fire? You need immediate expert restoration services, assuring that further destruction is prevented and putting those countless worries to rest. In Santa Paula, California Restoration Masters is the leading fire and flood company. We have IICRC , RIA and CRA certified specialists in water damage restoration, fire damage removal, smoke and odor removal, flood damage repairs, mold remediation, and more. They're backed up by the latest in specialized flood damage removal, water extraction, structural dry out, mold removal, smoke and char removal, and odor removal equipment. With 24/7 emergency dispatch we provide swift action to minimize health hazards and repair costs. You'll be able to keep more of your possessions and your home or business location will be back to pre-loss condition all the sooner.

Your Local Water Damage Company
Family owned and operated, we're fully licensed and insured. We're well aware that you're going through a difficult time, so in addition to technical excellence we focus on providing the best in customer service. Having worked with all major insurance companies in the Santa Paula area we know exactly what's needed in preventive services and detailed documentation for a smooth flood damage restoration claims process. We'll work directly with your insurer, and we'll bill them directly so that you don't need to make an up-front payment. Our certified technicians and craftsmen will work diligently to get your building and belongings back to pre-loss condition and your life back to normal as quickly and painlessly as possible.
All insurance companies accepted!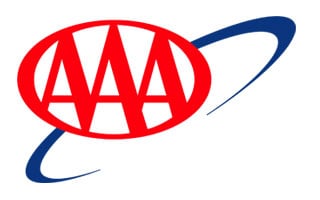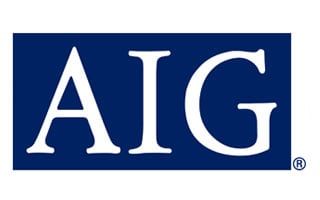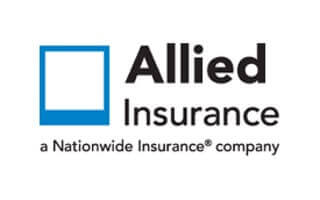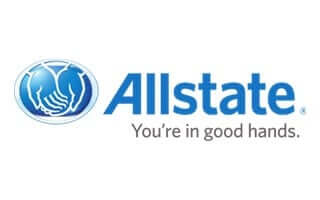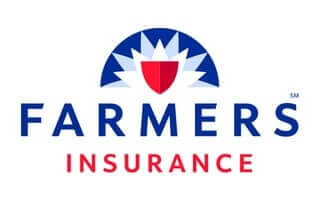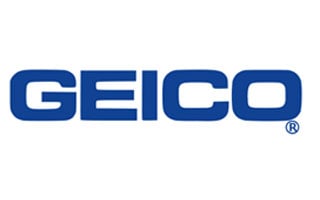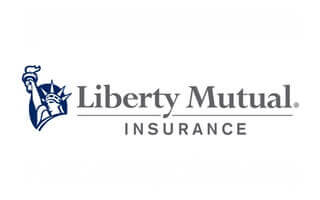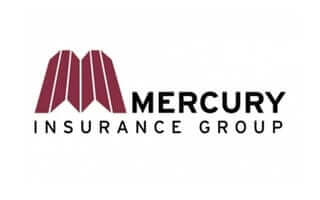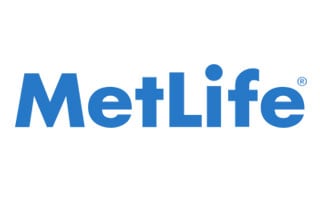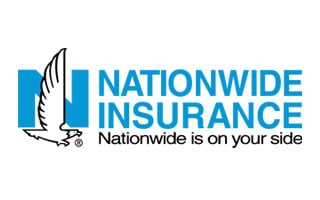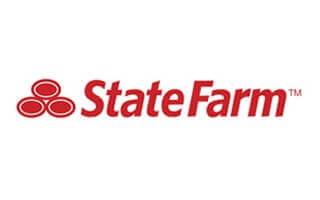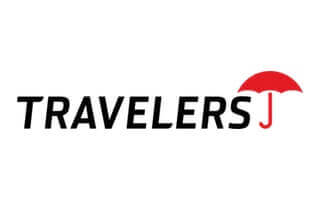 Santa Paula's Fast Response Water Damage Removal (805) 285-7054

Complete Water Damage Services in Santa Paula, California
Needless to say flood restoration begins with water removal. But even without any sewage or mud issues, that must be accomplished with close attention to sanitation and careful disinfection. Even tap water will be teaming with bacteria, fungi, and viruses after about a day. So let our experts keep everyone safe and healthy. Next, it's critical to remove every last bit of dampness as quickly as possible. After soaking in deeply excess moisture causes progressive deterioration, such as drywall disintegrating and wood swelling, cracking, and warping. That can become serious after just a few days, and mold can get going in as little as 24 hours. Surfaces may feel dry, yet deep-down moisture can take weeks to evaporate with only simple ventilation.
So our Santa Paula water damage restoration services typically go through the following stages.
Water Extraction The latest equipment can remove twice as much water, cutting several days off the remaining professional dry out time.
Structural Dry Out High-tech refrigerant dehumidifiers combined with high-volume air movers and specialized heaters pull out every last bit of excess moisture in a fraction of the time of lesser methods.
Disinfection and Deodorization If we're able to access the building and its contents soon enough we should be able to avert the need for mold removal.
Water Damage RepairFinally, our experienced crews are ready to take care of any water damage removal repairs or reconstruction you might need as part of flood damage removal.
Expert Fire & Smoke Damage Removal (805) 285-7054

Professional Fire Damage Restoration
Few things are more traumatic than a home fire. In addition to demolition and fire damage repair for direct destruction, you will most likely need water damage restoration as a result of the firefighting efforts. Additionally, smoke and odor removal must be taken very seriously and are in fact technically very challenging. Each blaze creates thousands of different chemicals, with the mix depending on the type of fire. The resulting smoke and soot will contain hundreds of toxic and corrosive chemicals as well as numerous odor-causing compounds. Removal must not only be thorough, it has to happen before those compounds sink in too deeply. If that happens you'll can be stuck with lingering building odors and have to discard belongings you could otherwise have kept.

Water Damage In Santa Paula, California? We Can Help 24/7
(877) 246-2951
Mold Removal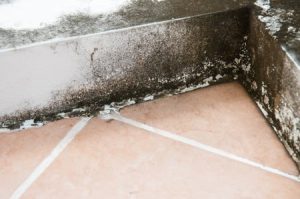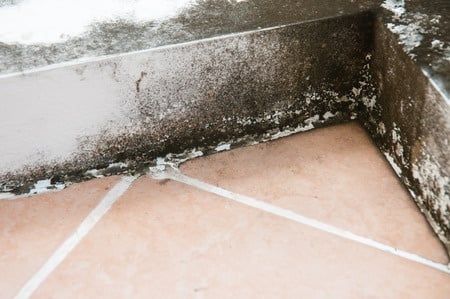 Our mold remediation specialists begin with a careful assessment of your particular situation, followed by extensive isolation precautions before actual mold removal begins.  That prevents spreading the problem, and more importantly protects you and your family (or employees) against the spread of allergens and potentially very harmful toxins.  We'll then apply mildicide to further guard against spread, and neutralize any remaining musty odors.  Unless the cause is obvious, you may also want to take advantage of our advanced leak detection service to track down any plumbing or building problems.

Qualifications and Certifications
Even though fast response is important, when choosing a flood company in Santa Paula you need to consider their qualifications. For starters, don't waste time on anyone who contacts you first — they're likely scam artists or "flood chasers." You want a well-established local company with a 24 hour emergency hotline. In the worst case everything you own could be at stake. So remain calm and stay focused. The few minutes it takes to double-check licenses, insurance, and references is time very well spent.
Although the EPA does not set standards for mold removal, all such work must follow OSHA, Santa Paula, Ventura County, and California regulations. Restoration Masters follows all requirements and guidelines to the letter in all of our services. You should also insist on certified technicians such as our own for all restoration work. The leading non-profit agencies are the Cleaning and Restoration Association (CRA) and the international leader the Institute of Inspection, Cleaning, and Restoration Certification (IICRC).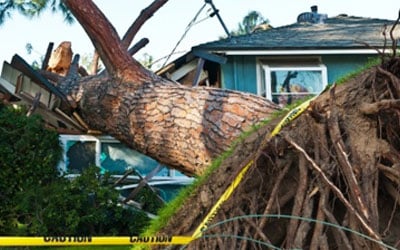 Storm & Wind Damage
Flooding and mudslides are often accompanied by high winds, so we're also ready to meet your storm damage repair needs. That could be anything from debris cleanup to major water damage restoration and flood damage repair.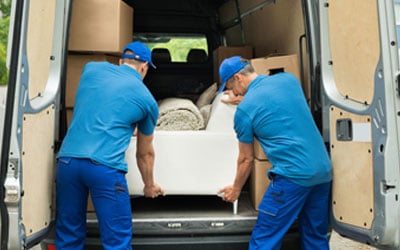 Pack Out Services
Our restoration services include treating furniture and other possessions as well as the building itself. That often involves on-site pre-treatment (simply carrying some items can force contaminants in even deeper) then moving belongings to our facility for treatment under controlled conditions and secure storage. Of course we'll provide a detailed inventory and return everything to exactly where you want it.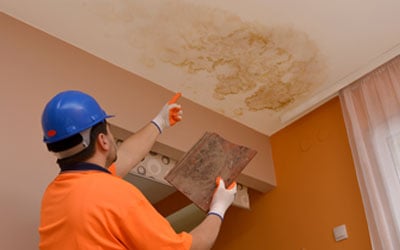 Leak Detection & Repair
Often small leaks are hard to track down. They could be from a minor plumbing failure, deteriorated window caulking, or a leaky roof. And any symptoms can be quite far from the source. Although hidden from sight, leaks cause progressive harm and frequently hidden mold growth. It's no longer necessary to put up with the disruption and repair costs of someone making multiple holes to track down the source. Our experienced leak detection technicians use the latest in electronic instruments to pinpoint the right spot.
To Schedule Service Call (805) 285-7054 Now