Are you experiencing a water, fire, or mold disaster in Ventura, California? You no doubt want that repaired and your life back to normal as quickly as possible. But did you know that immediate action is necessary to prevent further destruction? There is a rather long list of things that need to be taken care of within 24 to 48 hours, and many are quite technical and require unique equipment. That's Restoration Masters. We have IICRC , RIA and CRA certified specialists in water damage restoration, fire damage removal, smoke and odor removal, flood damage repairs, mold remediation, and more. With 24/7 emergency dispatch we provide swift action to minimize health hazards and repair costs. You'll be able to keep more of your possessions and your home or business location will be back to pre-loss condition all the sooner.

Your Local Water Damage Company
When choosing a water damage contractor or another restoration service you want an established local company with all the experience, expertise, and equipment to do the job properly. In The City of Ventura, California that's Restoration Masters. Through many years of residential and commercial work we've build our reputation on technical excellence, outstanding customer care, and highly competitive rates. Fully licensed and insured, we employ specialists certified by the IICRC, RIA and CRA together with skilled and experienced construction crews. And we back them up with the latest in industry-unique equipment such as powerful water extractors, refrigerant dehumidifiers, dry-ice blasters, and ozone-generating odor-neutralizers. We're much more than a flood company ready to pump out a basement flood. We're ready for all water, mold, and fire removal and remediation situations.
Insurance Claims
Filing insurance claims can be tricky when it comes to water and flood damage repair, fire restoration, mold removal, storm damage repair, and water damage repairs. With years of experience working with all major insurers we'll work directly with your insurance company to take those worries and headaches off your shoulders. We know exactly what they require in detailed documentation as well as the mitigation steps they expect. And we'll bill them directly so there's nothing up front for you to pay.
All insurance companies accepted!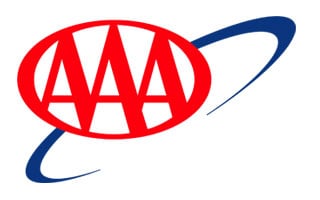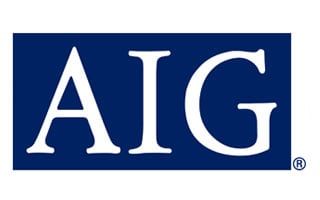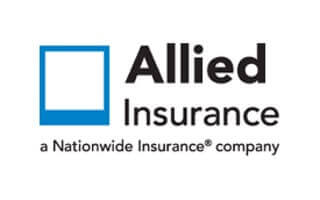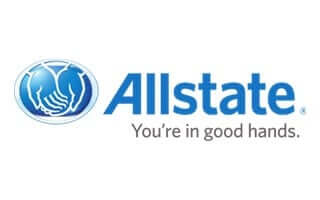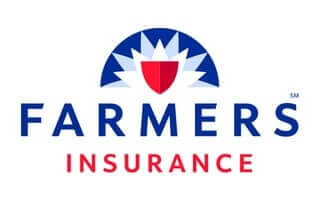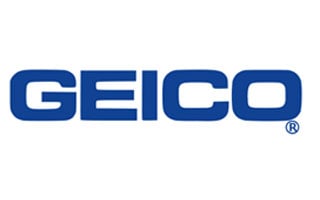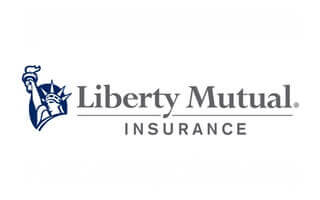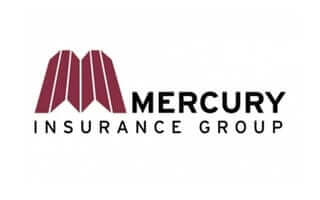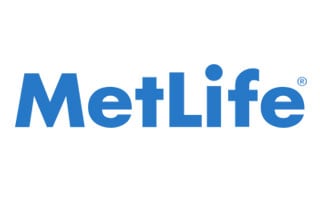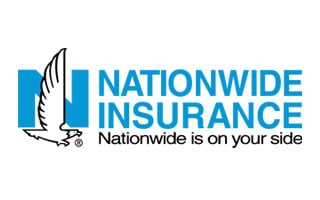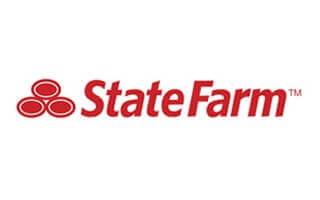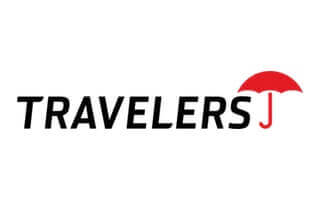 Ventura's Fast Response Water Damage Removal (805) 285-7054

Water Damage Restoration
Our water damage removal services focus on preventing further harm. Water quickly penetrates so deeply that natural evaporation can take several weeks. Yet wood swells warps and splits within a matter of days. Mold can get going in as little as 24 hours, and drywall quickly crumbles. So cutting drying time to just a few days is the name of the game. Whether caused by a storm or plumbing problem, our flood services range from lifting carpet to promote drying all the way to taking care of a basement flood and taking on major water damage restoration projects.
Flood Damage Removal Regardless of the cause, flood damage restoration goes well beyond debris cleanup and removing mud. Our certified technicians are experts in the often extreme sanitation measures that are called for.
Water Removal When there's standing liquid, recovery begins with our fast pump-out equipment.
Water Extraction We also have specialized equipment for pulling as much liquid as possible out of carpets and other floorings, upholstery, and even walls.
Structural Dry Out Every last bit of excess moisture hiding deep within the structure itself must be removed as quickly as possible. That requires a combination of refrigerant dehumidifiers, specialized heaters, and powerful air movers together with constant monitoring and adjustments.
Water Damage Repair Finally, we can take care of actual repairs as well odor neutralization.
Expert Fire & Smoke Damage Removal (805) 285-7054

Professional Fire Damage Restoration
Our fire damage repair experts will take care of the building and cabinetry with outstanding workmanship, and our crews are ready for any necessary demolition and reconstruction.  But that's only part of the story.  Smoke damage is a big issue.  Toxic and corrosive it can reach just about anywhere.  Our complete fire  services include the following.
Structural assessment and reinforcement, securing openings in the building

Debris cleanup and sanitation

Water damage removal

Smoke and odor removal, including treating furniture, carpet, appliances, and electronics

Fire damage repair and reconstruction
No wonder you're feeling distraught and overwhelmed.  But Restoration Masters is a single company that can take care of it all.
Water Damage In Ventura, California? We Can Help 24/7
(877) 246-2951
Other Restoration Services
Ventura Mold Remediation Services
There are many species of mold, in many colors, and some are far more toxic than others.  But all spread easily, pose health risks, and destroy building materials.  So our mold remediation process consists of four main phases:  identification, isolation, removal, and abatement.  After visual and inspections and testing, we isolate the work area with plastic sheeting and set up special ventilation and air filtration.  Our certified mold removal technicians will then select any of several options for absolutely thorough removal.  We can identify and correct the source of moisture that lead to the outbreak and will apply mildicide to guard against regrowth.  And our Eco-friendly ozone generators will neutralize musty odors throughout the building.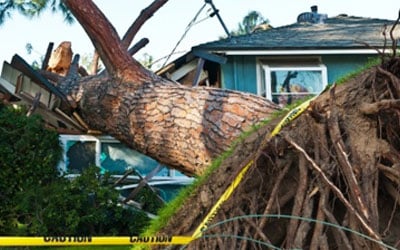 Storm & Wind Damage
Major flooding adds the need for our powerful pumps to quickly remove standing liquid. A basement flood is no problem for us. Natural flooding or sewage backups also calls for extensive worker protection and intensive disinfection and decontamination as key components of any flood restoration project. Our experienced crews are ready for all that, as well as mud removal and debris cleanup. Our storm damage restoration services can also include tarp overs, board ups, and both temporary and permanent repairs and reconstruction.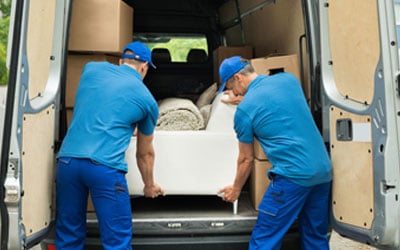 Pack Out Services
Our restoration services include treating furniture and other possessions as well as the building itself. That often involves on-site pre-treatment (simply carrying some items can force contaminants in even deeper) then moving belongings to our facility for treatment under controlled conditions and secure storage. Of course we'll provide a detailed inventory and return everything to exactly where you want it.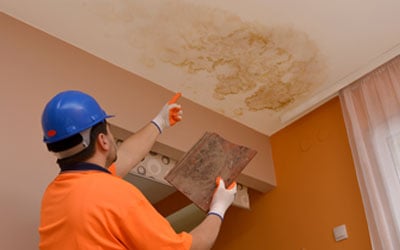 Leak Detection & Repair
Often small leaks are hard to track down. They could be from a minor plumbing failure, deteriorated window caulking, or a leaky roof. And any symptoms can be quite far from the source. Although hidden from sight, leaks cause progressive harm and frequently hidden mold growth. It's no longer necessary to put up with the disruption and repair costs of someone making multiple holes to track down the source. Our experienced leak detection technicians use the latest in electronic instruments to pinpoint the right spot.
Ventura Disasters
The American Red Cross notes that Ventura is one of the most disaster-prone counties in California. Over the 60-year period ending in 2010 there were 301 incidents of flooding, 191 of significant earthquakes, 136 of heavy winds, and 82 of wildfires all within 50 miles of Ventura County.
So everyone needs to be prepared.  Make sure that your insurance has all the necessary riders to cover storm damage repair, flood services, wildfires, and so on.  Even  more importantly, protect your family or employees by putting together a plan and emergency supplies kit.  The City of Ventura lists local resources and tip, and suggests signing up for VC Alerts for automatic phone notifications.
To Schedule Service Call (805) 285-7054 Now