Are you facing a water or fire catastrophe in Yorba Linda, California? You want a fast response team of professionals to get the nightmare over and your life back to normal without any further headaches. You'll get everything you need from Restoration Masters. We have experienced certified technicians in all aspects of flood restoration, water damage removal, mold removal, storm damage repair, and fire damage restoration. There is only a short 24-48 hour window to complete tasks that prevent additional lasting destruction from water and smoke, so our experts are on call 24/7. We can be anywhere in and around Yorba Linda within an hour for a no-charge no-obligation estimate.

Why Choose Restoration Masters Restoration Services?
We're a full-service local water damage contractor.  Family owned and operated we have the years of experience, extensive on-going training, and the latest in specialized equipment to properly attend to every detail and need for commercial as well as residential building disasters.  We're experts in cleaning and restoring furniture and other building contents as well.  In addition to our flood services we're ready for storm damage restoration, from debris clean up to major reconstruction.  We're also fully qualified to tackle the many challenges of fires, including smoke and odor removal as well as pack out services to remove your possessions from further harm then professional clean and restore them.
As you can see from our many reviews, our priorities are technical excellence, outstanding customer care, and the fastest 24/7 response in Yorba Linda.
Our Certifications
Proper fire and water damage restoration demands extensive skill and knowledge.  That's why our technicians are certified by the industry's leading non-profit organizations IICRC and CRA.  And we follow EPA guidelines and all regulations for mold restoration to the letter.  Of course we're fully insured and properly licensed for each service we provide.
Insurance Assistance
When disaster strikes one of your first thoughts is likely to be about insurance, and that's likely to bring up more than a little worry.  Over the years we have worked closely with Yorba Linda's top insurers, and know exactly what they require for a smooth claims process.  That includes an absolutely complete inventory with detailed documentation on each and every loss.  They also require that specific mitigation steps be taken during the critical 1-2 day window to guard against further deterioration and losses.  We take care of all of that, and bill your insurance company directly so that there's no up-front payment for you.
All insurance companies accepted!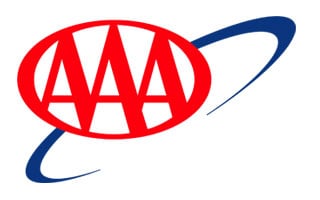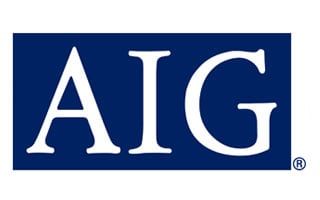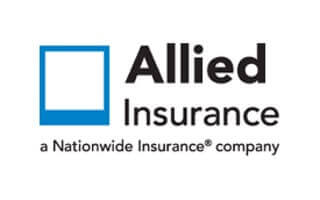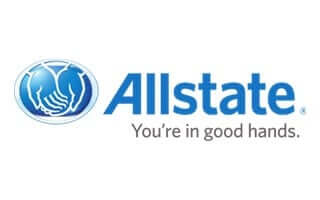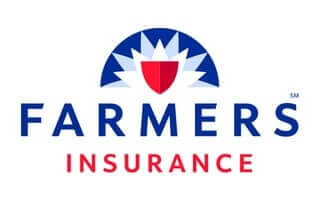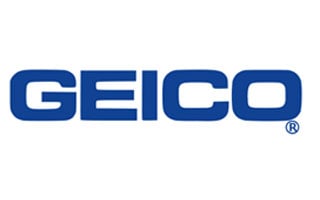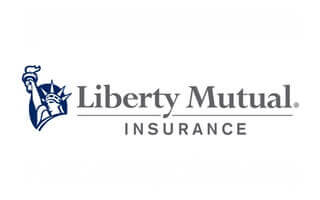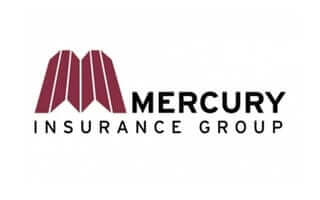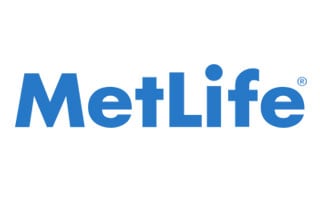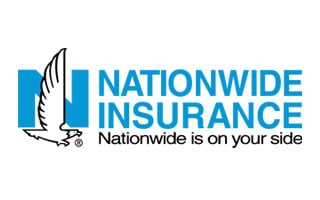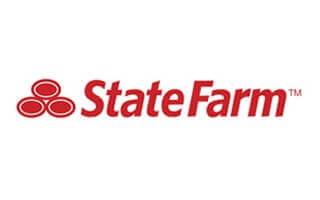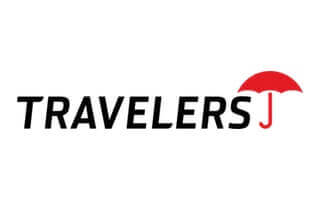 24/7 Fast Response Water Damage Removal (951) 823-1354

Yorba Linda Water Damage Restoration
Do you have a basement flood or burst water pipe?  Wet carpet?  Immediate professional attention is critical to prevent additional destruction.  Liquids soak deeply into building materials where in just a few days they cause wood to swell, crack, and warp, drywall to crumble, and so on.  But without expert water damage removal services that progressive harm will go on for weeks.
Flood Damage Restoration Just as you would expect, flood restoration begins with thorough water removal, sewage cleanup, and disinfection.  But did you know that any water will become hazardous, filled with viruses and bacteria, after about 24 hours?  So our flood damage removal services begin with fast pump out, moves through specialized disinfecting, and on to final flood damage repairs.
Water Extraction To speed the dry out process, water extraction needs to be as thorough as possible.  By using specialized equipment we can remove up to twice as much liquid, often cutting days off the time it takes to get everything back to normal.
Structural Dry Out Even if surfaces seem dry, large amounts of moisture remain trapped deep within building materials.  Our experts combine state-of-the-art refrigerant dehumidifiers, specialized spot heaters, and powerful air movers to get everything down to safe moisture levels in a few days rather than weeks.  That stops further deterioration in its tracks, avoiding later problems and added repair costs.
Water Damage Repair As water damage contractors we can take care of whatever repairs you might need.  Our experts can also apply any needed final sanitization and employ special equipment to neutralize all odors.
Expert Fire & Smoke Damage Removal (951) 823-1354

Yorba Linda Fire Damage Repairs
Our fire damage repair services begin with securing the building and don't end until all debris is hauled away.  Besides the building itself our craftsmen can restore cabinets and other features, and our certified technicians can treat furniture, appliances, electronics, and just about everything.  Our full service capabilities are critical in fire damage restoration.  In addition to commonly needing water damage restoration, we have experts in smoke and odor removal to recover prized possessions and avoid lingering odors.
Water Damage In Yorba Linda? We Can Help 24/7
(877) 246-2951
Other Restoration Services
Mold Remediation in Yorba Linda
Mold remediation must proceed with extreme caution, following a detailed checklist.  Health hazards to you and your family are magnified when it's disturbed, so before work can begin we take extensive precautions to prevent the spread of allergens, toxins, and the mold itself.
Mold Removal Once the work area is isolated, our certified technicians will proceed with the best techniques for your particular situation.  Our services also include applying mildicide as an added protection against regrowth, as well as advanced odor neutralization.
Leak Detection  Mold prefers to grow in dark places so any hidden leak provides dampness and allows it to flourish, often completely out of sight.  Whether from a plumbing failure, bad window sealing, or a leaky roof, our experts are armed with the latest electronic leak detection instruments to quickly pinpoint the problem
To Schedule Service Call (951) 823-1354 Now