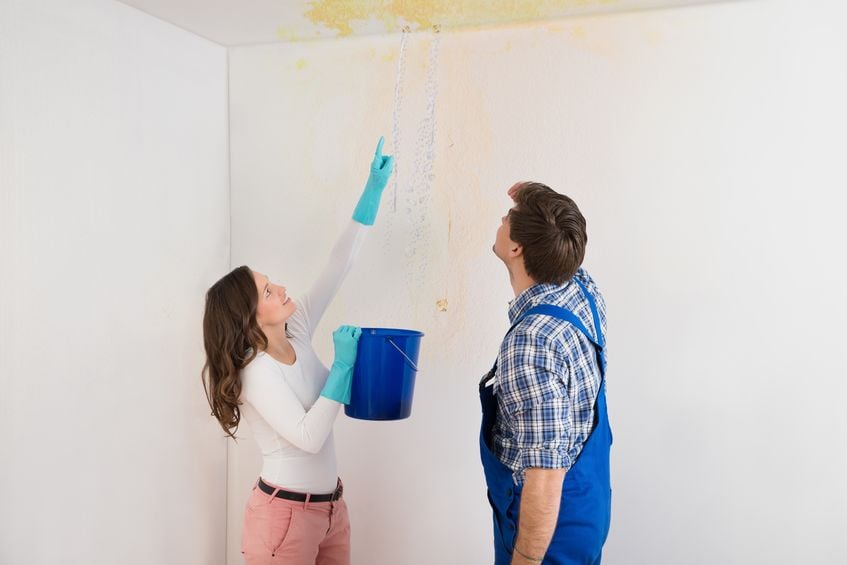 While saving money is generally a homeowner's top priority, there are some cases where spending a bit more to hire a professional to do something is a more cost-efficient solution. For example, a leak in the home, whether it be a water or gas leak, is much better tackled by a professional. They are equipped with the latest tools and have plenty of knowledge and experience on the matter, allowing them to solve the problem most effectively.
That being said, if you still need more convincing to hire a professional to handle leaks in your home, keep on reading.
1. Quickly addresses the issue
The biggest reason you should hire a professional is that they will solve the problem for you quickly. You may try to locate leaks in the home on your own, but you might just waste your time if you do not know where to look or what to do. With a professional's help, finding the root of the problem is not much of an issue. They know exactly where to look for the leaks, and they will do so much more quickly than you can.
2. Utilizes proper equipment
As we have mentioned earlier, professionals have the latest equipment to help them look for leaks in your home. These tools can include microphones and cameras that will help them locate the leaks quickly. You can buy these tools yourself, but they can be quite expensive. As we said, homeowners like you want to save money, and this is an expense that you might not want to make. 
3. Saves plenty of money
Besides not having to purchase expensive equipment, hiring a professional helps you save money in other ways. For example, if you are trying to locate the leaks by yourself, you may be forced to break down walls to look for them. Even then, this does not guarantee that you will be able to find the leak. All that damage represents unnecessary costs on your end. Hiring a professional helps you minimize such damage that will also minimize the associated costs.
Working with a professional also saves time. Remember, time is money, and you are much better off doing other productive things than trying to locate and fix the leak.
Conclusion
With a professional working on your home's leaks, you save plenty of time, money, and effort not having to address them yourself. These are the reasons we highly recommend hiring a professional to take care of the problems for you. Even if these leaks are easily accessible and fixed, we still recommend that you work with an expert. They can offer you solutions that will work for the long term and even look for other potential problems that can cost you plenty of money to fix later on.
All in all, a professional will give your home the care it deserves at a reasonable price, and if you are the type who wants the most out of your money, then consider hiring a pro!
Restoration Masters is an independent company that offers full-service restoration services for residential and commercial properties. If you need leak detection services in California, contact us today!