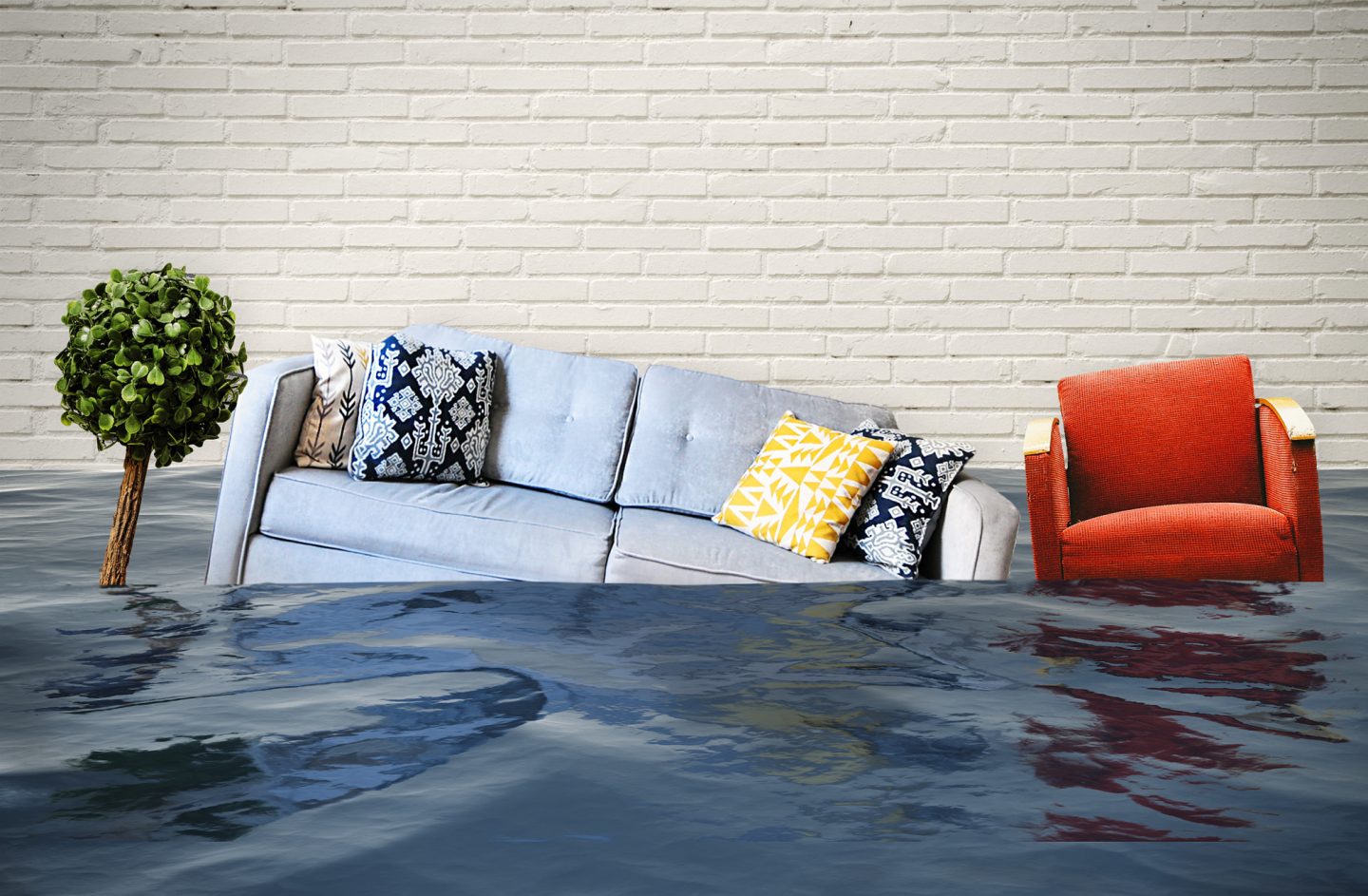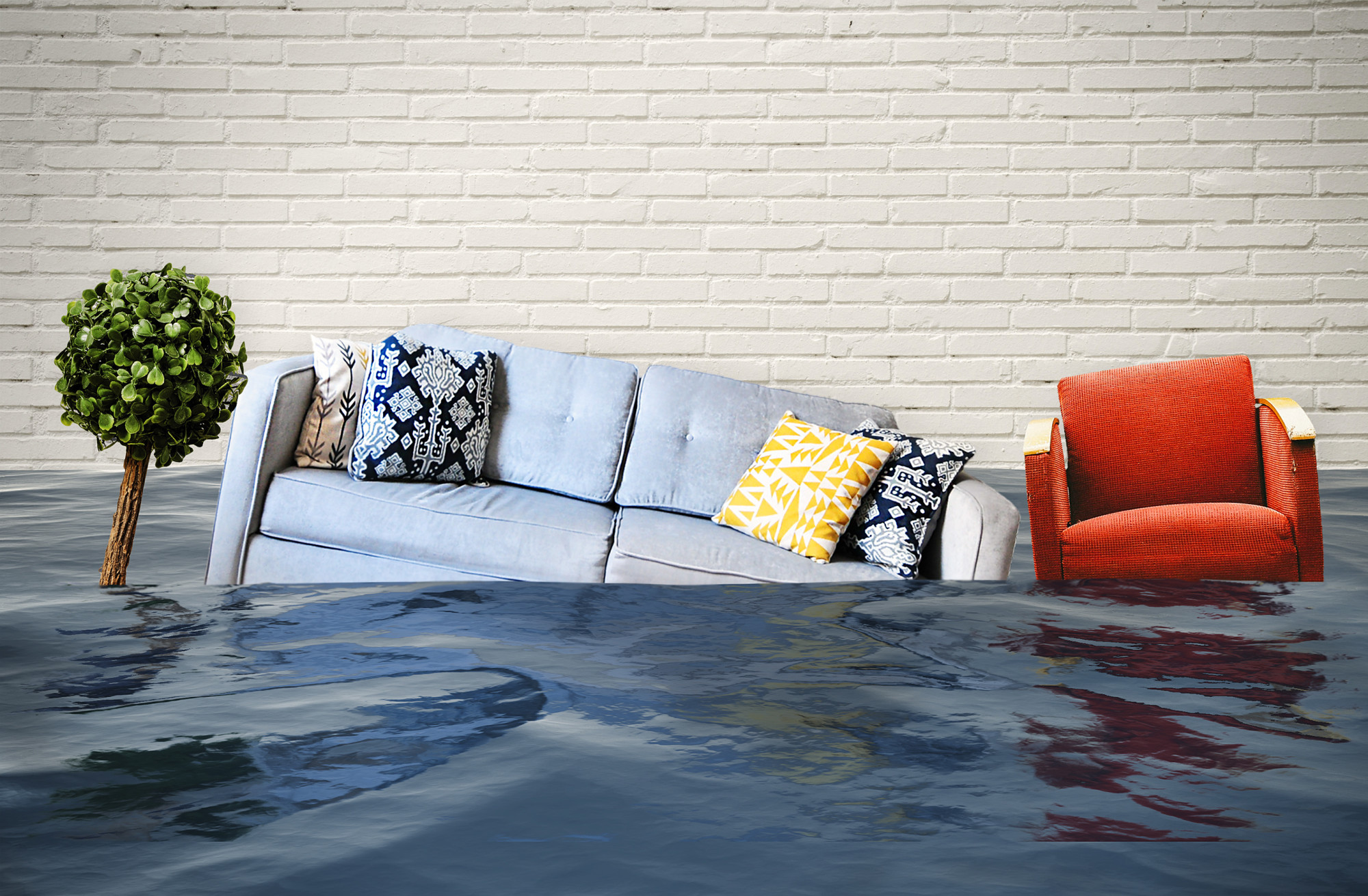 When disaster hits, it's essential to be as prepared as possible. This guide will walk you through everything you need to know about content pack-out and damage restoration services. From planning and prep work to the final stages of repair, we've got you covered! 
Whether a natural disaster has struck your home or you've suffered a fire or water damage, read on for the information you need to get your life back on track.
Why Do Restoration Projects Need a Content Pack Out?
Whenever there is a fire, water damage, or any other disaster, the priority is always to save as much as possible. That's where the content pack outcomes in. 
Content pack-out occurs when you removing contents from a disaster area for cleaning and restoration. This can be done by either on-site or off-site methods, depending on the extent of the damage. 
While it may seem daunting, content pack-out is crucial for restoring your home or business to its pre-disaster condition. Not only does it save your belongings, but it also helps to prevent further damage. Content pack-out can be essential to any restoration project when done correctly.
How to Determine What Needs to Be Packed Out and Moved During a Restoration Project?
When embarking on a restoration project, one of the first questions you'll need to answer is what needs to be packed out and moved. This can be a difficult question to answer, as many factors must consider. 
First, you'll need to evaluate the condition of the item in question. If it is in good condition and can be easily repaired, it may be worth packing out and moving. However, if the thing is in poor condition or would require extensive repairs, it may be best to leave it behind. 
Second, you'll need to consider the sentimental value of the item. If it holds significant personal meaning, you may want to pack it out even if it is in poor condition. 
Finally, you'll need to consider the practicality of packing and moving the item. If it is large or bulky, it may be difficult or expensive to move. 
Ultimately, only you can decide what needs to be packed out and carried out during a restoration project. But by taking a moment to consider all factors, you can ensure that your decision is wise.
How Does Packing Out Work?
If your home or business has been damaged by fire, water, smoke, or mold, you'll need to call a professional damage restoration company. These companies specialize in returning your property to its pre-loss condition. They will assess the damage, develop a repair plan, and oversee the restoration process from start to finish. 
In some cases, they may also serve content pack-out services. This involves carefully packing up and removing your personal belongings to a safe location so they can be cleaned and restored. 
If you're dealing with fire, water, or mold damage, time is of the essence. The sooner you call a damage restoration service company, the better your chances of mitigating the damage and restoring your property.
Conclusion
As you can see, content packing out and damage restoration is serious business. It's essential to take the necessary precautions to protect your belongings and hire a reputable company when an incident occurs. Hopefully, this guide has prepared you with all the information you need to make informed decisions if something develops in your home or office.
If you need a damage restoration service company for your residential or commercial property, please do not hesitate to contact Restoration Masters. We have the experience and knowledge to handle any type of damage situation, big or small. Reach out to us to receive damage restoration services around Los Angeles, Orange, Riverside, and Ventura counties.