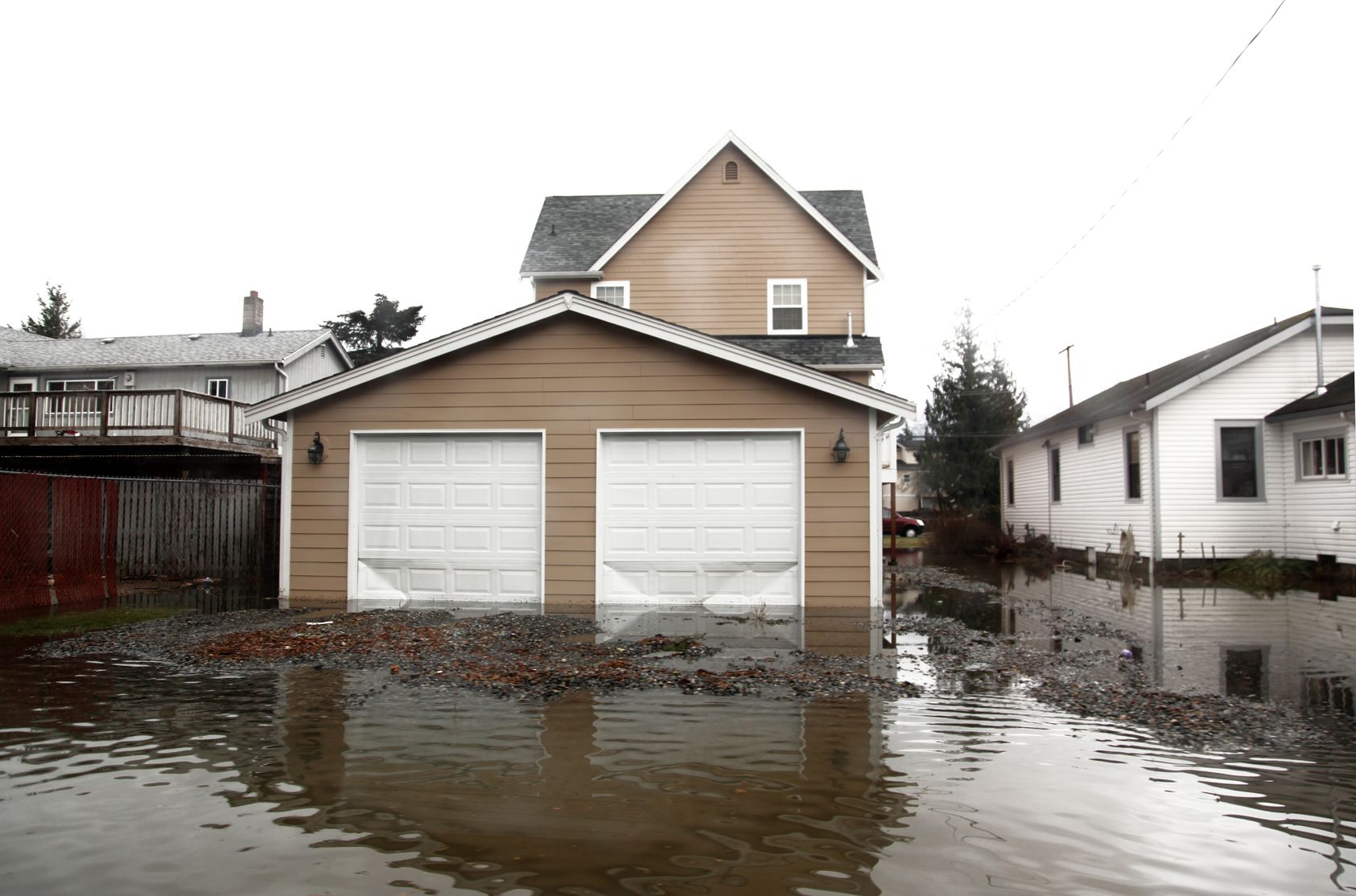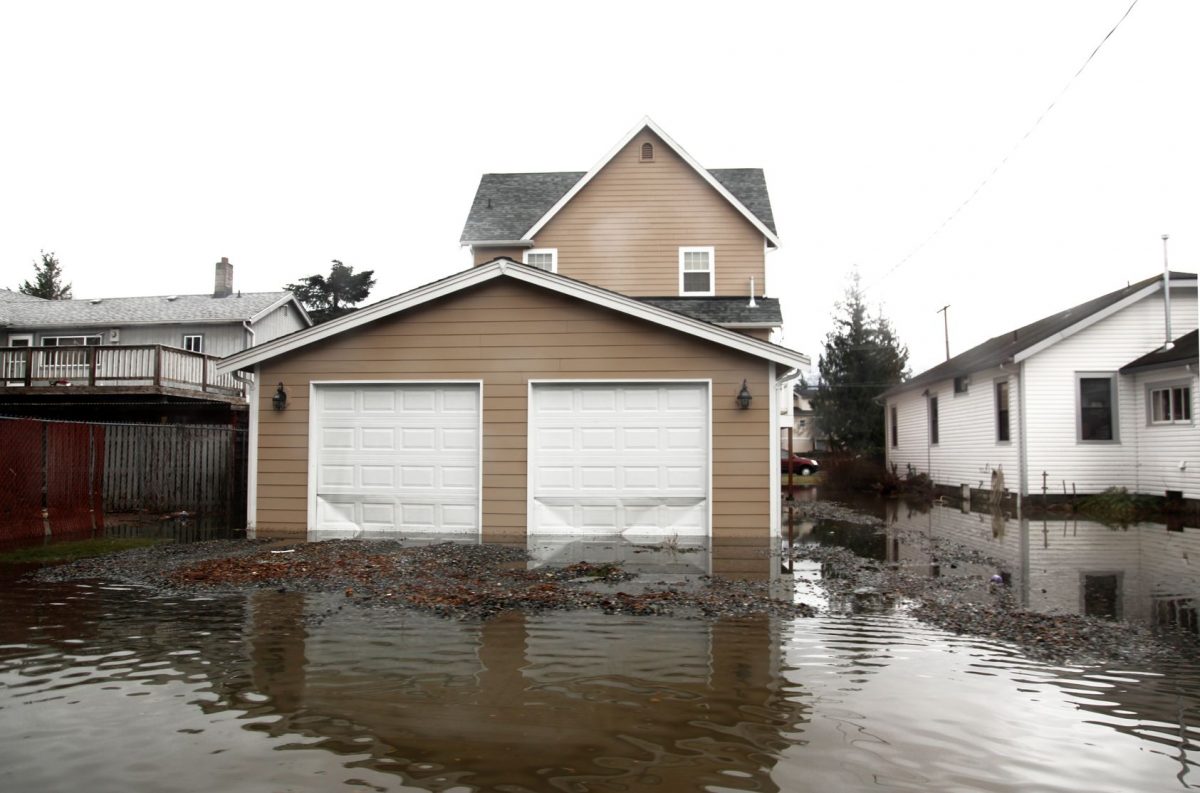 There is nothing more alarming than having water damage in your residential property. The chances are that you have flooding in your basement, a burst pipe, or extensive water leaks that have caused the water to spread. When confronted with a water damage problem, you have no other choice but to contact a water restoration company. This is because leaving it unattended even just a few days will quickly and easily escalate to extensive damages. Not only will your property end up damaged, but your family's health will also be compromised.
To help you avoid unwanted and costly situations at home, we have prepared four facts about water damage that you must know:
Fact 1: It requires immediate cleanup
As soon as you experience flooding, you must take prompt actions for its water removal and property cleanup. In such a situation, you will likely get your bucket to remove the water and start cleaning as quickly as possible. But at the same time, don't forget to contact a water damage restoration company immediately. You don't want to delay your water damage removal and cleanup, as doing so can lead to extensive damages and costly repairs!
Fact 2: It doesn't stop with water removal
Some homeowners think that water damage isn't a serious matter, and they can remedy the issue by merely getting rid of water. The chances are that you think about removing the water and perform some cleaning, but it doesn't stop there! After removing the water and cleaning, you still have to deal with stubborn moisture and extensive cleanup and handle the repair of damaged parts of your home. This is why it's best to leave the task to professional restoration experts, as they have the experience and tools to perform the task effectively. 
Restoration Masters will take care of your water damage restoration in Los Angeles from start to finish. From securing the property to removing the flood to sanitizing the area to repairing your structure, our seasoned professionals have got you covered!
Fact 3: It has various types of damage
Whenever you're faced with a flood or extensive water leaks, it will make a lot of difference if you know what type of water damage you're dealing with. That way, you can protect yourself and your family. Below are three types of water damage to know about:
Clean water:

This isn't harmful as its origin could be caused by melted snow or ice, rain, and tub or sink water.

Grey water:

This originates from a contaminated source consisting of bacteria and microorganisms that can make you sick.

Black water:

This is the most serious type that requires immediate attention and possible home evacuation as it can lead to sickness and even death.
Fact 4: You must notify your insurance immediately
When confronted with a water damage problem, you must get in touch with your insurance agent as soon as possible. This is to check if your policy covers water damage restoration. If so, you can have someone come and check the severity of the problem. From there, you can go ahead and file your claim from your insurance company so that your home can be restored fully in no time!
Conclusion
At this point, you now know how devastating flooding is and how it can impact your residential property, valuable assets, and family. To that end, be sure to consider all the valuable information discussed above. Most importantly, remember to hire and work with a highly reliable water damage restoration company that can deal with water removal, cleanup, and property restoration!
Here at Restoration Masters, we provide professional water damage restoration in Los Angeles for residential and commercial properties. If you're looking to have water damage repair and cleanup, get in touch with us today to see how we can help!