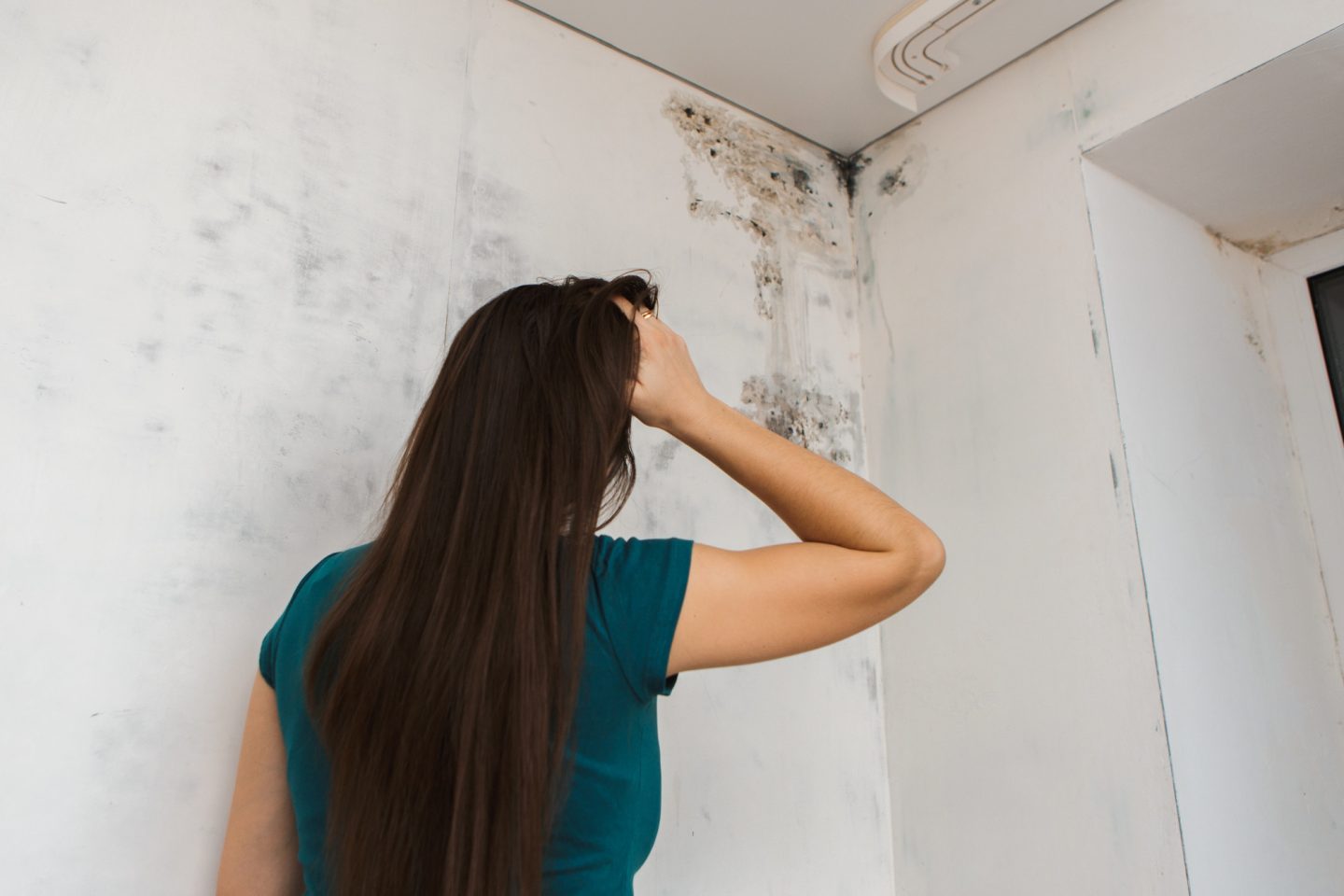 When recovering from an unfortunate event, such as a natural disaster, the last thing you want is an unreliable restoration company who will mishandle everything. As they likely provide quick fixes and stay hush about their shady operations, you may even find yourself in a worse situation than before.
You need to be the one to check up on your hired disaster restoration team and make sure everything checks out. This article will help you quality-check your disaster restoration company even before they start working on your property. Remember—what you want is a company you can rely on and help you effectively move on from the unfortunate event.
Look for certification and licenses
Asking for the right certification and licenses will ensure you that you are working with a legitimate disaster restoration company and not a shady or fake business. All their restoration contractors must be licensed and have up-to-date certification to work on your property. Anything less only means you need to take your business elsewhere. Fake disaster restoration companies are not worth your time and money.
As a preventive measure, request for their licenses and certification. Your disaster contractors should show you a general contractor license. Then, have it validated online through your state's online validator. If the license is validated, this means they have the expertise to work on your property.
For certification, you need to look for the one validated by the Inspection Institute of Cleaning and Restoration Certification (IICRC). This means the disaster restoration company is highly competent and equipped to cater to your restoration needs.
Ask whether the restoration company is insured
Besides valid licenses and certification, make sure to ask whether the disaster restoration company is insured. Additionally, validate that they work as an active partner in the insurance process of your local insurance company.
Having insurance linkages means they are knowledgeable about the terms and conditions of your policy. It keeps the disaster restoration legally bound to local insurance protection and accountability
The coverage of your insurance plan is also further detailed here. For instance, some policies only cover certain disasters like flood service or water damage restoration. Study all the legalities regarding your insurance to also check what your disaster restoration company can do for your situation.
Take note of their prior experiences
Experiences and a good project portfolio define high-quality restoration services and a reputable disaster restoration company. They need to back what they claim to do with prior projects that have been successfully restored. There must be generally positive reviews about them online.
Take time to talk to your restoration contractor about their past projects and see for yourself whether they can provide proof of success for what they are providing you. When they have completed your restoration, return the favor by giving them a positive review.
Be attentive towards their customer service
Because you are dealing with a disaster, you want a disaster restoration company that prioritizes its clients. Prompt and attentive customer services define a restoration company that is ready to answer all your queries and lead you through this difficult time.
Take note of the quality of customer service that the restoration contractors and staff give you. This will help you determine whether their services are dependable or not. Make sure to be vocal and honest if you have any questions regarding your restoration. Their responses will validate how eager and trustworthy they are.
Conclusion
You need a highly competent team of disaster restoration experts to truly uplift you from your situation. Take note of the aforementioned qualities to validate their service quality. This will give you true peace of mind and move on.
Are you looking for residential and commercial disaster restoration services in Los Angeles? We at Restoration Masters Expert can provide you with a range of professional reconstruction services with our team of certified restoration technicians. Work with us today to successfully rise from disaster.