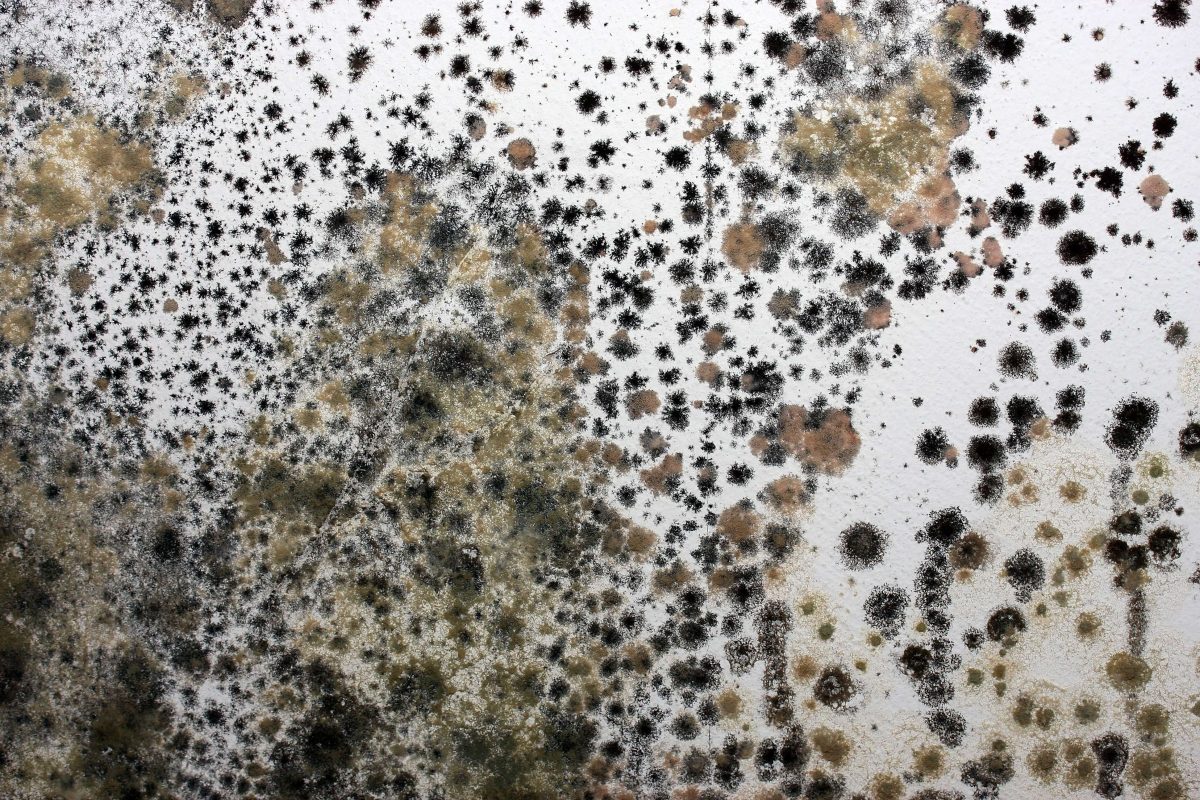 Mold can be a concerning issue in a home, and it can grow and spread quickly if it is not taken care of. Professional mold removal services can be the most effective way to remove mold and make a home safe for those who suffer from allergies or asthma. Read this article to find out more about the importance of mold removal for protecting your home.
What Are the Harms of Mold?
Mold is a type of fungus that thrives in damp and humid conditions. It can spread quickly and cause serious health issues if not adequately addressed. Mold reproduces by producing small particles called spores, which can spread through the air and cause health problems. Mold can cause respiratory issues, skin irritation, and allergies. It is essential to clean up any mold in your home to prevent it from spreading and causing further health issues.
Mold can cause health problems if exposed to it for an extended time. This can include an increased risk of heart attack or stroke. To ensure your safety and health, it is crucial to hire a qualified and experienced mold removal specialist right away to eliminate any potentially hazardous mold growth in your home.
Why Use Mold Removal Services 
Mold can be a severe issue for those with allergies or asthma, so it's important to take steps to keep them from becoming aggravated. One way to do this is to hire a professional mold removal company with the expertise to safely and effectively remove the mold from your home without creating a lot of disruption. 
Tips for Choosing a Mold Removal Service
1. Look for certifications 
To be considered trustworthy and reliable, a mold remediation business should possess a valid certification that attests to its expertise and proficiency. This ensures that customers can confidently rely on the services they provide.
2. Inquire about referrals 
If you don't have any references for a particular company, you could reach out to other homeowners in your area who may have done business with them. Ask if they had a positive experience and if they would recommend the company. Even if they didn't have a great experience, their feedback could help you to make an informed decision. Research and check online reviews to ensure you're hiring a reputable company.
3. Approach your local health department 
The local health department can provide information about companies specializing in mold remediation in your area and the costs for this type of service. They can also advise what steps you should take after the mold has been removed, such as installing dehumidifiers or air conditioning units.
4. Consider their inspection process 
Ensure that the company you've chosen visits your home regularly to inspect it. A reliable company should come and examine your house every six months to make sure that there are no signs of mold and that everything is in good condition.
Final Thoughts 
After getting rid of mold, it is essential to make sure the area is completely dry. This is a critical step to prevent mold from growing in the same spot again. If you see mold in your home, don't wait to take action. Get help right away. 
Mold can spread and become a potential health hazard, so it is essential not to delay addressing the issue. Make your health and safety a priority by calling a professional as soon as possible.
Do you need assistance with mold remediation? Turn to Restoration Masters, an independent, locally owned and operated company serving Los Angeles, Orange, Riverside, and Ventura counties with full-service restoration for residential and commercial buildings. Our dependable service, quality workmanship, and certified restoration technicians set us apart. Contact us.