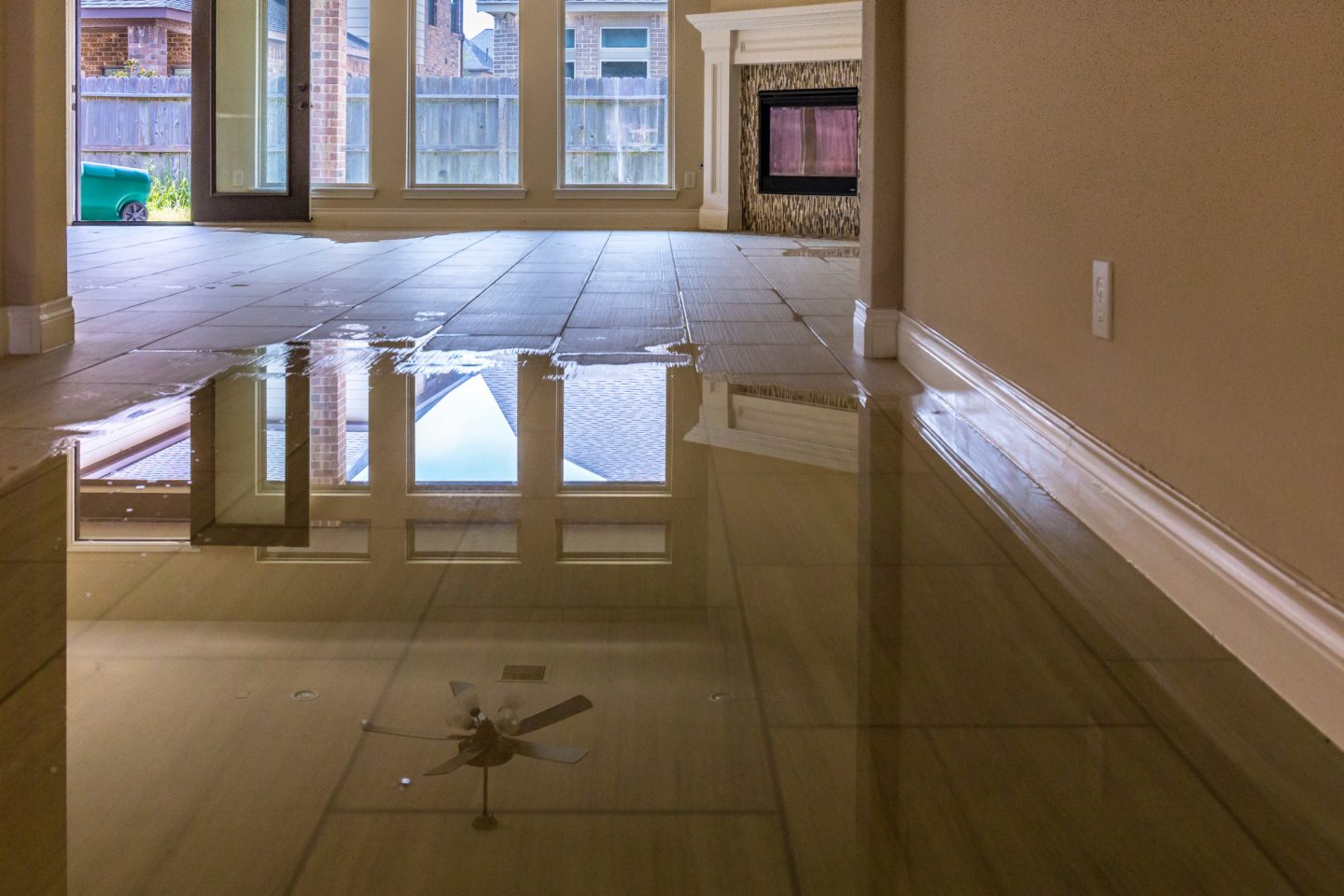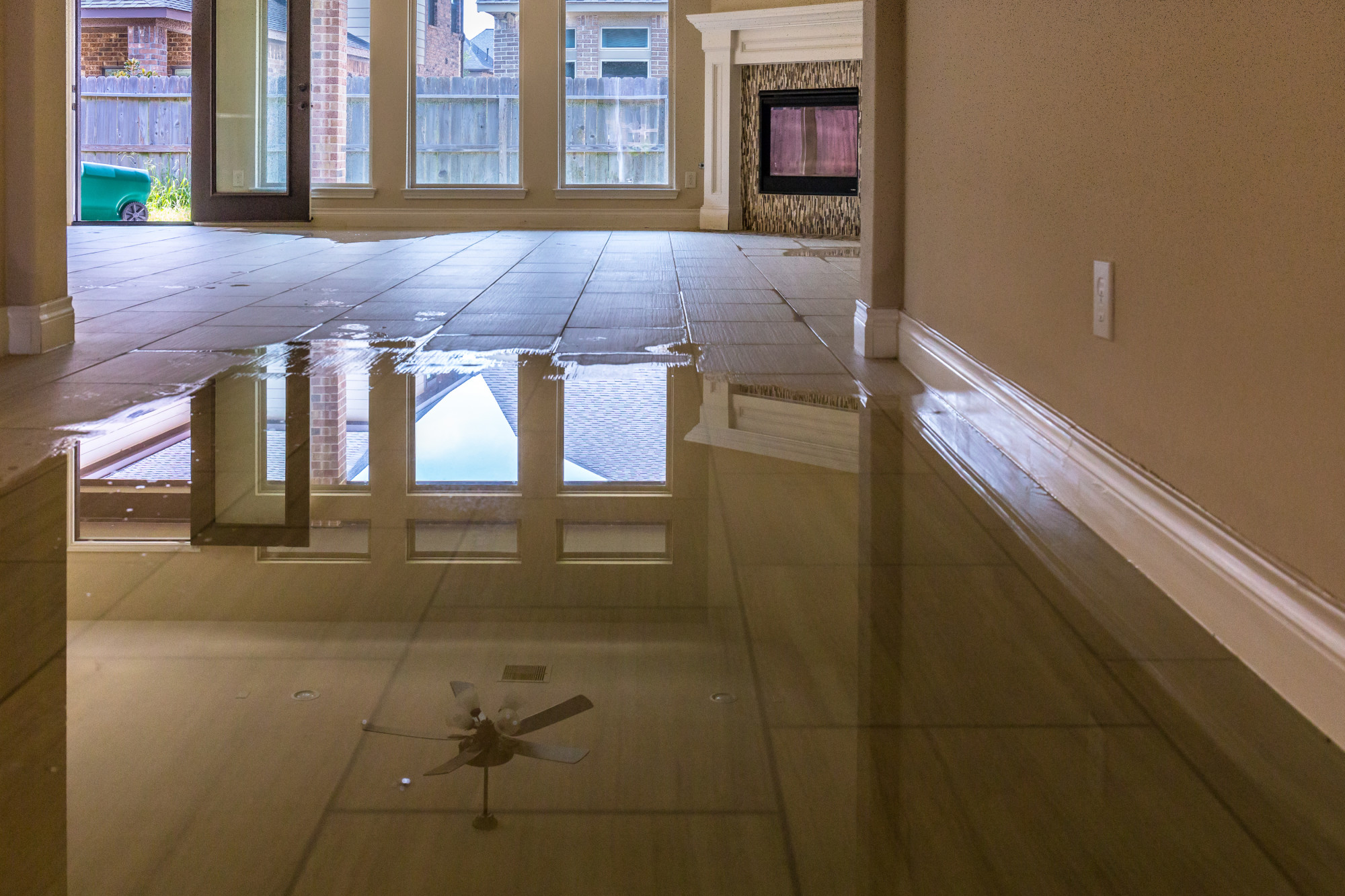 It is the winter season, and no matter how comforting it is for some, it is not always the case for all homes. The winter season also means plumbing problems for some households, whether or not you keep your house well-maintained. If you wonder what kinds of plumbing problems you may experience during this freezing season, here are some you should observe.
You Get Frozen Pipes
One of the main concerns during the winter season is frozen pipes. It is not uncommon to have frozen pipes during the coldest days of winter. If you open the faucet, do not be surprised if you get no water at all. The same could be the reason when there is no flowing stream of water in your hose or shower. 
If you encounter a frozen pipe in your home, it may cause you problems until spring. The best solution to this problem is to thaw the frozen pipe. The problem with thawing a frozen pipe is that it is not as easy as it seems. Seeking the help of professionals can help you manage it better.
Your Drains Get Clogged
It is not unusual for drains to get clogged during this freezing season. When freezing temperatures hit your home, water inside your pipes will start to turn into ice. What happens then is it will clog your drain, causing serious problems. What will follow is that you will have frozen pipes. When the water freezes in your pipes, it will expand and crack them. Rooter service pipes can help you to solve this problem. With their help, you can have your drains and pipes unclogged.
Your Water Heater Stops Working
Water heaters may stop delivering hot water due to pressure problems. If you suspect that one of your water heaters is not producing hot water, check the pressure gauge first. If the needle moves up and down, there might be pressure problems in your water system. If the needle is constantly up and down, your high-limit pressure switch might be faulty. The only solution to this problem is to call a plumber.
Your Water Lines Start to Leak
Unfortunately, water lines may tend to crack when the temperature drops. With that said, frozen water lines may also cause leaks. If you have water lines prone to cracks, your pipes may start to rust. Fortunately, there is a solution for these leaks. Just like frozen pipes, you can have your water lines thawed. Let professionals handle your water lines for a successful fix. 
Your Septic Tank Bursts
Dealing with a frozen pipe problem is not the only thing you will have to worry about. If the piping and the pressure in your home are too low, then your septic tank may burst. That means the waste from your tank will be released outside, which you do not want to happen. The only solution to this problem is to call a septic service company or a plumbing company to deal with this problem.
Conclusion
No matter what plumber you choose to hire, it is crucial to remember that winter plumbing problems could happen every year. The first mistake homeowners can make is to wait until these problems occur before calling a plumber. If you want to avoid this, the best solution is to look for a reliable, knowledgeable, and honest plumber. In case the winter plumbing problems already happen, do not panic. Instead, hire a professional restorer who can resolve your encountered issues.
Restoration Masters is a 24/7 locally owned and operated, full-service restoration company serving Los Angeles, Orange, Riverside, and Ventura counties. Should you experience water damage in Santa Monica or require a flood service this winter, contact our emergency hotline at (877) 246-2951.