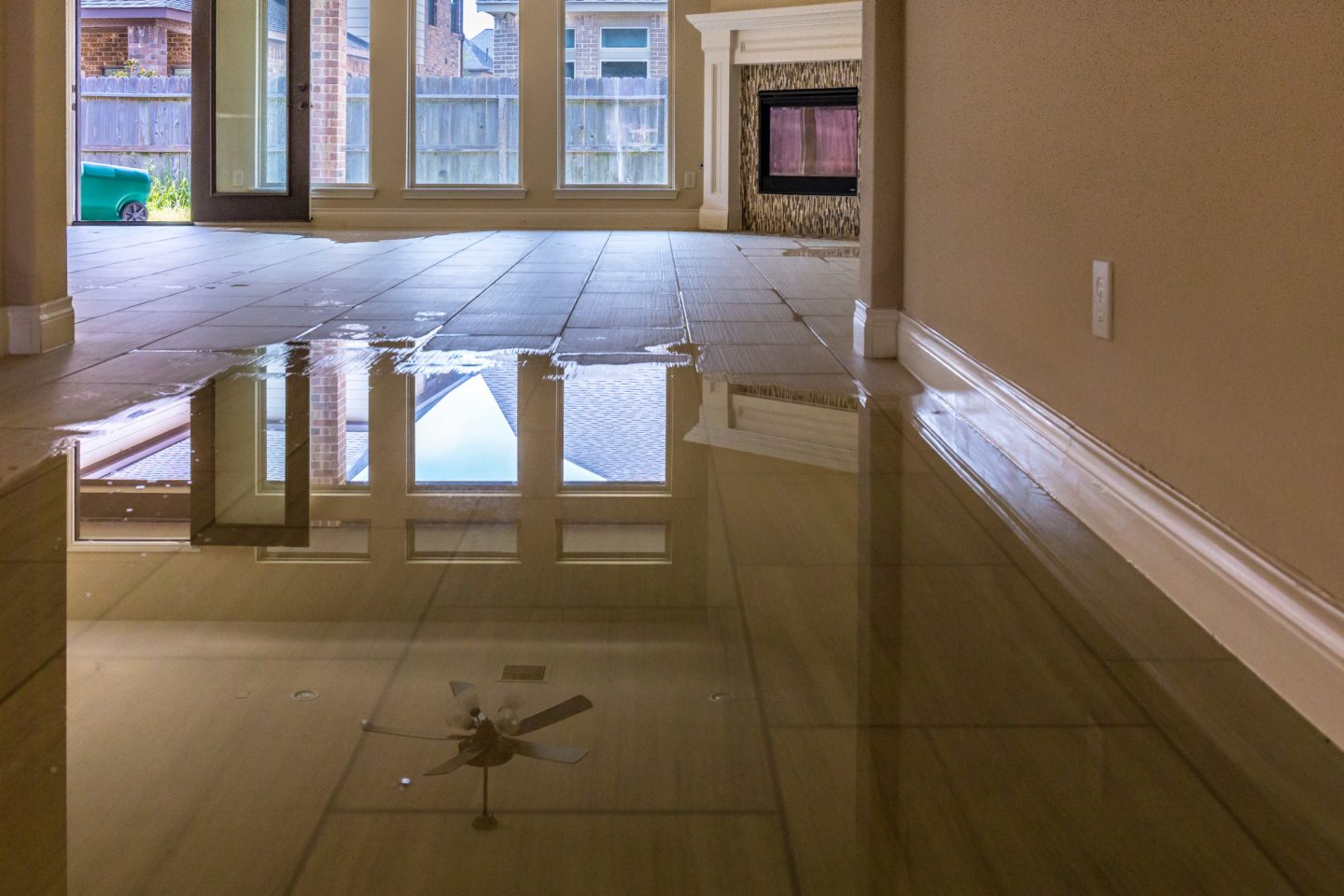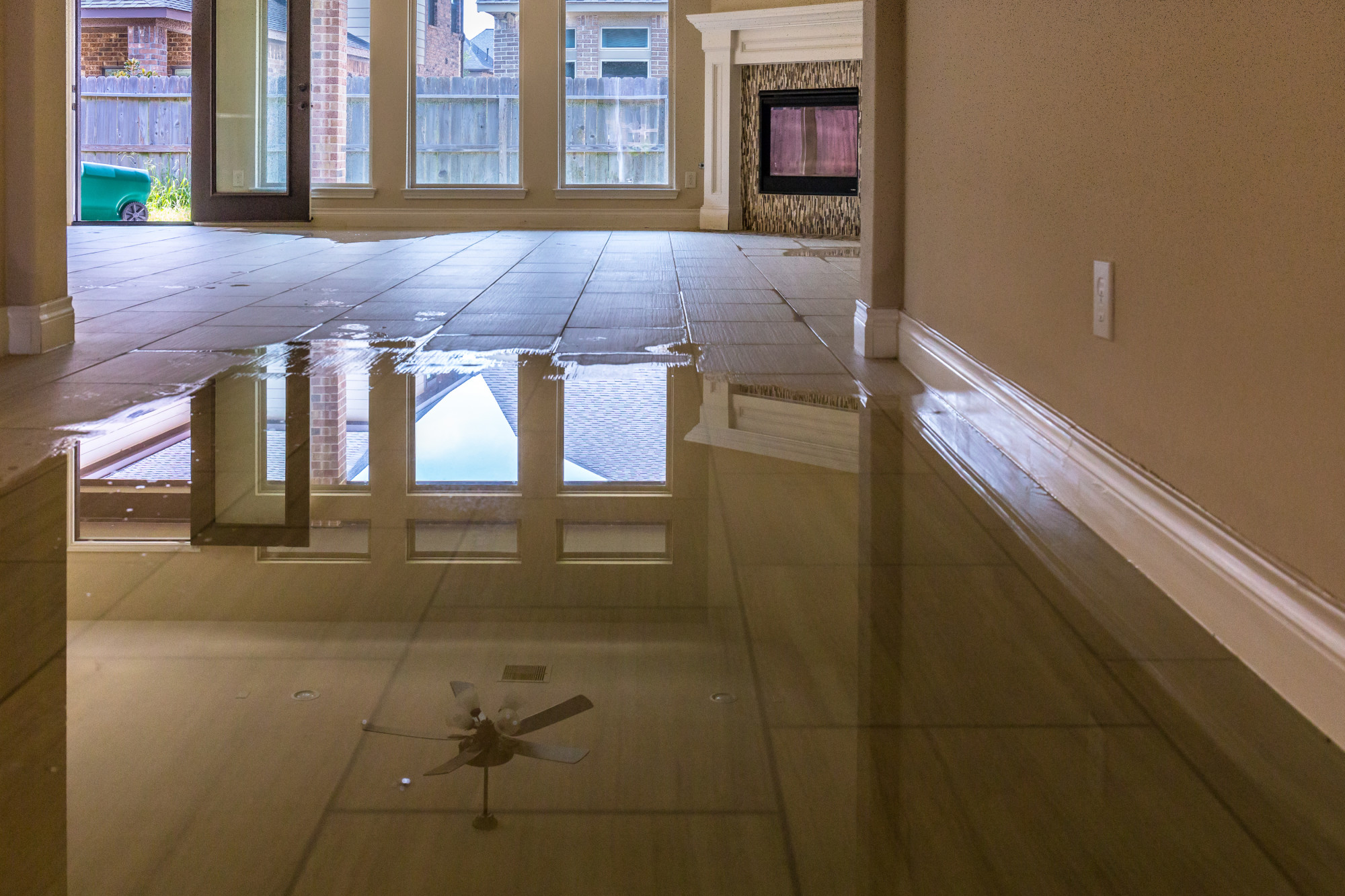 What's the first thing you think about when you hear the word "flood?" Well, you might be thinking of overflowing rivers or torrential rains that cause an increase in water levels that lead to flooding. Those are just some of the many causes of floods, but regardless, a flood isn't something you'd ever want to deal with in your home.
Flooding can lead to heavy damage to your house, and the cost of repairing and restoring your home to what it has once been can be incredibly high. This is why it's so important to know the risk you're in and understand what you can do to prepare and respond to such a disaster.
That said, let's talk about what you can do to prepare your home and prevent flooding from causing too much damage:
1. Check The Drainage Around Your Home
As we mentioned above, one of the main causes of flooding is an increase in water levels. This is when you're dealing with water levels such as a river overflowing or heavy rains.
To prevent this from happening, you have to make sure that there's proper drainage for the water to flow. You have to make sure that there are no clogs or barriers in the drainage, and that'll be the one thing preventing an overflow from happening.
Your drainage should also be on higher ground than the entrance of your house. This way, no matter how much water from an overflowing river or torrential rain you're faced with, your drainage system won't be affected.
2. Invest In Flood Insurance
You might think that with all the property that you own, you'd be too much at risk to get flood insurance. However, getting flood insurance is never a bad idea. It provides you with immediate cash, and while it might not cover everything, it's still one of the more reliable forms of insurance.
You might have your insurance policy for decades before you have a flood, but that doesn't mean it's a bad investment. You're already saving for your future, and if you get flood insurance, you'll be sure that you and your family's future is covered.
3. Keep Your Home Organized
One of the most common things that can lead to a flood is fire. Sometimes, a fire can be as big as causing a flood. Apart from keeping your fire extinguishers handy, how can you keep your home organized in such a way that you can evacuate in an emergency?
You need to make sure that you have a safe place for your most important documents and keepsakes. Keep them in a waterproof, fire-proof, and fire-resistant box or container for better protection.
4. Make Sure The Sump Pump Works
One of the most basic ways to prevent flooding in your home is to make sure that the sump pump works. While the flood insurance and drainage system won't prevent a flood from happening, the sump pump is one of the things that'll help you prevent further damage from happening.
You need to make sure that your sump pump is working so that when it rains or flooding does happen, all the water will be drained out of your home. This way, you can prevent future damage from flooding, and it'll help you save on the cost of repairing and restoring your home.
Conclusion
You never know when you'll have to face a flood, but if you know what to do when it happens, you'll be able to prevent your home from experiencing too much damage. Make sure you have the best home insurance for flood, and remember to check the drainage sump pump and find a safe place for your keepsakes. Of course, there are many other things you can do to reduce the damage that a flood can cause, but the above tips are some of the best you cannot ignore.
Restoration Masters offers full-service restoration for residential and commercial buildings, covering many services from water damage clean up and more. If you need water damage restoration services in Los Angeles, get in touch with us today!