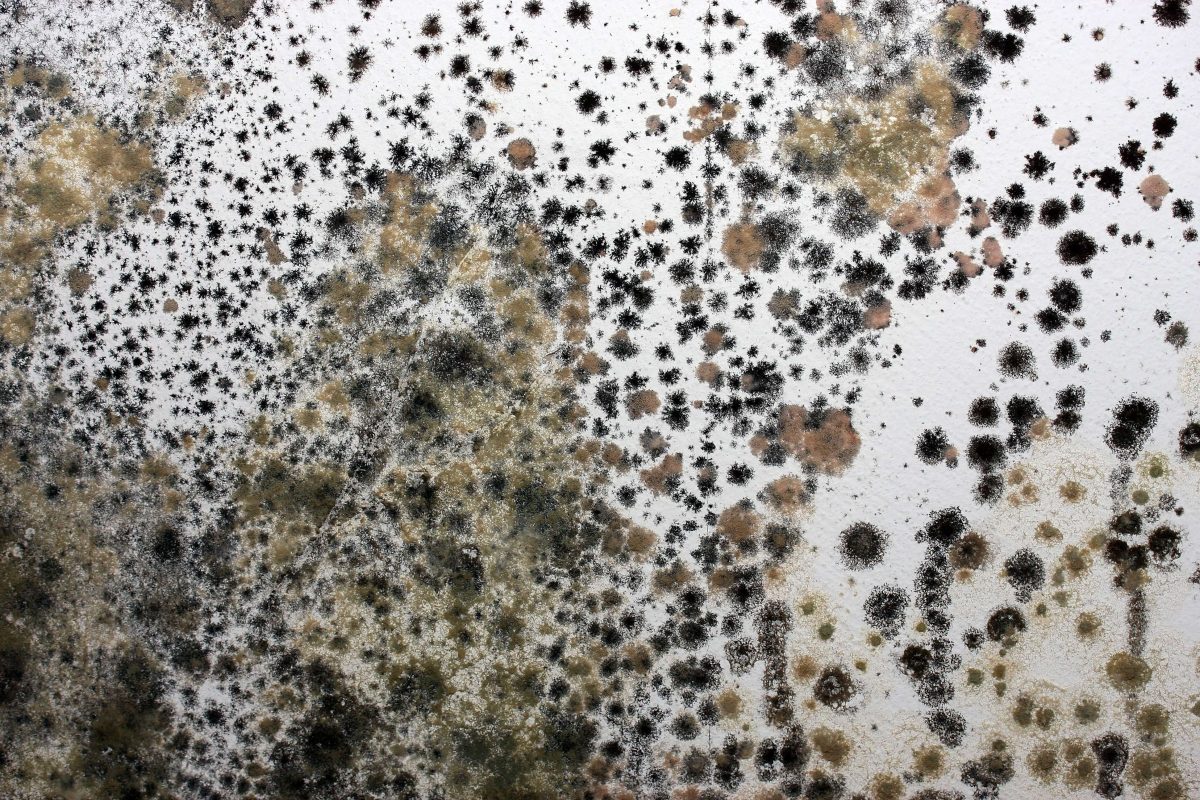 Mold can be quite the plague in just about any area. Known as one of the main members of the fungi family, mold appears in homes and facilities in the form of stains and specks that can rapidly grow. This type of organism is almost as common as dust and pollen.
And while all those things may be harmless while minuscule, their damage and negative effects can easily inconvenience any human occupants and visitors. Mold can particularly endanger individuals and their health too. 
It's best to contact a mold remediation company for your commercial space when it gets out of hand. Keep reading to learn more.
What Is Commercial Mold Remediation?
Commercial mold remediation is the process of taking back control of any mold that's grown in a retail space and making it go back to being fungi-free. It generally involves removing the mold and dealing with the causes that might have incited mold growth in the first place.
Business owners should be aware of these several common causes, which can mostly span between roof cracks, plumbing leaks, failed ventilation systems, and more. Anything that can cause moisture will have to be corrected for the commercial mold remediation process.
How to Prep for Commercial Mold Remediation?
Commercial mold remediation is something that business owners shouldn't take upon themselves to try out. This process is best left for professional services, though there are a couple of ways where you can prep and help your mold remediation experts.
The main thing is to evacuate the affected area to ensure that no one's health is compromised by the mold or any spores that it might have released up into the air. Identifying the source of moisture in the property can also be helpful information.
What Does Commercial Mold Remediation Entail?
Mold remediation experts will begin by scanning the commercial building for the moisture source and mold growth. Ideally, the whole place would be off-limits as the affected area is sealed to prevent further spread of the spores. Cleansing the air and sanitation of all the materials is a top priority to have good air quality. 
Mold will be removed, and any material that it's on will be further inspected. Mold can thrive under the floors and behind the walls, after all. Any affected drywall and surfaces that cannot be salvaged further are removed and disposed of too. Reconstruction can ensue thereafter to ensure that the commercial space is back to normal.
Why Is Commercial Mold Remediation Important?
Mold can be quite potent in triggering different respiratory conditions and illnesses, especially with those who are immunocompromised. Individuals with existing asthma systems are much more sensitive when exposed to the mold's spores too, with an allergic reaction not far off.
Even without those health problems, mold spores can irritate the lungs, skin, and eyes of a person. It also has a musty smell that makes the area unfit to be in. Commercial mold remediation is an important process that makes the place safer and more pleasant for people.
Conclusion
Learning more about commercial mold remediation, how it's done and why it's needed can be eye-opening. Businesses that want to keep their doors open should keep their eyes peeled and their noses sharp for any sign of mold so that experts can attend to them right away.
Need mold remediation in Torrance, CA? Restoration Masters is an independent and locally-owned company that provides full-service restoration for residential and commercial buildings, dealing with the aftermath of flooding, fire, mold, and more. Contact us today!