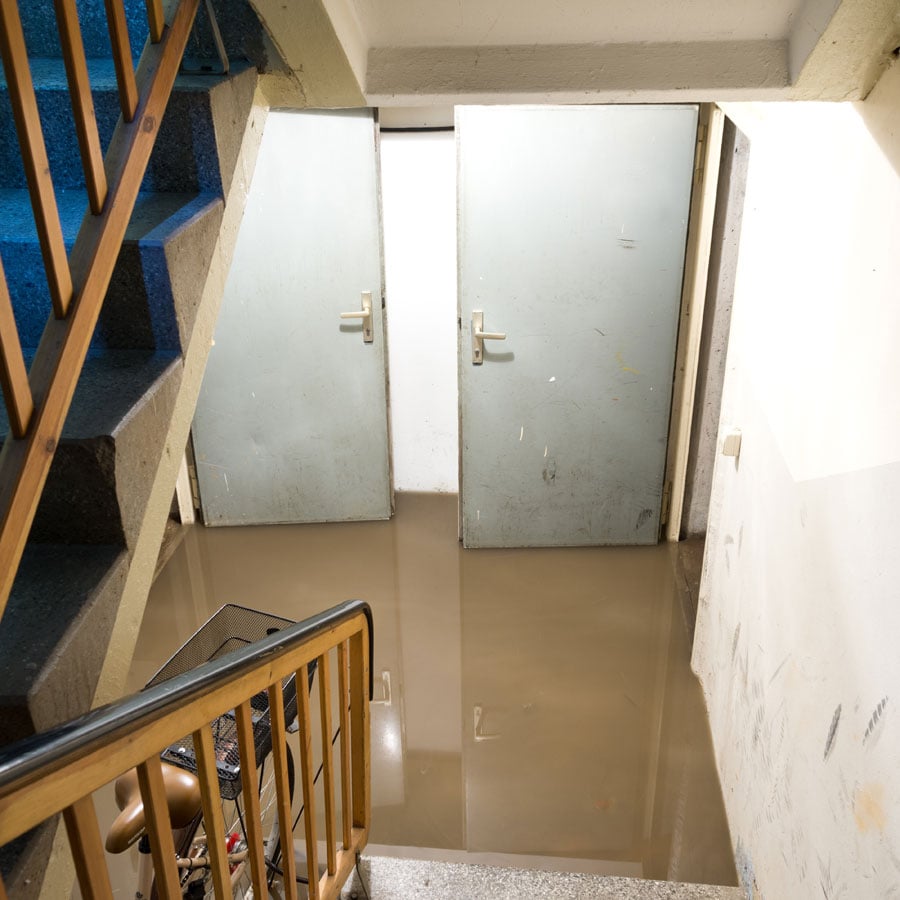 We all know the water in the basement means trouble, regardless of where it's coming from. This could lead to basement water damage, which needs to be fixed immediately. Here is a guide to basement water damage: 
The Signs of Water Damage in Your Basement
The most significant sign of water damage in your basement is undoubtedly water in the basement. Be that as it may, some homeowners don't see this effect till it's too late. You may see stained drywall, warped wood, standing water, and mold growth. The following are some of the other significant signs of water damage in your basement:
Bubbling paint

Deteriorated drywall

High humidity

Musty smells

Mold

Standing water

Delayed mold growth

Elevated humidity

Significant structural damage
The Causes of Basement Water Damage
Excessive amounts of water in your basement can impact your home's structural integrity. The causes of water damage in your basement are usually the same as the root of any water damage. 
It can be caused by a break in your gutters or downspouts, clogged gutters and downspouts, water seeping through your foundation, high groundwater, and unexpected flooding.
How to Remove Water from the Basement
Removing water from the basement is something that needs to be done as quickly as possible. Basement water damage is more severe than other types of water damage. 
This is because basements serve as a water reservoir for the rest of the house. Here are some of the ways you can remove water from the basement:
Shut Off the Water Source
The very first thing that you need to do is to shut off the main water source. This will prevent any additional water from entering the basement.
This is one of the most important steps in handling water damage in your basement. If left untreated, mold will begin to grow and can spread throughout the rest of your home. 
One of the best ways to dry out your basement is by using a dehumidifier. It can suck out the bad air and water vapor, leaving your basement dry and ready for the next step.
Remove Water from the Basement
You can remove water from your basement using two different methods. You can either pump out the water using a sump pump and placing it in a holding tank, or scraping the excess water from your basement. The best way to do this is to place a layer of towels onto the wet area and then, using a scraper, scrape the water off. The towels will absorb the remaining water.
How to Fix Basement Water Damage
The quickest way to fix water damage in your basement is to hire a professional. They are trained in handling the situation and know the ins and outs of the job.
Final Thoughts
Basement water damage is always a significant issue. It can lead to a number of different problems, including structural damage and mold growth. To prevent water damage in the basement, it is important to hire a professional.
Restoration Masters specialize in water damage restoration in Los Angeles, CA. Aside from LA, we also serve Orange, Riverside, and Venture counties with full-service restoration for both residential and commercial buildings. Get in touch with us.