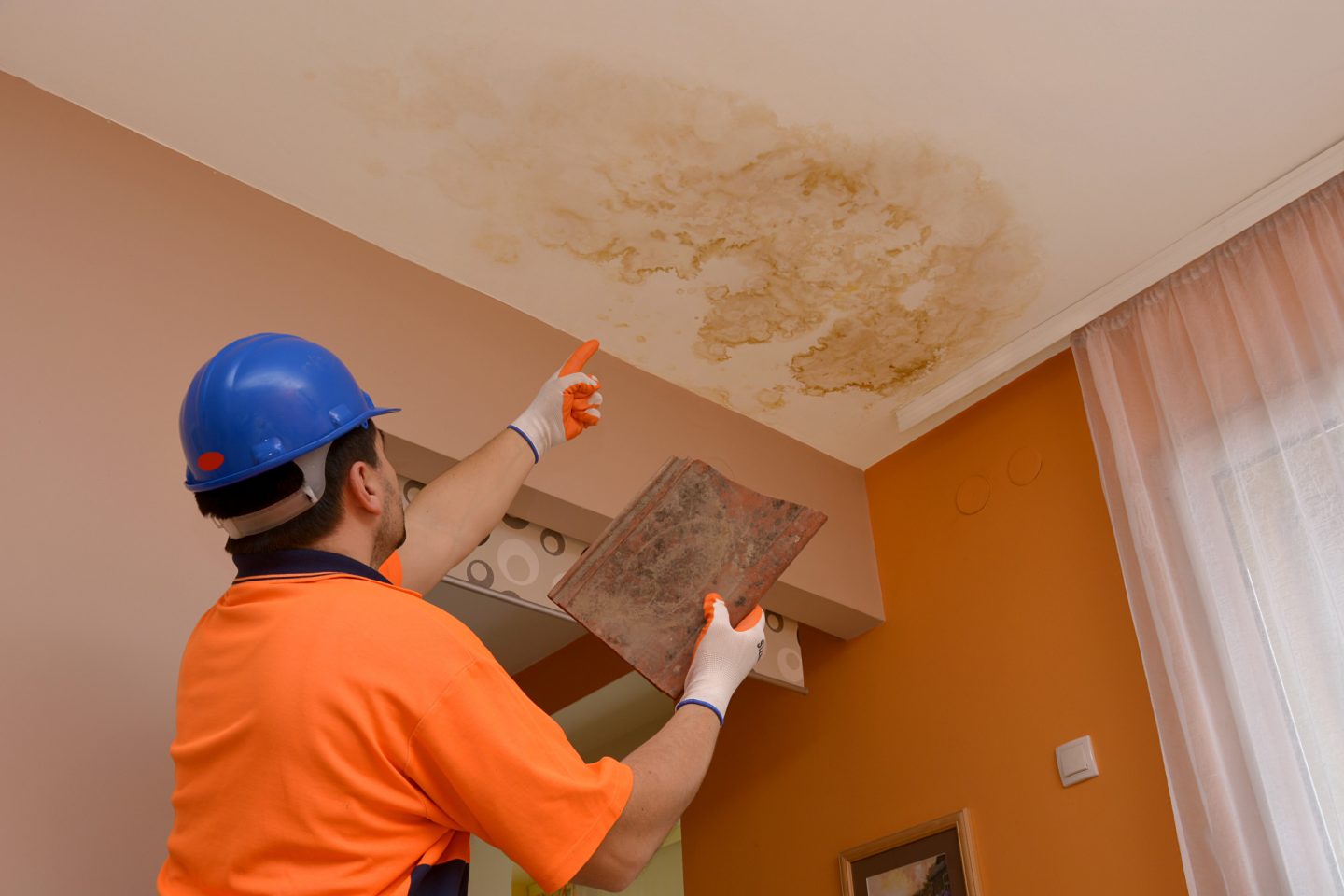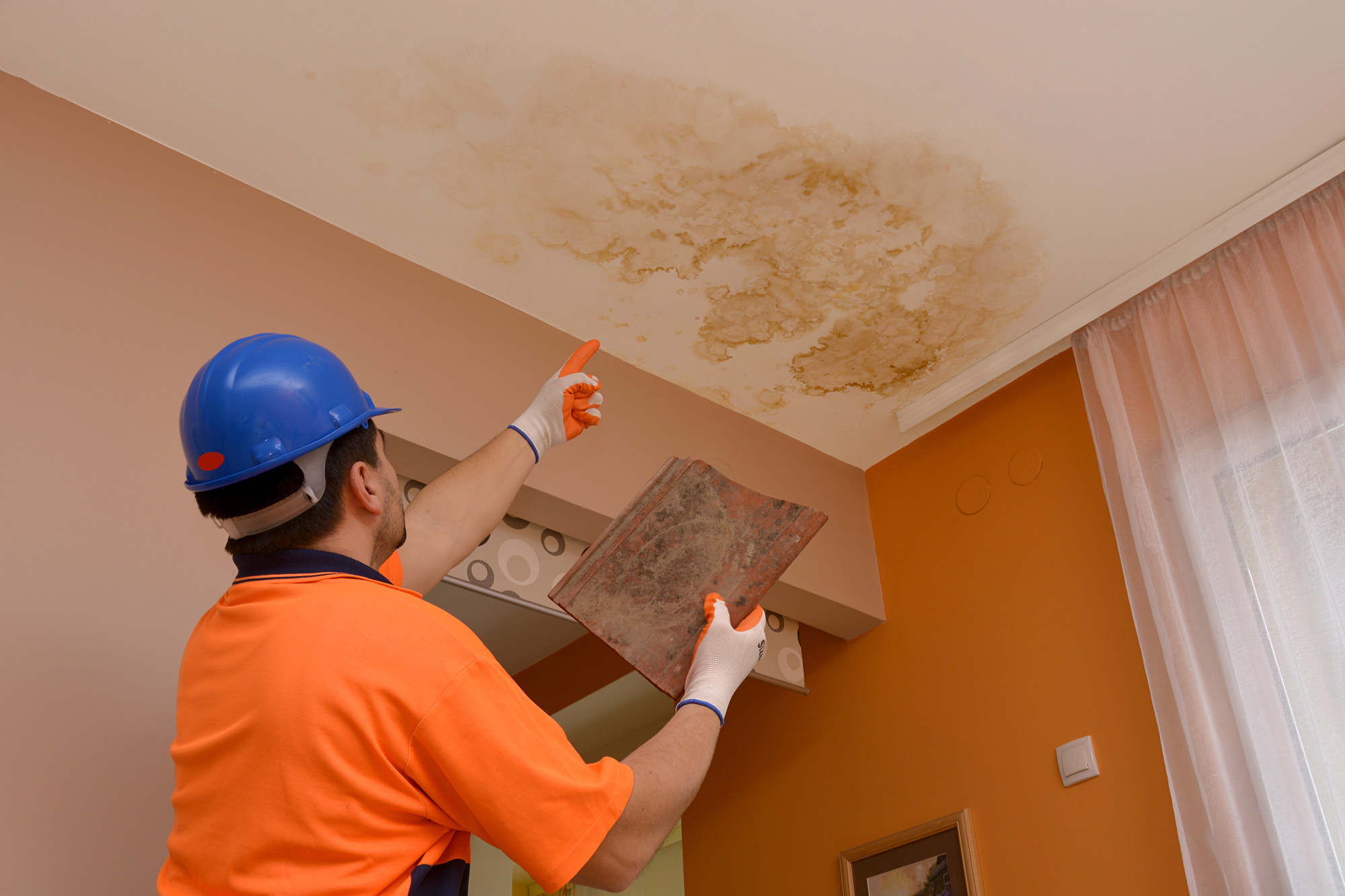 One of the most frustrating things you'll ever experience is severe water damage or flooding in your home. More significant concerns, such as broken pipes or leaking appliances that lead to water damage, can also compromise your home's stability.
Water damage restoration is time-consuming, and you don't have the luxury of wasting time. Even a tiny amount of water can trigger mold growth in as little as 24 hours. Unfortunately, you may not be aware of the hazards and structural problems that have been caused by water damage until it is too late.
Thankfully, available services can help you get through this type of scenario. Here are the ten crucial steps in the water restoration process:
1. Water Removal
This is done immediately after the water has been shut off. This has been termed the most critical step because if the water isn't removed quickly, the wood floors will expand, causing them to crack. If the wood flooring is already damaged from water, it will only worsen because it will expand. The water will also cause mold to grow if it isn't removed immediately.
2. Drying the Structural Components 
The drying process for floors is very important to prevent further damage. The walls' subflooring, framing, and insulation require air circulation to dry properly.
3. Drying the Contents 
While the home is drying out, the home's contents must also be dried out. Professionals use dehumidifiers and fans to accomplish this.
4. Cleaning 
After the floors and contents are dry, they will need to be cleaned. This should be done with industry-specific cleaning products that don't contain bleach.
5. Repairing
Water damage can cause severe damage to a home. The wood floors will swell, and the framing can warp. If the sub-flooring is wet, it will begin to rot. To prevent this, they will be stabilized and repaired.
6. Restoration
Restoring the room or home is just as important as the repair process. The carpeting, drywall, and paint will all need to be replaced. It is urgent to hire a professional as they will do everything required to make your home look as it did before the disaster.
7. Cleaning Up
When the restoration is complete, the final step is clean up and repair of the property. This might include rebuilding decks and fences, painting, and repairing the lawn.
8. Testing and Evaluation
The restoration process is only complete once the testing and evaluation have been completed. A company with experience with testing and evaluating can ensure that the restoration process has been done correctly.
9. Insurance Claims
After the restoration process is finished, you will need to speak to your insurance company. You need to ensure that the company provides you with the coverage you purchased. Your insurance company often hires a water damage restoration business to assist in the repair process if you have a claim.
10. Maintenance
After the restoration process has been completed, it is important to maintain your home to prevent water damage in the future. The most efficient way to do this is through regular inspections and water testing on your property.
Conclusion
The restoration process is vital to your home, family, and belongings. Hire a professional water restoration company to restore your home to its original state. A good company will ensure that all of the molds are eliminated, the water is removed, and the restoration is done correctly.
Restoration Masters is an independent, locally-owned, and managed company that provides full-service water damage restoration for both residential and commercial structures in Los Angeles, Orange, Riverside, and Ventura counties. You can rely on us for anything from water damage cleanup to restoration. Our trustworthy service, high-quality workmanship, and experienced restoration professionals set us apart. Contact us today!