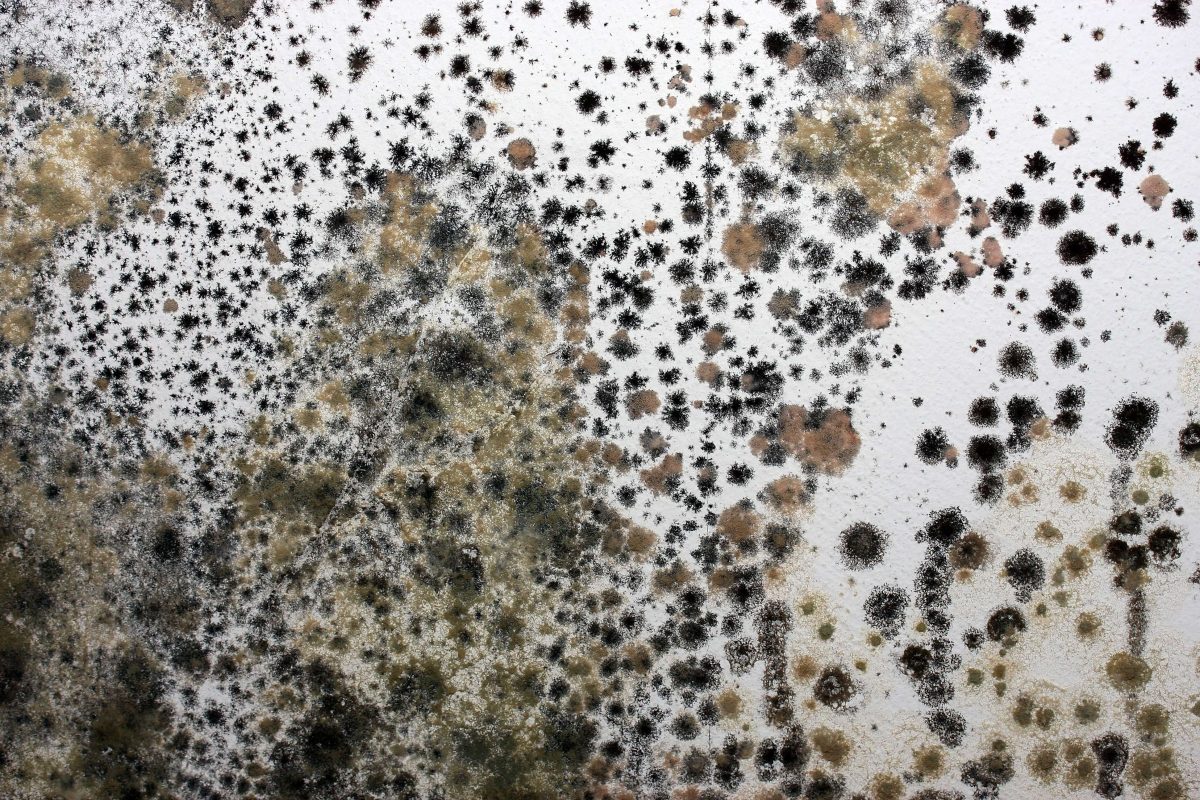 One of the most annoying things to discover at your business property, other than spilled coffee on the floor, is mold growth. That is a sign that water is seeping somewhere and facilitating the problem. Not only is the problem unsightly, but it can cause serious damage to your commercial property, not to mention your staff's health and well-being.
As such, tackling mold growth the moment you find it is a must, and calling in a professional to get rid of the problem for you is a great way to address it thoroughly.
In this article, we will talk about why mold is growing in your commercial property and what you can do to get rid of it safely and effectively. 
The cause of mold growth
 The main reason mold is growing in your commercial property is that there is uncontrollable moisture somewhere. It can be anything from a broken pipe to a leaky roof that has allowed water to seep into dark areas.
Once the mold has found a suitable area to grow, it will release spores that can find their way into other places on your property. Regardless of where it's from, mold growth is a huge problem in any commercial property, as it can negatively affect the structure, the people in it, and the business as a whole.
Tackling mold growth
In most cases, we highly recommend that you hire a professional to get rid of mold. That is because mold is tough to address, and a lousy job can cause the mold to grow back worse than before. 
If you are motivated to do it yourself, you will need to test the air where you have discovered the mold. You can do this by hiring a service to test it for you, but remember to ask them to test other rooms as well in case mold has gotten to areas that have yet to show signs of growth.
Once that test is done, seal off any area that has been found to contain mold spores to keep the problem from spreading. You can then get to cleaning the surfaces and purifying the air in the infected area by using special equipment, such as air movers, dehumidifiers, and air scrubbers, along with mold cleaners and disinfectants.
Once everything is done, test the area by hiring a professional mold inspector to check for any signs of mold. If there is still mold present, you may have to repeat the process.
Finally, do not forget to clean your equipment. Otherwise, you may be unknowingly spreading mold to different areas of your company, worsening the mold problem. Also, implement ways to maintain clean air throughout your facilities after the job is complete. This includes keeping areas well-ventilated and tackling any sources of moisture to reduce and eliminate mold growth.
Conclusion
It takes a lot of effort and time to get rid of mold properly, and if you are a business owner, chances are you will not have the time to do it at all. As such, we highly recommend that you work with professional mold removers to address your mold problem. They will carry out the necessary actions, utilizing the latest equipment and techniques to ensure that mold is eliminated from your premises. They will also advise you on how you can prevent the problem from returning in the future.
 Restoration Masters is an independent company that offers restoration services for damages caused by mold, storms, floods, fires, and other disasters. If you need professional mold remediation in Los Angeles, contact us today!