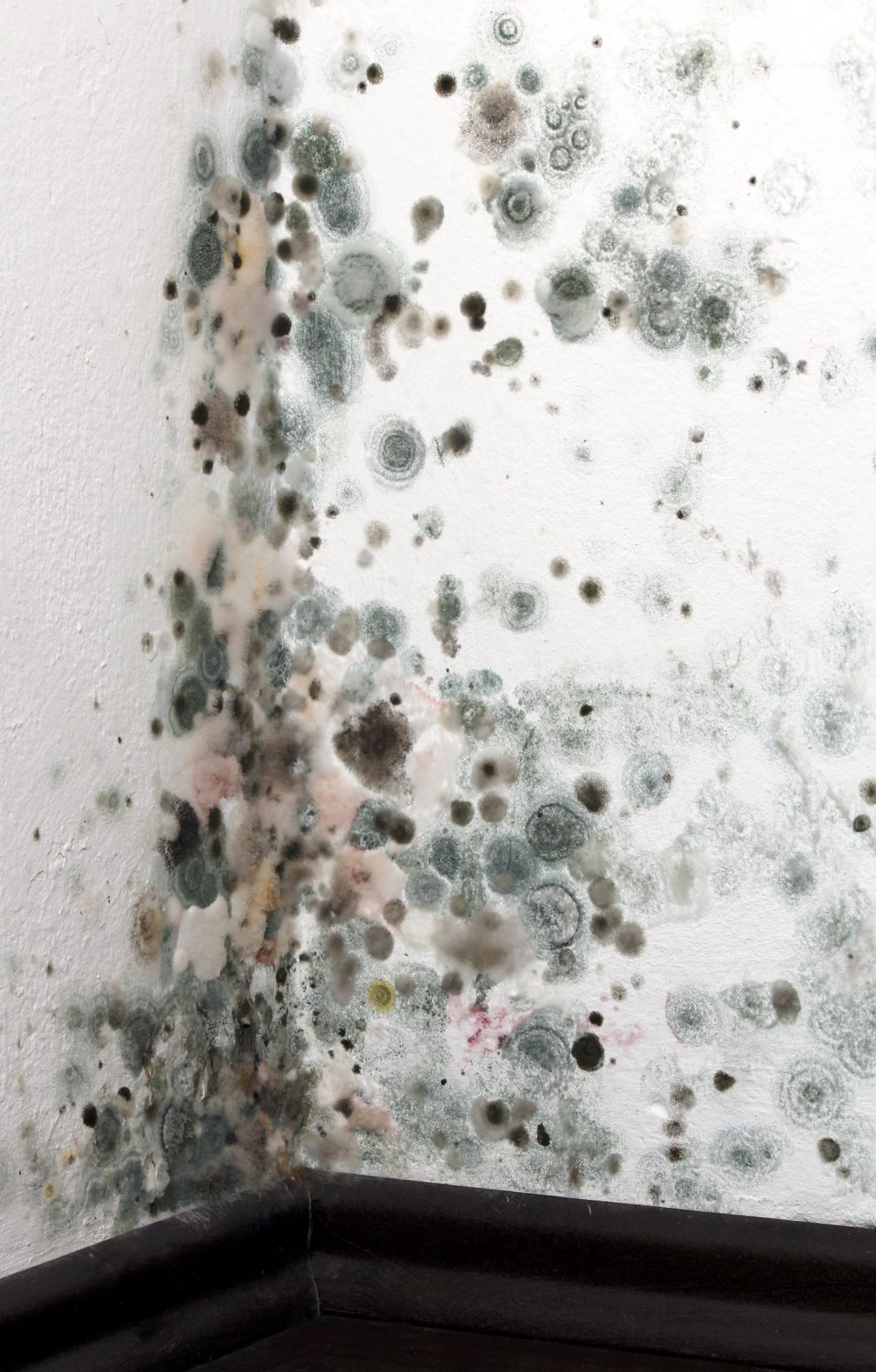 Once you notice mold in your home, it is important to get rid of it as soon as possible. That makes sense, and it's probably the only thing that will be going through your head. Time is of the essence, and you don't want that problem growing worse.
However, you might have to take a second to decide what type of service to get. See, there are so many ways to get rid of mold. There's mold removal, mold mitigation, mold abatement, and mold remediation. Often you will find that these terms are used interchangeably, which can be pretty confusing.
Does that mean it's all the same thing? Partly, but not exactly. These terms refer to methods of handling mold problems, and the processes involved can be quite different.
It's essential that, whatever you decide, it's safe and quick. The process should suit your needs and what's best for your home and the people in it for the long run.
Mold Removal
What is it?
Simply put, it's the process of "removing mold." The thing is, molds are a natural part of the ecosystem, so there's no way they can be eliminated. Mold removal refers more to cleaning because without addressing the source of the mold, it will only keep coming back.
The key to mold removal is controlling its growth. Mold spores are pretty harmless until it finds a damp spot to grow and become active. That's when you should worry. Mold removal essentially cleans these areas, and only if it is small enough can it be more permanent. 
Should You Get it Done?
Suppose you have found mold growth anywhere on your property. Of course, depending on how severe the problem is, there might be hope that you can handle it on your own by looking for natural or DIY ways to get rid of mold. 
However, handling active mold can be dangerous, and calling in professionals might be the best idea from the get-go. Understand that once the growth has been addressed, there's no need to aim for the complete and total elimination of the mold. It's unnecessary and impossible. 
The next best thing you can do is mold remediation.
Mold Remediation
What is it?
Mold remediation refers to all the processes of eliminating harmful mold growth. Meaning it is a matter of essentially lowering the amount of mold back to somewhat safe and healthy levels for people and your property. Some of those processes are the following:
mold testing

removal

demolition

sanitizing

containment

mold cleaning
When is it Necessary?
If you have mold growth covering over 10 square feet of your property, it's an outbreak. At this point, you shouldn't bother DIYing the situation and just go straight to professional so the problem can be dealt with quickly and efficiently.
If someone in your home also starts showing signs of mold allergy-like coughing or wheezing but only when they're on the property, it's time to get help. Your health and the security of your home might be at risk, and you shouldn't let the problem progresses any further.
The Bottom Line
Mold in your property is not automatically a bad thing. Mold is a natural part of the environment and mostly harmless. It's when it starts growing uncontrollably that you have a problem in your hands. Once you do that, it's essential to know the difference between removal and remediation. You should also understand that any company promising total removal might not be the right one to help you. 
If you need mold remediation services, we're the right place for you. Restoration Masters is a local company that offers full-service restoration for both residential and commercial properties. We provide dependable service. You can count on us to get everything sorted properly. We're located in Los Angeles, Orange, Riverside, and Ventura, California. Contact us today and let us know how we can help you.