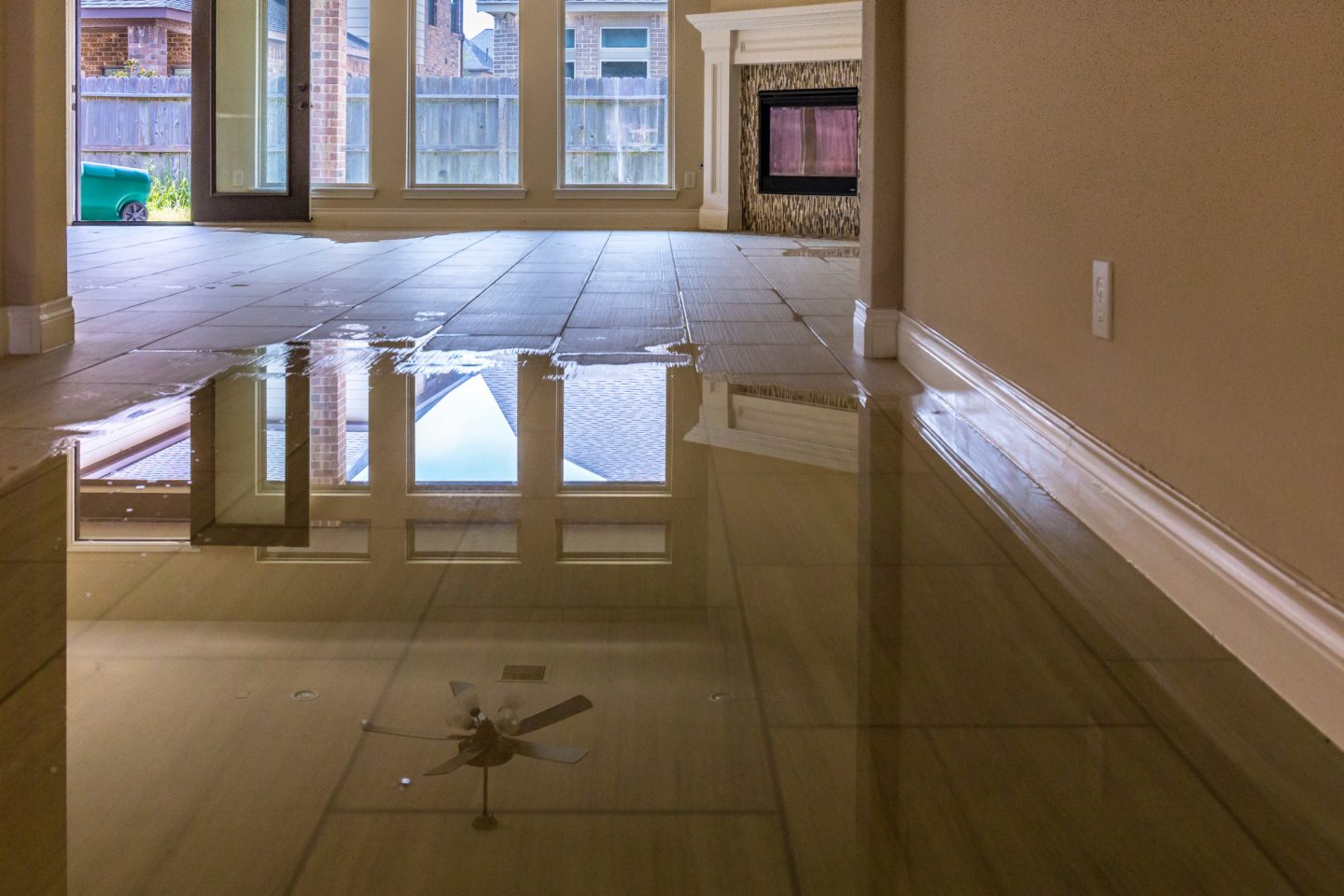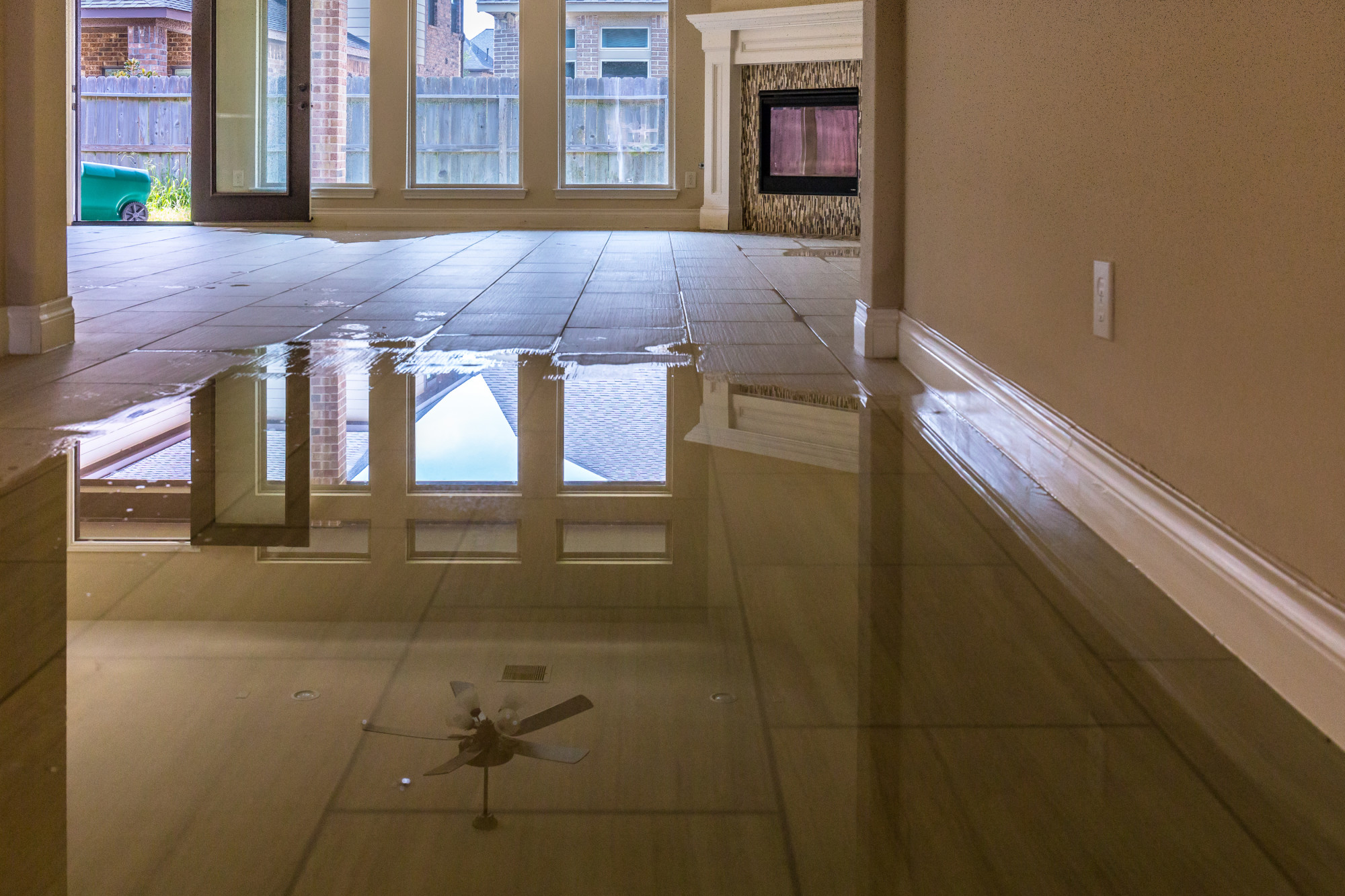 There are various ways property damage can occur, including fires and mold growth. However, one of the most common and destructive culprits is water. That water can come from anywhere, from heavy rains, floods, or even a burst pipe. Regardless of where that water comes from, ensuring that the problem is quickly addressed will minimize the damage to your property and save your finances.
If you find water spreading around your home, we highly recommend hiring a water damage restoration professional to address the issue. Here are four reasons to show you why this is the best solution:
1. Identify the extent of the damage
Water can damage your home in places you cannot see, such as within your walls and foundations. These are extremely hard to detect without experience or the right equipment, both of which a professional will likely have. With an expert on the case, the extent of the water damage can be fully determined. This will allow the following restoration to progress smoothly and effectively, ensuring every problem is addressed.
2. Equipped with the latest tools
As mentioned earlier, professionals will have the appropriate equipment to tackle water damage in your home. Many of these tools, such as infrared cameras, can be quite expensive. By hiring a professional to address the problem, you avoid having to invest in costly equipment yourself. Professionals will have these tools at their disposal, and they can get to work extracting water from your home quickly and effectively.
3. Ensure thorough drying of your property
The most important part of water restoration is that your home is dried thoroughly once the water is gone. This can be extremely challenging, especially when dealing with hard-to-reach places. Professionals have the means to solve this problem, utilizing various techniques to dry your home thoroughly. This is done for multiple reasons, such as to maintain low humidity levels in your home and prevent the growth of bacteria and mold. The end result is a perfectly dry home that is safe to live in.
4. Offers experience and expertise
Drying your home by yourself can be extremely challenging, especially if you do not have the necessary training or experience. Professionals tackle this kind of work daily, knowing exactly what to do for great results. That being said, professionals also participate in continuous training and work hard to earn certificates to hone their skills. They do this so that they can offer quality services you can rely on to ensure you continue working with them in the future.
Conclusion
Save yourself the headache by hiring a professional to do water damage restoration in your home. They have access to the right equipment and have racked up plenty of experience to know precisely how to tackle the problem.
The result will be a perfectly dry and restored home, free from any risk of potential problems caused by water. That said, take the time to compare different services if possible. That way, you can see exactly which one is most suited for the job, maximizing your investment and ensuring your home is restored to its former glory.
Restoration Masters is an independent restoration service provider offering restoration for flood, fire, mold, and more for commercial and residential buildings. If you need water damage restoration in La Mirada, contact us today.