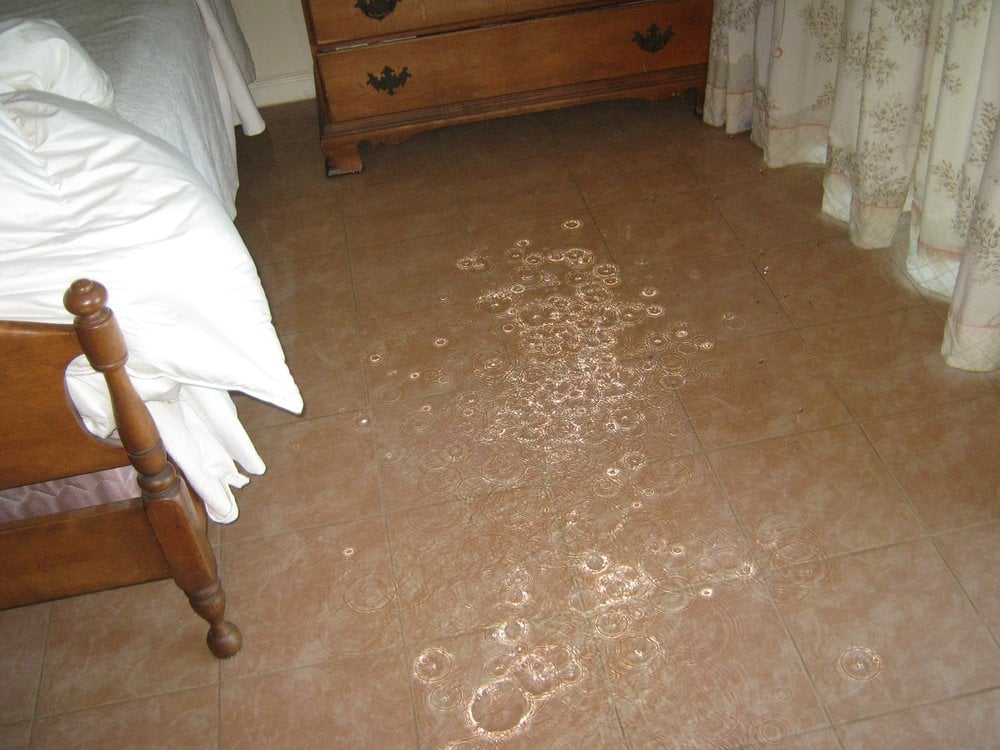 While there are many different ways that a home can be damaged, one of the most challenging and potentially destructive situations that require the utmost care and preparation will arise after a flood. 
For any home in the Los Angeles or Ventura counties, a flood that can cause extensive water damage will always pose a cause for concern. In fact, construction experts usually urge homeowners to take action after such a problem occurs with immediate and effective handling through the process of water mitigation.
With California's weather becoming even more humid and intense each year, the list of complications that may arise in the face of water damage grows even riskier because of the compounded effect it bears. Suppose your property was recently flooded or experienced water damage that has begun to affect its overall condition. In that case, it's important to call an expert in water damage restoration in La Mirada, CA, to help you out!
All you need to know about water damage restoration
No matter how bad flood or water damage in your home or office may be, the general rule is that calling a water mitigation professional comes first, but you might be wondering as to why this is the case. To best understand why a professional—such as Restoration Masters' water damage specialists—are essential in cases of such problems at home, here's everything you need to know:

How does water damage even occur?
Generally, if you're witnessing water damage take place in your home or commercial property, there are a few common factors that you can link your problem to. Let's look at some of the most common causes of flood or water damage in California:
Natural disasters that result in flooding (such as a hurricane or heavy rain)

Broken pipes

Sewer backups

Leakage in a home's foundation

Supply line breaks
What does water mitigation actually do?
Water mitigation is a process that mainly involves the prevention of further water damage by taking immediate and specific actions to mitigate (hence the term) possible short and long-term complications. In essence, professionals who provide this service help do everything that they can to restore a property to its original shape—or better, even!

The average mitigation process can be broken down into a chronological sequence, which is as follows:
Inspection of the full extent of damage

Removing water

Prevention of water migration

Salvaging contents

Structurally drying of areas (which is carried out to minimize secondary damage)

Removing unsalvageable building materials

Thoroughly cleaning, disinfecting, and sanitizing the area

Deodorizing and drying the structure

When carried out by a professional, a certain degree of appropriate water mitigation is applied through the eight steps mentioned above and the necessary measures applied are dependent on the actual damage incurred. At Restoration Masters, we use various types of professional-grade equipment, such as air dryers, sanitizers, dehumidifiers, and high-quality extractors to ensure that the best results are achieved!
The value of water mitigation

Over time, the importance of calling a water mitigation expert during cases of water or flood damage has been made even clearer, thanks to the constant emphasis on its impact.

Compared to the olden days where properties simply dealt with heaps of moisture, risks of permanent odors, damaged structures, and high risks of mold, dealing with damage caused by unforeseen events can be reversible. Through a dedicated professional's help, any home, office, recreational center, or space that was affected by a water-related problem can take a step back and let the magic get to work, so they live comfortably and healthily in no time!

Conclusion

As troublesome or stressful as dealing with any water damage on your property may be, you won't have to worry about unsightly permanent changes or persistent structural risks because water mitigation can be of help. If you've recently experienced a burst pipe, persistent flood, foundation leakage, or any cause for uncontrolled water to move through, then take this as a sign to enlist the services of an expert ASAP!

Dealing with a leaky problem in your residential or commercial property doesn't have to be too much of a hurdle because we're here to help. Restoration Masters provides top-quality water damage restoration in La Mirada, CA, for homes, offices, and spaces of all kinds. Get in touch with us today to learn more about our services!