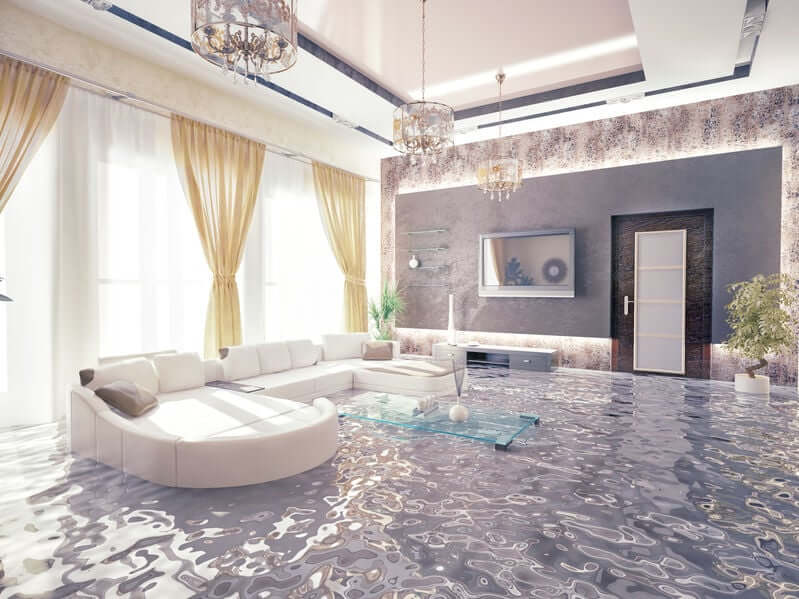 When running a hotel, preventative maintenance is one of the biggest assets you can use to your advantage. Not only does it make sure all your systems and utilities are up and running, but it also improves your overall guest experience. Different things go into preventive maintenance, but there is one rule that every hotel industry maintenance manager uses as a reference.
The rule is that every hotel should aim to increase preventative maintenance operations and minimize failures by 80 percent for planned tasks and 20 percent for unplanned jobs. It's not an official rule, but it's a great reference to keep providing an excellent hotel guest experience.
If you're unsure what systems and utilities to include in preventative maintenance, here's a list that most hotel restoration companies would give you:

Electrical Systems

It's essential to have a maintenance team regularly check your electrical systems because any disruption to it can affect everything, from your profits to your guests' experience. Have a team of professionals regularly check electric panels, plugs, outlets, and circuit breakers to guarantee everything is working properly. 
If you've noticed any lights flickering, it's also important to address the issue immediately. Lights turning on and off is one of the most common signs your electrical system needs attention.

Plumbing

Regularly checking your plumbing is also one of the biggest things your maintenance team should be doing. You wouldn't want some interruption or accident during a busy day. It also reflects poorly on the hotel if guests have a bad experience with the plumbing in their room. 
Hire a professional team from hotel restoration companies to check your plumbing system for any signs of rust, leaks, cracks, toilet malfunctions, water pressure anomalies, and the like. Doing so will help prevent bigger water damage to floors and ceilings, greatly reducing the expenses you'd need to cover.

HVAC Systems

HVAC systems are another asset that aids in improving your guest experience. You wouldn't want your heating or cooling systems suddenly malfunctioning during a hot or cold day. 
That's why it's essential to know they're getting the proper maintenance they need. Ensuring the top condition of your HVAC system is one way to guarantee your guests are comfortable all year round.

Flooring

Your flooring needs regular maintenance because it endures a lot of foot traffic. You need to constantly check it's in good shape to withstand the pressures of foot traffic, luggage carts, and other significant overhauls. 
Not only should you clean and polish your flooring, but durable concrete sealers that aren't prone to moderate erosion should also support it.

Furniture

Furniture is one sign that tells guests whether your hotel is one of the best places to stay in or not. If your furnishings look worn and shabby, it can affect the impression your hotel makes on your guests. 
It may even drive potential customers away. Make sure all your furniture looks great by attending to any loose pieces, worn-out upholstery, discoloration, scratches, or dents. If any pieces has some damage, repair or replace it immediately.

Exteriors

Your hotel exteriors matter as much as the interiors because it's the first impression your hotel makes to potential customers. It should always match the advertisements you put out online or in other publications because you must meet your guests' expectations.
If your exteriors seem a little worse for wear, it may disappoint your guests and cause them to change their minds.

Conclusion

Preventative maintenance is one of the most cost-effective ways to ensure your hotel remains up and running, looking the best it can be and performing well for your guests. It's also a great way to prevent any major damage and interruptions to your workflow, leading your guest experience to become great. Hotel restoration companies can give you the professional work you need if you need help with the maintenance or repair of various utilities or systems.
Restoration Masters is one of the best hotel restoration companies in the US. We also offer full-service restorations for residential buildings. Contact us today for more information!