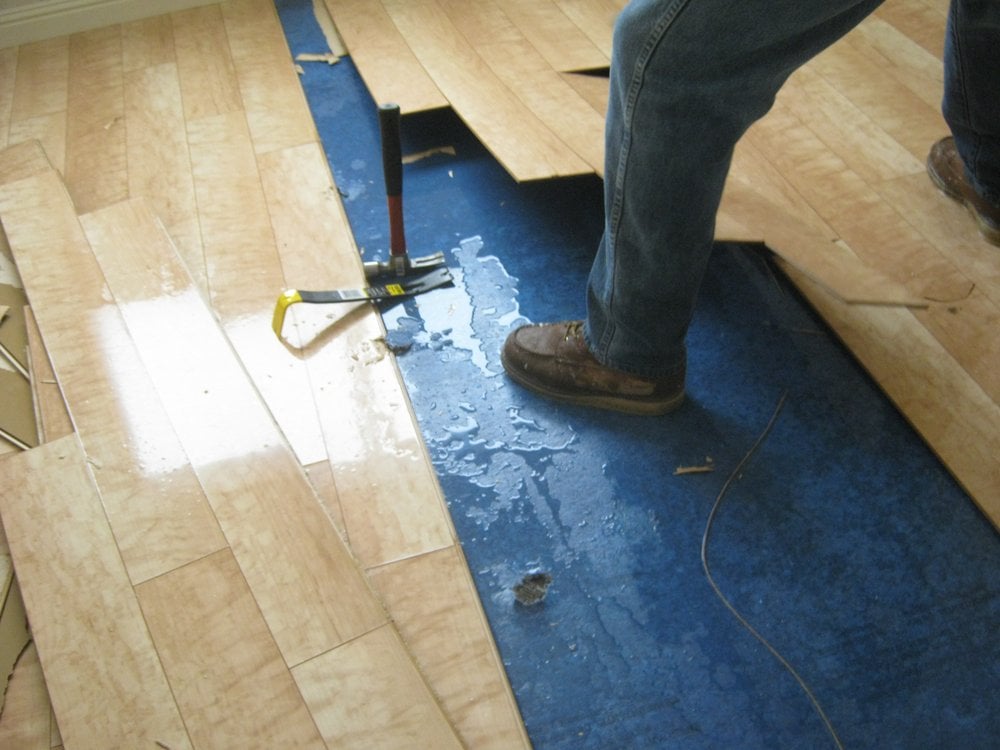 Water damage is one of the things homeowners avoid, but there are times when it just happens. When water damage occurs at home, you have nothing else to do but deal with it, and you need to know what to do because it often occurs unexpectedly. Here are tips for dealing with a water damage emergency: 
Prioritize Safety
Before anything else, turn off all electrical sources when you see floods. Shut down circuit breakers or unplug devices. Also, ensure other family members are away from standing water, especially if you have kids and pets. 
Stop the Source
Usually, the main cause of water damage is a burst hot water tank or a pressurized water line. Find the main power switch of the system to stop the water flow immediately before the situation gets worse. 
If it's caused by stormwater, you can divert the water away by damming and ditching the water. In the case that the source of the flood is your sewers, it's best to leave the job to professionals. 
Save Your Stuff
Save your possessions, like your furniture pieces and other items, from the flood. Otherwise, these things can become moldy that can cause further problems. You don't have to save everything, especially since you're time-pressed. Just pick the most valuable ones and work on them first. Don't worry about the carpets and floorings anymore because they can be replaced. 
Reach Out to Your Insurance Company
Is your house covered by homeowners' insurance? If that's the case, then your insurer will likely cover the costs of water damage in your home. Unsure of your policy? This is why you need to contact your insurance company immediately. They can also send professionals to deal with the water damage. 
Hire Professionals
Even if your insurance company can send their own water damage restoration professionals to your home, you still have the option to hire who you want.
Professionals will remove flood water from your home and dry it. They use the right equipment, such as pumps, dehumidifiers, and air movers, to eliminate flood water and humidity in the area. Moreover, they will also use moisture detectors and remote cameras to ensure there's no residual water left that could cause damage to other areas of your home or your valuables. 
Take Photos of the Damage
Photos of the damages will help you and your insurer throughout the claim process. Take photos of the source and all areas that were affected by the water, including ceilings, walls, and any other items you want to be documented for your claim. 
Don't Panic!
A water damage emergency can cause panic, especially when it happens in the middle of the night. However, panic could only make things worse, which is why you need to know the important things to do while you wait for professionals to arrive at your house. A water damage restoration company can help restore your life after a disaster. You only need to find the best one to suit your needs and your budget. 
Look no further because Restoration Masters is here for you. We offer solutions for water damage in Santa Monica and other areas in Los Angeles, Orange, Riverside, and Ventura counties. You can guarantee the best workmanship with us. Contact us today!