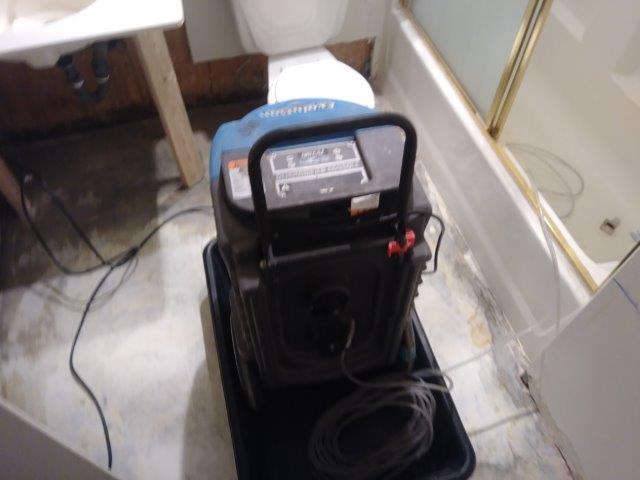 Flood warnings should never be taken lightly, especially if you live in California. This coastal state is no stranger to devastating floods as a result of climate change and an elevation in sea level.
In fact, 20% of California residents are susceptible to flood damage. This is why California residents need a plan in place for flood protection.
Keep reading for the necessary steps to take in a flood, helping keep your family, property, and business safe.
Know the Risks
Is your property in a flood zone? If you're unsure then check the FEMA Flood Map to best prepare yourself.
If you reside in an area affected by wildfires then flash floods are a risk factor. This is largely in part to insufficient drainage and paved areas that cause water to quickly collect.
Once you've determined your flood risk factors, it's time to make a plan.
Flood Protection for Everyone
Whether you're a private residence or professional building, discuss with family and employees your evacuation plan. Listen attentively to local authorities and the weather channel and take any and all precautions seriously.
Compile an emergency evacuation kit, also known as a disaster kit. Items should include money, water, nonperishable food, blankets, seasonal clothing, flashlights with batteries, a first aid kit, toiletries, proper identification, baby supplies for families with young children, toys, and pet care, to name a few.
Keep important documents such as passports, birth certificates, marriage certificates, and wills in fireproof and waterproof containers.
Make sure your emergency evacuation kit is packed, easily accessible, and ready to go should you need to grab it in an emergency. Familiarize yourself with coastal evacuation routes and where to go.
Protect Your Home or Business
For two-story dwellings, ensure living space is on the top floor, leaving the bottom floor empty. This will help to protect valuable items.
In addition, make sure utilities such as your air conditioning unit, water heater, boiler, furnace, and electrical box are all elevated so water damage can't reach them in the event of a flood.
Check valves can be put in the sewer drains to prevent sewer water from coming into your home during a flood.
If you think your home is going to flood, immediately turn off the electricity at the breaker. It's extremely dangerous to do so if water has already entered your home and is close to your electrical panel, so make sure to do so in advance.
For homes or businesses with natural gas, be sure to turn it off before a flood hits your dwelling. Afterward, have all pipes and appliances inspected by a trained professional to check for potential damage.
If you notice any flammable fire hazards have spilled during the flood, clear them away immediately.
Water Damage Restoration
Many parts of California experience flooding, including Los Angeles, Orange, and Ventura County. Follow these preventative measures and help protect your family and property from water damage.
This is what makes flood protection essential for all buildings in flood-prone areas. However, it may not always be enough to protect your home or business.
Experiencing a flood is a stressful, emotional experience. Handling the clean up shouldn't be. Contact us today and a member of our dedicated staff will help you with all your water damage restoration needs.