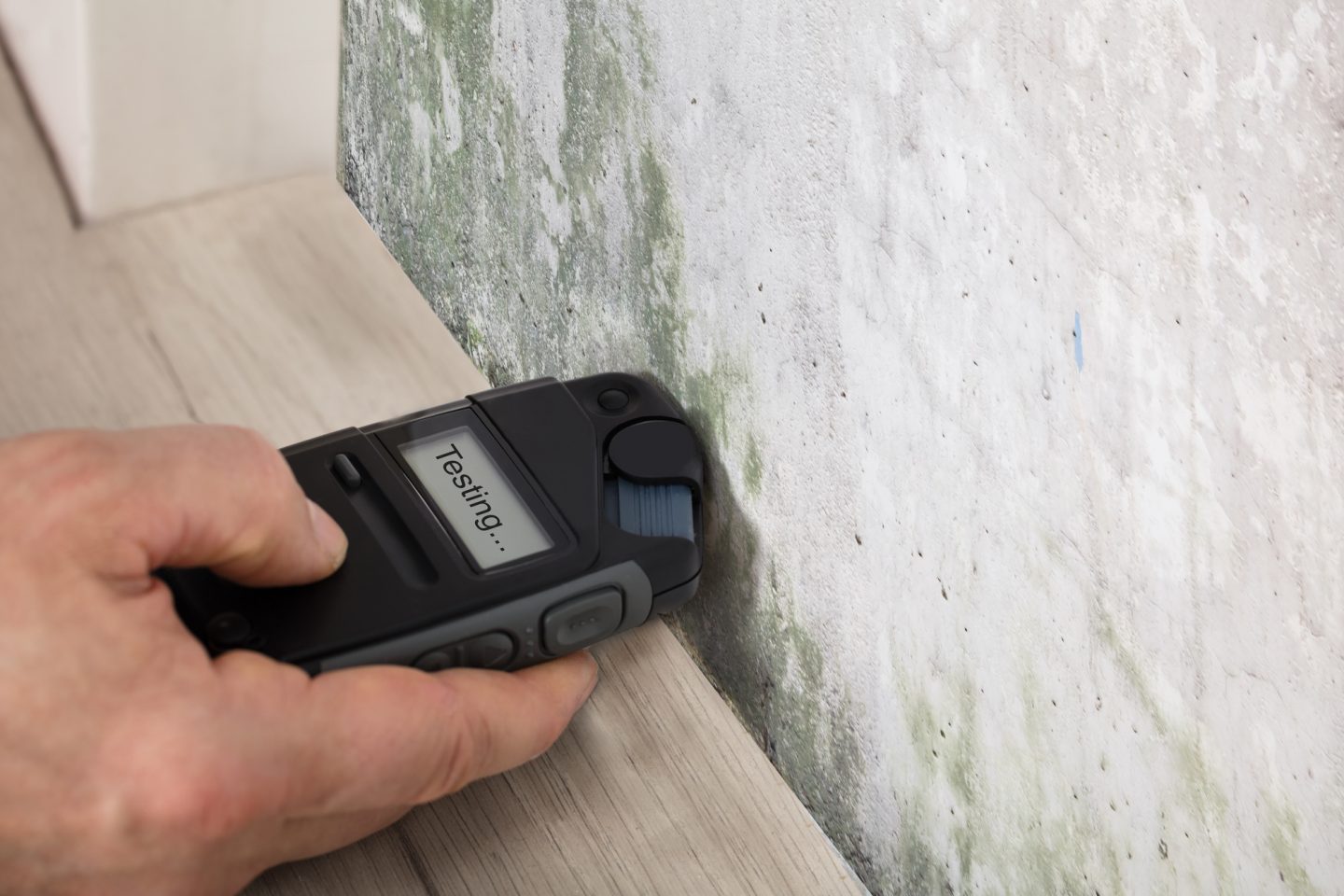 Water damage insurance claims are on the rise. The average insurance claim costs approximately $10,000.
However, failure to promptly and competently clean up after suffering water damage can lead to exposure to health hazards and further damage to your home. Air quality issues, bacteria and mold are a few of them.
Competently is an important keyword in the equation to returning your home to a safe environment. Here's how to find a water damage contractor who will complete the job properly.
Get Referrals From People You Know
Reach out to your friends, relatives, and coworkers to see who they have used in the past when they had water damage at home or at their work. If you aren't sure who to contact, try putting a post on your social media pages for referrals and suggestions. This way, even friends of your friends and relatives may hear your request and respond.
Check Online Review Sites
There are many online review sites to check to find reviews for contractors. Sites such as Yelp, Google+, Angie's List, and HomeAdvisor are all popular review sites.
Google's search engine is a great place to look for a review. Social media sites like Facebook and Twitter also allow you to check the contractor's pages for comments they have received from prior customers. This option is especially useful since you can often see the contractor's replies to their customers to get an idea about their level of customer service.
Get Feedback From Prior Customers
Talk to the contractor you are considering to get the contact information for at least three prior customers they have done work for that is similar to yours. Some companies may have reviews on their site.
Check the Better Business Bureau
By searching the Better Business Bureau's (BBB) website, you can check to see if the contractor you plan to use has had any complaints issued against them. You can also see the rating the BBB has given the company if one has been designated.
Check Their Licensing and Bond Information
In California, you can check the Contractors State Licensing Board to confirm that a contractor is licensed. The results will also tell you whether the contractor is bonded and for how much. You will also be able to confirm if the contractor has an active workers' compensation policy for their employees.
Other Considerations
Since time is an important aspect of the decision-making process, confirm when the contractor is available to start work. Find out if the contractor will be hiring any subcontractors. If they are, get the information so you can do a reference check on them.
Find Your Water Damage Contractor Now
If your home has suffered water damage, the time to contact a water damage contractor is now. Leaving the damage unchecked to begin growing mold and causing materials to rot will only increase your costs later.
Contact us today to schedule an appointment to inspect your water damage. Our expert technicians can help you get the work completed quickly for a competitive price.