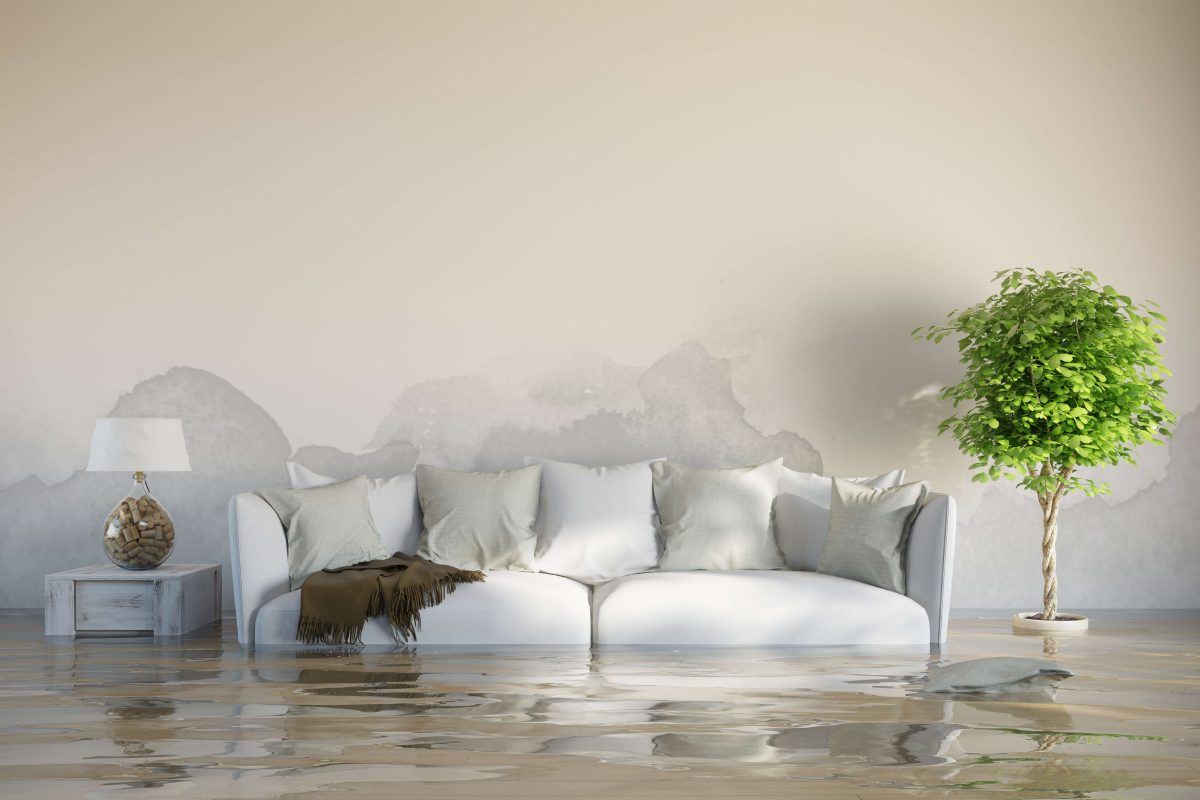 There's no denying that flooding has become a common scenario in all parts of the world brought by natural calamities. We've seen and witnessed the havoc it wreaks in various places, causing property damages and even taking people's lives.
If you live in a flood-prone area, you might always be on your toes if and when heavy rainfall or a storm comes. Even if you live in a community with a low flooding risk, you still need to keep your guard up—as when it rains, it floods!
The good thing is that you can take a few key steps to come prepared beforehand and deal with the aftermath of flooding. That said, here's what you need to do before, during, and after a flood:
Before a flood
In some cases, natural calamities may catch you off guard. But the good thing is that it's easy for us to rely on the weather report these days. If you live in a flood zone, the chances are high that you are always wary of the weather. Should you learn that a storm will impact your area, here's what you can do to prepare:
Set a family communications plan.

Keep an emergency kit handy.

Elevate the furnace, water heater, and electric panel in your home.

Install "check valves" to prevent floodwater from backing up.

Build barriers whenever possible to stop floodwater from entering.
During a flood
The most crucial part is during the actual calamity, as the floodwater starts to rise due to heavy rainfall. At this point, you and your family should always be alert and prepared for possibilities. That said, here's what you must do:
Watch TV or listen to the radio for news updates.

Monitor the presence of floodwater in the surrounding areas.

Be wary of stream, drainage channels, canyons, and other sites prone to sudden flooding.

Immediately move to higher ground when flash flooding starts.

Make sure to secure your home if you plan to evacuate.

Shut the utilities at the main switches should you decide to leave.
After a flood
Dealing with the aftermath of flooding can be the most challenging part. You need to consider three crucial things: water removal, total cleanup, and property restoration. But before doing so, here are a few important reminders:
Be sure to avoid moving water.

Stay away from damaged areas.

Keep off the roads to ensure emergency workers will assist people in flooded areas.

Be sure to play it safe as an additional flash flood can possibly occur.

Take good care of your health by avoiding contaminated water.

Return home only when authorities declare it's safe to do so.

Enter your home safely with the appropriate gear and safety precautions.

Protect your home and belongings from further damage.

Record damage to support insurance claims.

Contact your insurance agent to discuss claims.

Get in touch with a highly reliable restoration company.
Conclusion
At this point, you now know what steps to take before, during, and after a flood. Be sure to follow all the crucial measures discussed above to come prepared, mitigate the risks and damages, and promote everyone's safety. 
Ultimately, it's best to work with a flood restoration company to handle the aftermath through complete floodwater removal, thorough cleanup, and effective property restoration.
Do you need water damage repair and cleanup brought by flooding? We've got you covered! We provide residential and commercial flood restoration services in Los Angeles, CA, apart from fire damage restoration, mold remediation, and water damage restoration. Get in touch with us today to see how we can help!