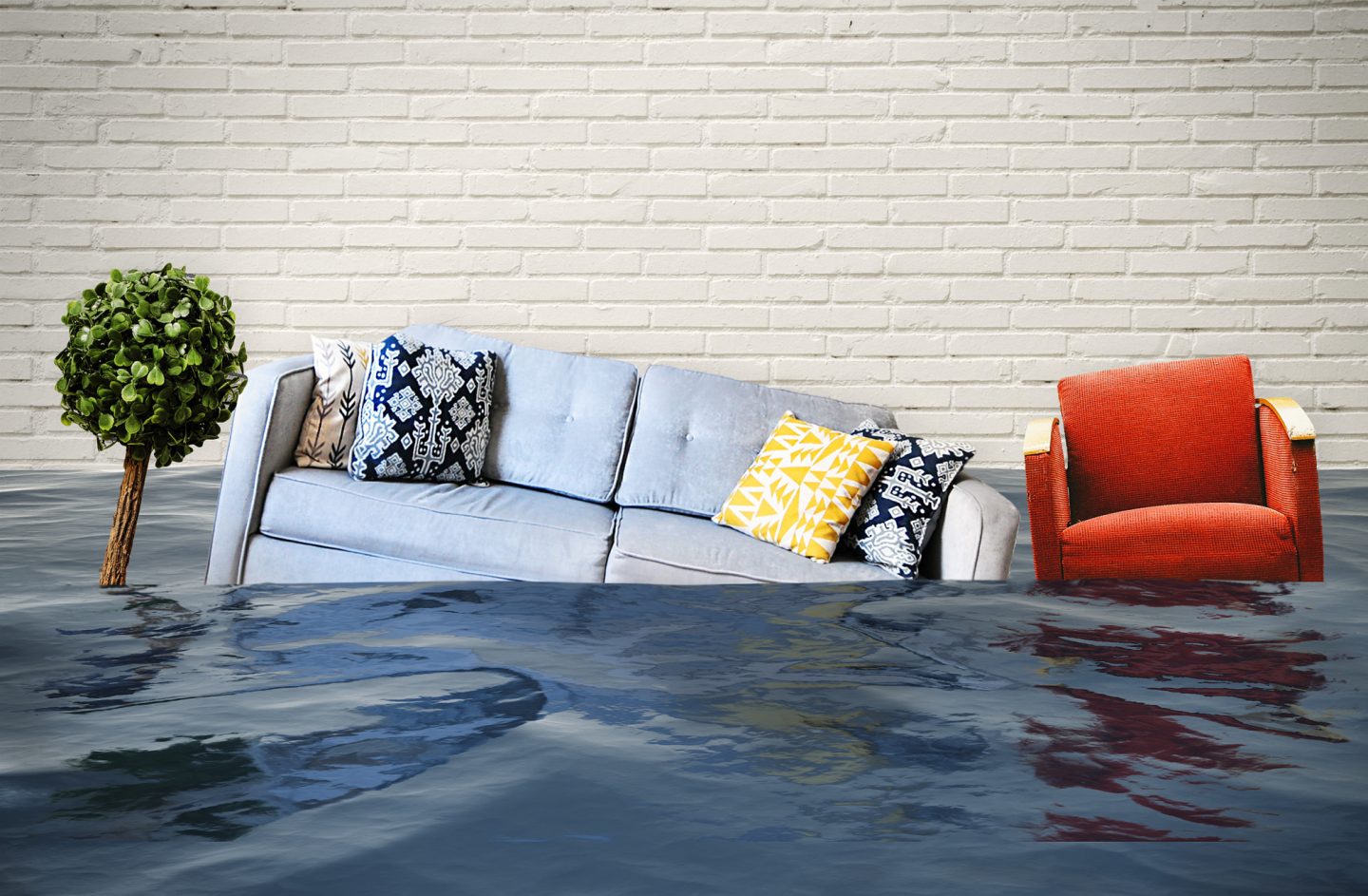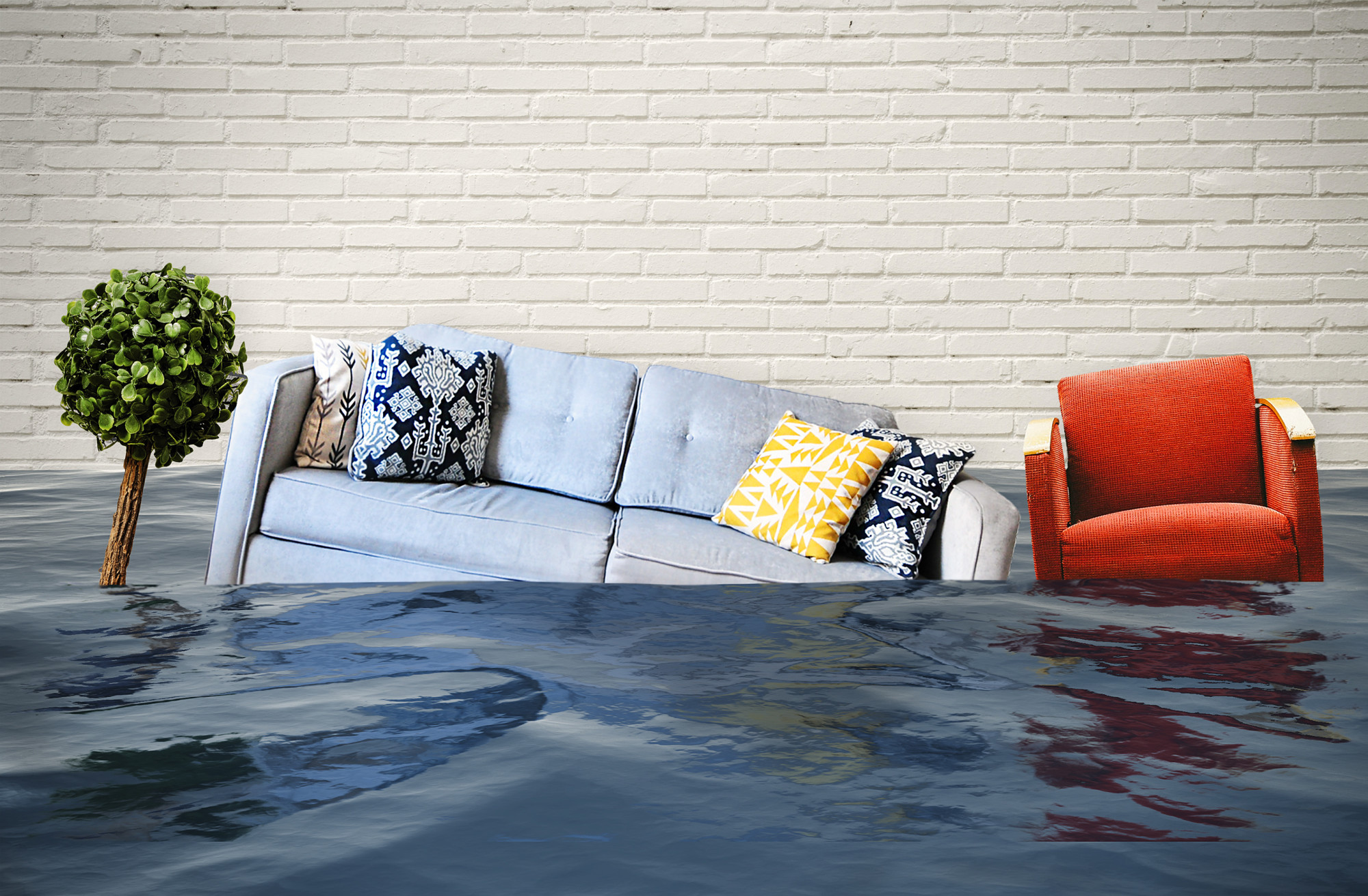 There is nothing more inconvenient and disruptive than dealing with water damage. The chances are that your house got flooded soon after a massive storm. Not only does this floodwater cause damages to your property and valuables inside, but it also compromises the health of the whole household due to the presence of harmful pathogens.
When confronted with flooding, your pieces of furniture are among the items that are severely impacted. As a result, you may consider getting rid of them or salvaging some. In this article, we'll specifically cover how to restore your furniture from water damage.
Key steps to take after the flood
Know that you should always protect your family from the flood during a heavy storm or hurricane. However, once it stops, you can take a few prompt steps to address the situation. Here are several steps you can take to deal with the aftermath: 
Document the water damage:

The initial step in dealing with the flood aftermath is to document everything. Be sure to take photos of the floodwater, your property, and all the impacted valuables inside, such as your pieces of furniture. This documentation is important for your insurance, particularly when it comes to filing claims.

Get in touch with your insurance company:

The next step is to contact your insurance company and ask about your policy coverage and how you'll go about filing a claim. Be sure to inform them about your current situation and schedule a time for the adjuster to visit your place and examine the severity of the water damage. 

Contact a water damage restoration company:

If the flood isn't extensive where you and your household members can handle the water removal, cleanup, and restoration, you might not think about asking for help. However, it's better to get professionals to deal with your house to stop the damages and restore your property.
What to do with your pieces of furniture
There's no doubt that your furniture can be the most impacted among all the items at home. When it comes to this, you have the option to throw them out or save them. Take note of the following:
Upholstered furniture:

They are those with cushions (foam) typically enclosed in fabric or leather. Whether your mattresses or chairs, they may have absorbed too much floodwater containing an ample amount of bacteria. For this reason, cleaning experts will suggest that you no longer use them unless they're valuable antiques. This is because you won't want to get your family's health compromised with the presence of harmful pathogens and mold growth and infestation.

Wooden furniture:

Rest assured knowing that they still offer more hope of being saved than upholstered furniture. Sure, they may have been spoiled by floodwater, but they can still be cleaned up and restored to their former state, as long as they are made of durable, high-quality hardwood. Be sure to properly handle them by allowing air to circulate and letting them dry outdoors. Once done, you may consider repairing them!
Conclusion
At this point, you now know what to do with restoring your furniture from water damage. Be sure to consider all the valuable information and follow the steps outlined above. With all these in place, you'll soon be able to rise above your situation, and yes, salvage some of your furniture pieces!
We provide water damage restoration in Los Angeles, CA, for both residential and commercial properties. If you need water damage repair and cleanup caused by flooding, get in touch with us today to see how we can help!