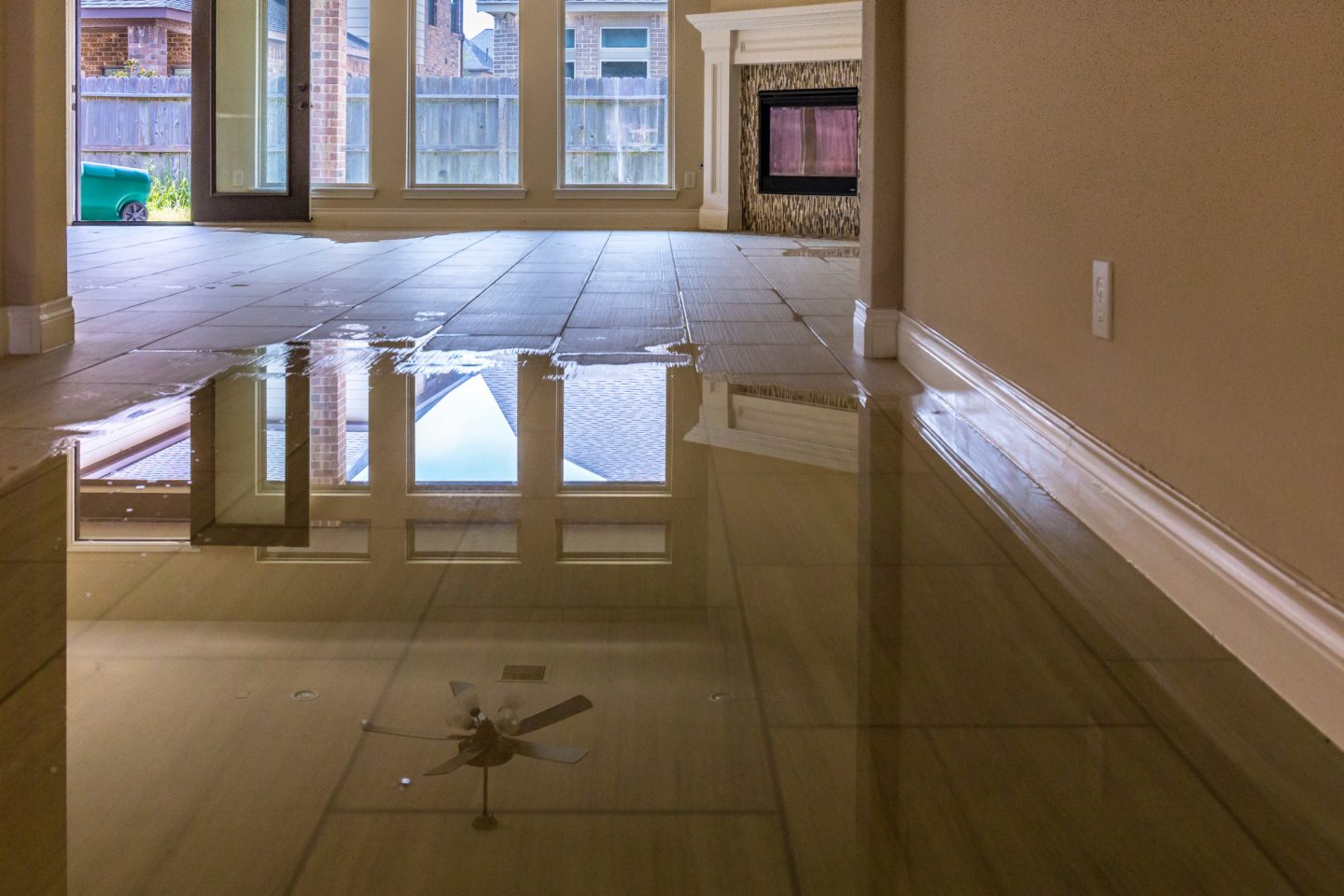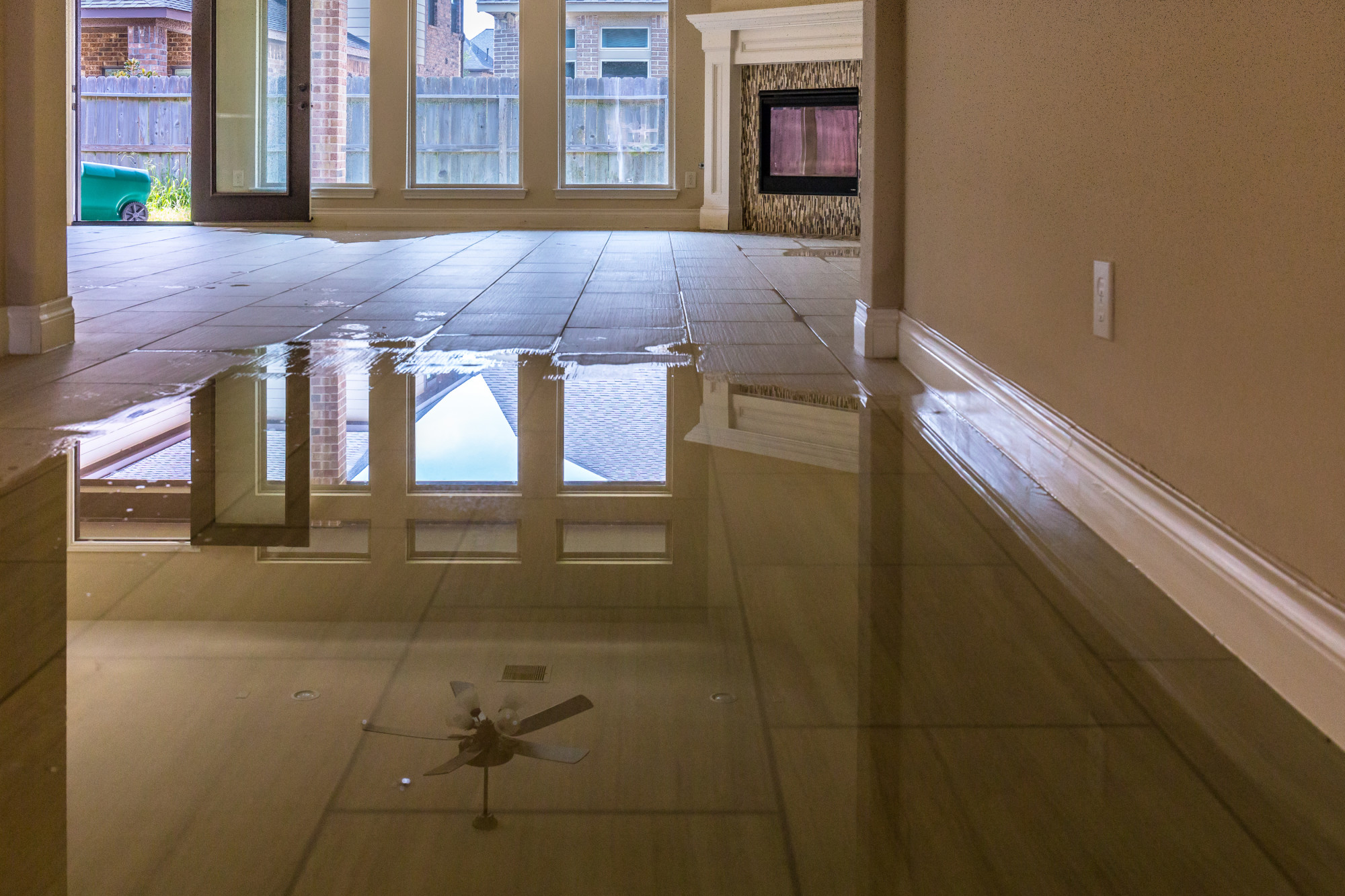 Flooding, foundation damage, and even mold can all result from a drainage issue surrounding your property. You can sometimes spot signs that you have a water drainage problem, such as a soggy every time it rains or a damp and musty basement. These signs are more than enough to cause alarm.
The slope of your yard is the most common cause of water drainage issues. This is because the soil in front of your house should constantly slope away from it. If not, water might leak into your home and cause mold or a flood.
Water drainage issues might also be caused by your gutters. Your gutters aid in the safe drainage of water away from your home, but they will overflow if they become clogged. This will eventually destroy the slope of your yard and cause drainage issues.
Fortunately, there are ways to counter these issues. In the following paragraphs, you will learn the most effective ways to drain water away from your house.
Make It a Point to Always Clean Your Gutters
Cleaning your gutters regularly is a simple yet effective solution to avoid foundation drainage issues. It's also really inexpensive if you don't mind climbing a ladder and getting a little dirty.
It's recommended to clean your gutters at least twice a year, preferably in the spring and fall. If you have a lot of trees near your house, you should clean them more frequently. Installing gutter protection is another option. 
Install Downspouts Extensions
The majority of downspouts descend from your gutters and stop at ground level. However, because all of the water will pool right there, this could cause foundation drainage issues.
To prevent drainage issues, you should install downspout extensions if you don't already have them to deflect water away from your home. Downspouts that have been pre-cut are affordable and can be found in most home improvement stores.
As a general rule, downspouts should be at least six feet from your house. Moreover, the best drainage strategy is to direct them towards a storm drain or out onto the street.
Repair Your Yard's Slope
If you've already dealt with your gutters and downspouts, fixing the slope of your yard is the greatest approach to redirect water away from your foundation.
Dirt is a cheap resource, and with just a small shovel and a rake, you can do the job on a weekend. Simply use the rake to properly distribute the soil around your property, then pack it down with the rear of the shovel.
The soil at the base of your house should be about six inches higher than the rest of your yard, with a six-foot gentle slope.
Manage Your Driveway's Drainage
The majority of driveways run parallel to the house's side. There is a small gap between them where water would pool, which you may not notice.
Water drainage issues can be avoided by filling the space with landscaping foam. Remove any debris or leaves before applying the foam to produce a watertight coating.
Install a French Drainage System
A French drain collects rainfall and directs it away from your home. It may be the ideal answer if you constantly experience water drainage issues.
A pipe in these sewers collects rainwater and channels it away. While you can install a French drain on your own, it is time-consuming. So you should think about all of your drainage choices before making this type of investment.
Conclusion
These solutions should be enough to help if you have a flooded basement or water damage. However, most of them require experience or expertise. 
If you're just a regular homeowner with no clue about home maintenance, it's best to call a professional. Be sure to work with a reputable restoration company to receive the best service.
Restoration Masters is more than capable of taking care of your water damage restoration. We offer professional, full-service restoration for both residential and commercial buildings. If your property in Los Angeles, CA, needs restoring, contact us today to discuss your water damage issue.