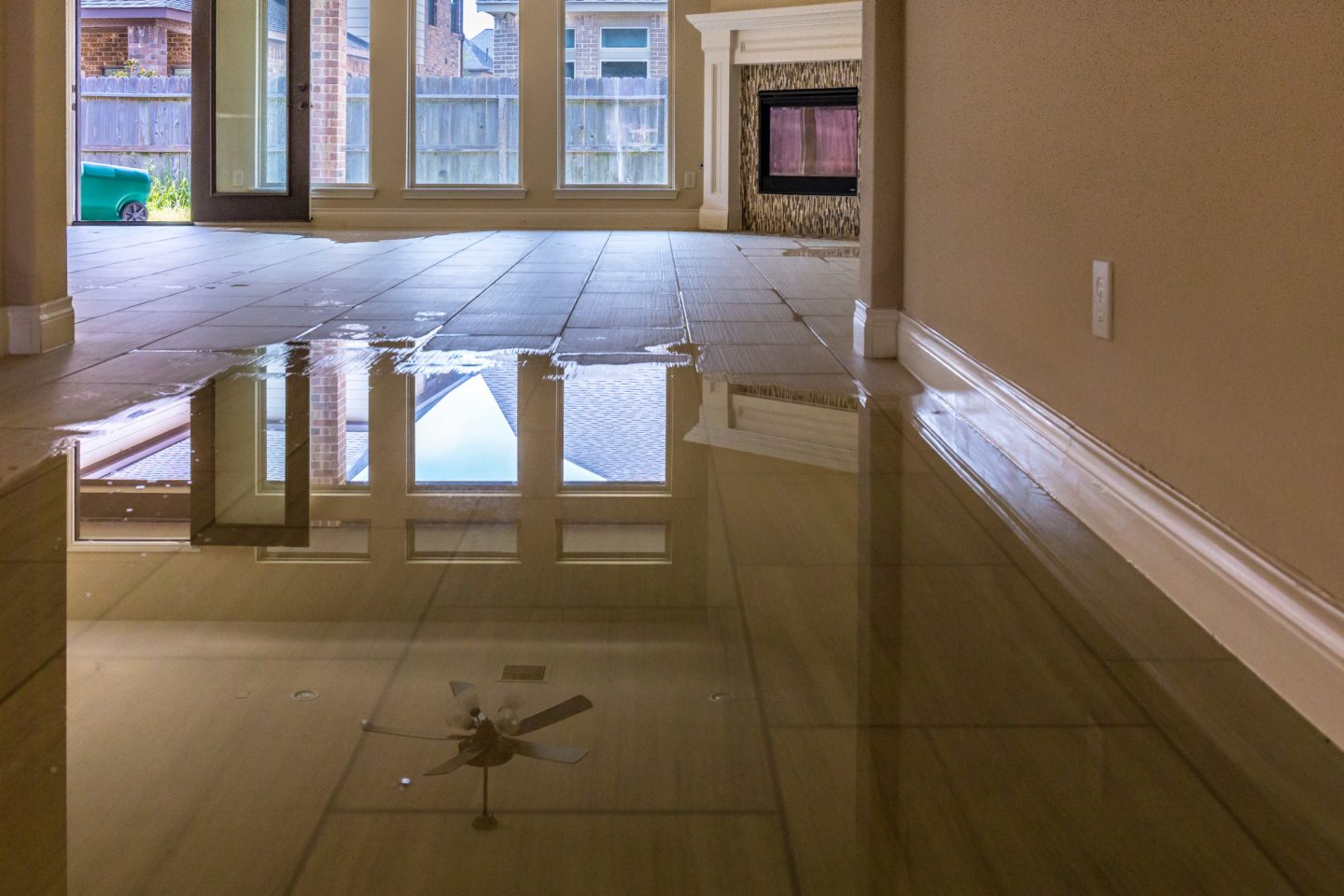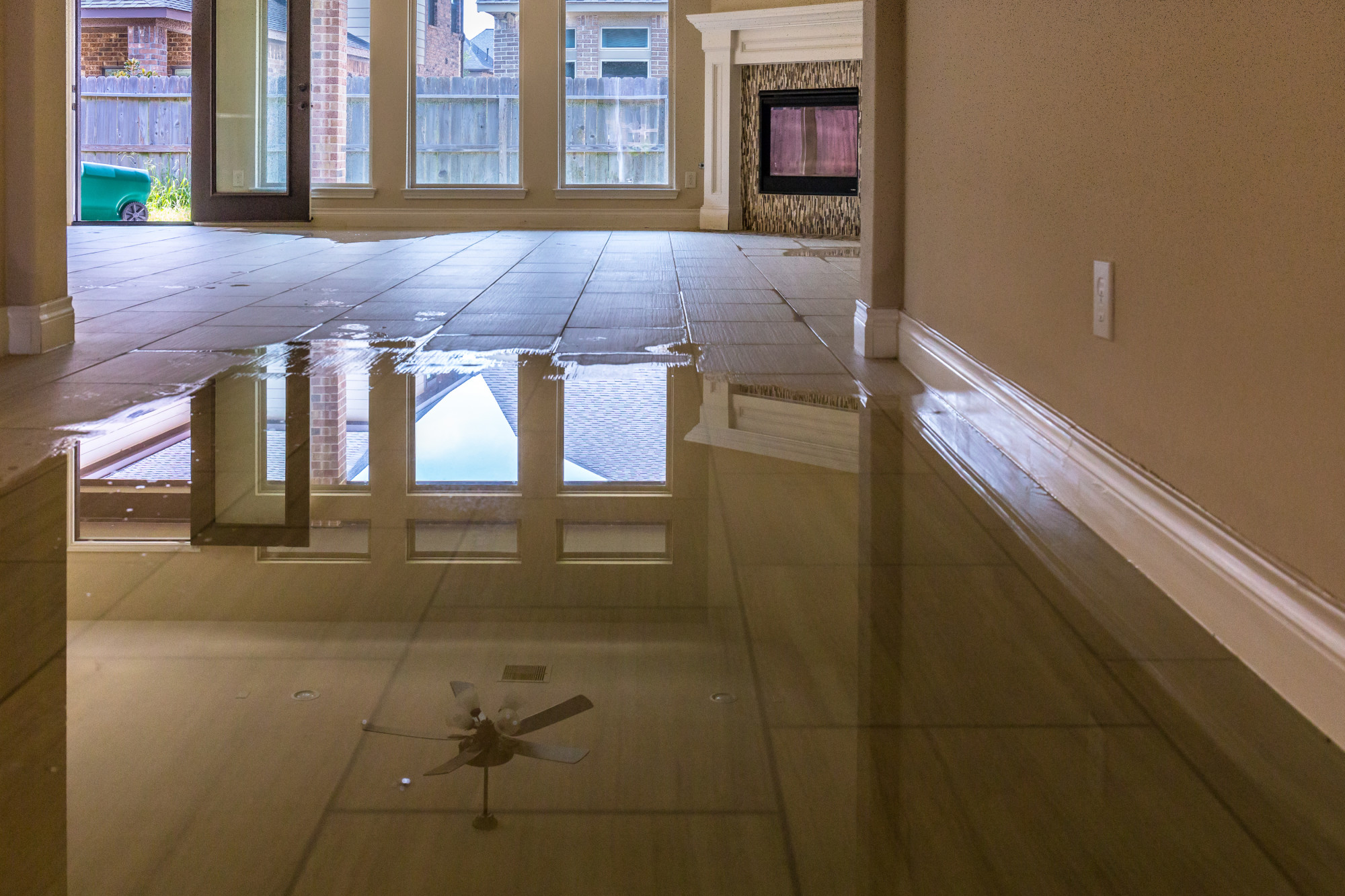 No one ever wants to experience a pipe burst. Aside from the fact that it may cost you a lot in repairs, it is also a hassle to fix the resulting damages that may occur with it. The worst thing about it is that it doesn't just happen randomly. 
No, it usually happens in the summer season, where you might either be relaxing at home or out of town for a short vacation. In such a case, it is only appropriate for you to put a couple of preventive measures in place to prevent it from happening.
The following are just some of the most common recommendations in achieving that.
Regularly Check Your Pipes 
Prevention is better than cure, or in this case, massive repairs. Regardless if you're staying for the summer or planning to go on an island retreat, you have to check your pipes beforehand. See to it that there are no leaks where the water pressure may escape and burst all of a sudden. 
You must also be on the lookout for rust and loose pipings, as they may play a role in pipe bursts as well. If you're not sure what to look out for, feel free to ask for help from an expert. They would know the ins and outs of your piping system.
Insulate Your Pipes against the Ever-Changing Weather
Whether hot or cold, you must insulate your piping system to handle the different types of weather and seasons. As with all metals, certain temperatures may cause them to contract or expand, making them uneven in the long run and causing them to burst without warning. 
You may apply DIY solutions like insulating tapes, or you may call for a flood prevention specialist who is willing to do the whole thing for you for a reasonable price.
Shut off Your Water Supply before Going on Vacation
If you're not comfortable leaving your pipes all by themselves, then you may shut off your water supply until you get back. By doing this, you will have peace of mind while enjoying the waves a thousand miles away. 
You may even call a trusted friend or neighbor to check your home from time to time, just in case you could not shut it down completely. They can do regular checks on your behalf.
Unclog Your Pipes Early On
If you're experiencing minor clogs as early as now, it's better to tend to them immediately before they cause more significant problems. The thing about clogged pipes is that they may cause subtle leaks all-around your house, not realizing that it's happening until it's already too late and the damage has already been done. 
Be sure to take out the debris or object from your pipes or hire an expert to do all the heavy lifting for you. By doing this now, you will be able to avert any disaster in the future, such as a burst pipe.
Conclusion
Preventing a burst pipe from happening doesn't have to be very difficult. So as long as you do all the preventive and necessary measures, you will not have any problem with it. Check on it from time to time, apply your DIY fixes whenever possible, and ask for the help of an expert to patch up any leaks or damages that may result in more significant problems in your piping system.
The inevitable happens, and when it does, you'll likely be dealing with a burst pipe. You'll want to work with a company that offers water damage repairs in Lancaster, CA, and Restoration Masters is here to help. We provide our services to both residential and commercial structures that underwent fire, mold, and flood damages, among other things. Contact us for more information about our restoration services.