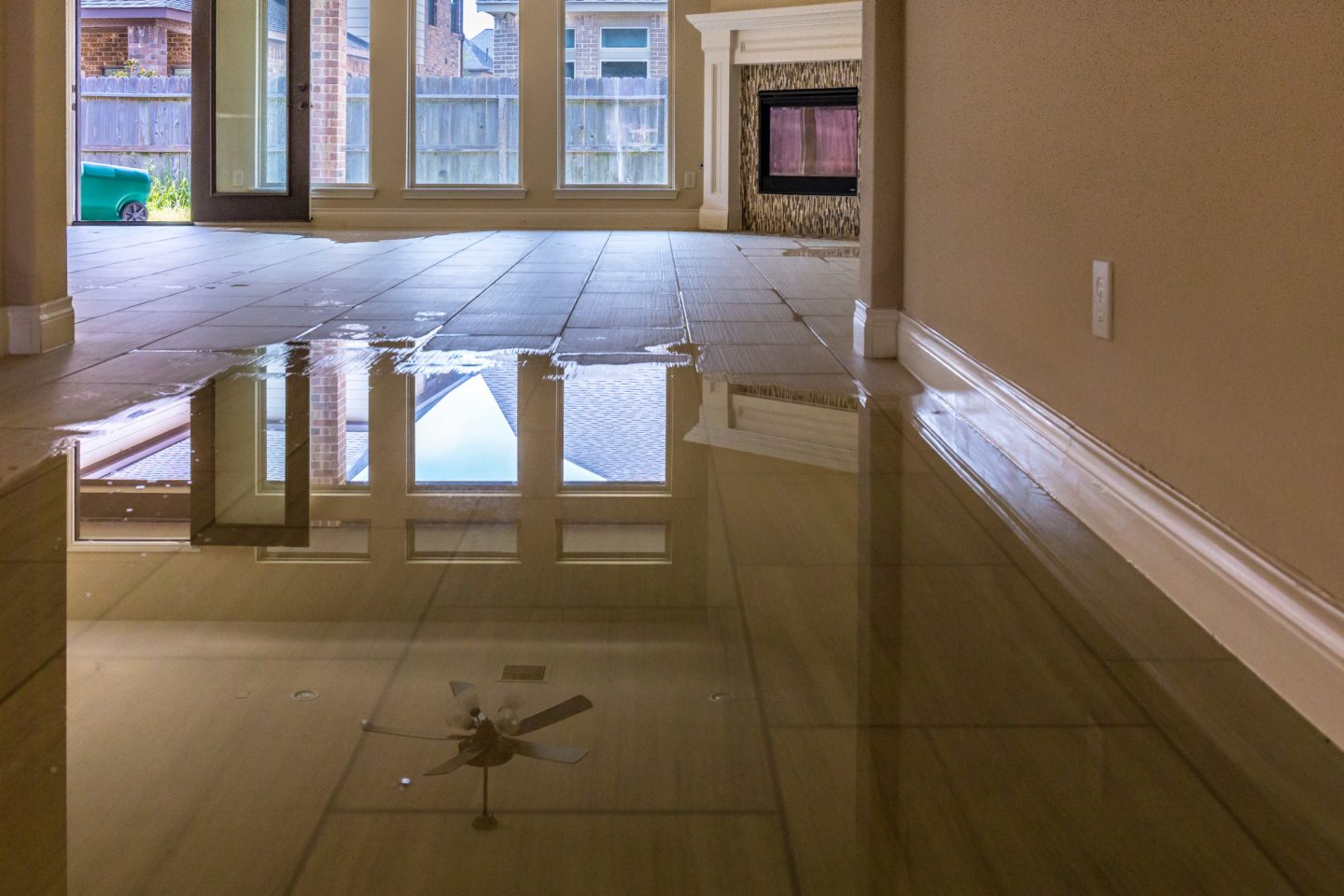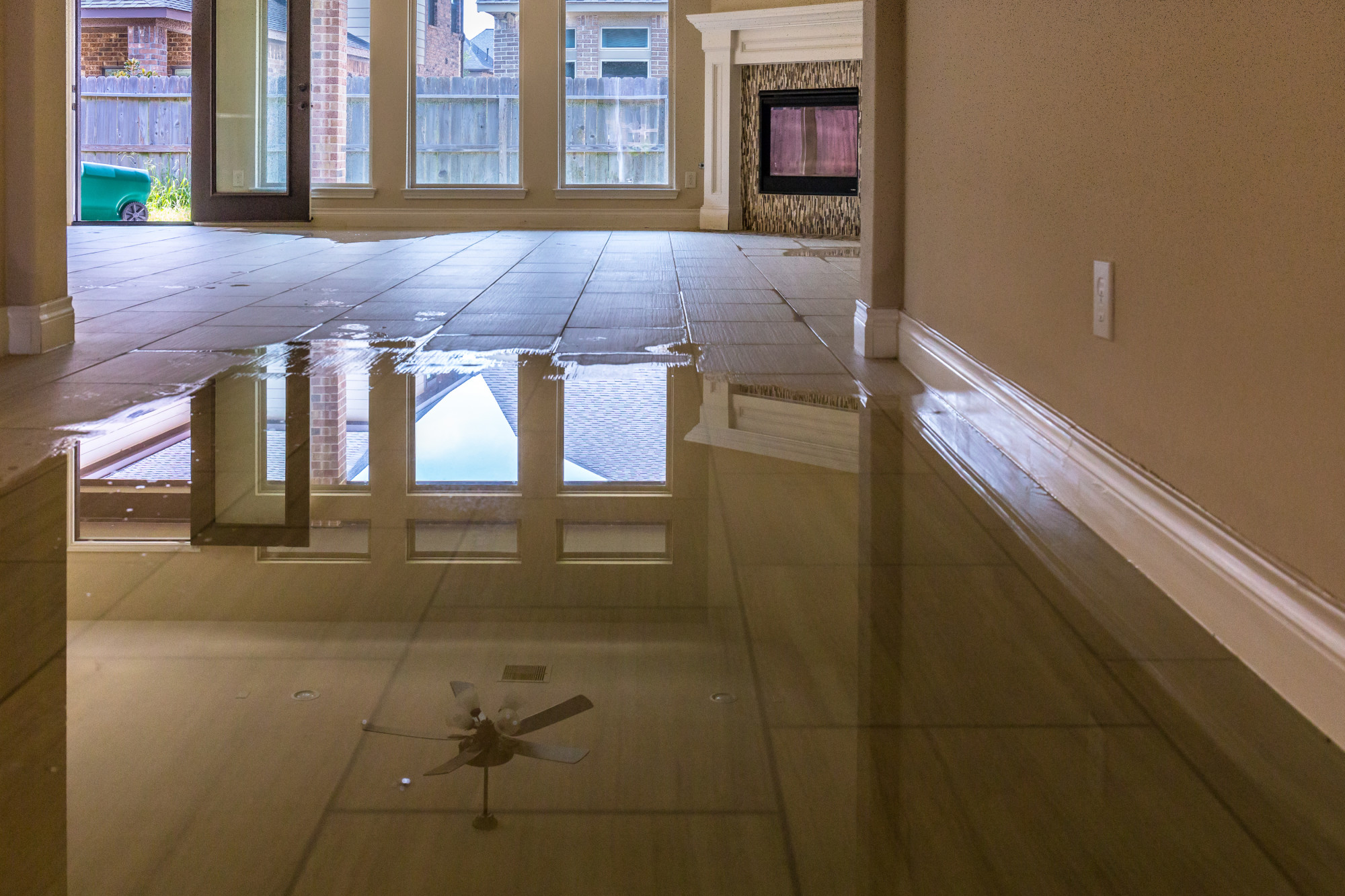 Bathroom flooding occurs regularly. Basement floods are the only other place of the house where a water disaster is possible. Though water damage can be found in attics, crawlspaces, the kitchen, and the laundry room, bathrooms have the potential to produce a massive and extremely unsightly disaster.
Toilets that are clogged and overflow when flushed are a primary source of bathroom flooding. This water not only spreads swiftly across the bathroom floor, but it is also hazardous owing to the sewage water seeping out. Water supply lines in bathrooms commonly break or leak, causing damage beneath the sink and around the flooring. Another reason that water damage specialists are hired to help with water problems is bathtub overflows.
Even if you take precautions to reduce water disasters in your house, they can still happen. What you need to know is what to do if a water damage emergency occurs in your house and how to respond if it happens.
Steps to Take After Bathroom Water Damage 
The moment your bathroom is flooded, there are things that you need to do to prevent further damage. 
1. Shut Off the Water Source
If the flooding in your bathroom is coming from a broken pipe, you will need to shut off the water to your home immediately. The water main is usually located in the front of your property near the street. Once you have located it, turn the knob to the right to shut off the water. If you are unsure of how to shut off the water or can't find the main, call a professional plumber.
2. Turn Off The Electricity
This is important because water and electricity don't mix. Unplug any electronics that were in use when the flooding started and move them to a safe, dry place. Then, go to your fuse box or breaker panel and flip all of the switches to "off." If you are unsure of how to do this, or if you have questions about whether your home has been damaged by electrical flooding, call an electrician.
3. Get Rid Of The Water
You will need to remove as much water from the bathroom as possible before starting the restoration process. The more water left sitting, the more damage it will cause. Use a wet/dry vacuum to suck up as much water as possible. If you don't have one, you can rent one from a hardware store. You can also use mops and towels to soak up smaller amounts of water.
4. Start The Drying Process
Once you have removed as much water as possible, it's time to start drying out the bathroom. Open all of the windows and doors to allow for air circulation. If the weather is good, you can also set up some fans to help speed up the drying process. Just be sure that any electronics that are still in the room are moved to a safe place where they won't get damaged by the water or the fans.
5. Call the Experts
After you have taken all of the necessary steps to clean up the bathroom, you will need to call in a professional water damage restoration company. They will have the experience and the equipment to properly restore your bathroom so that you can avoid any long-term damage.
Conclusion
Bathroom flooding is one of the most common causes of water damage in homes. It is important to know what to do if it happens to you to minimize the damage. Be sure to shut off the water and electricity, remove the water, and start the drying process as soon as possible. Then, call a professional restoration company to help with the rest.
If you need help addressing water damage in Santa Monica, trust Restoration Masters. We are an independent, locally owned and operated company offering full-service restoration for residential and commercial properties. Contact us now.